Follow @anoopmannur
Weird heading to a post ! Isn't it. Yes, it's. I'm excited towards Spartan now 🙂 As mentioned and discussed in my previous post  Walk through of Spartan, Microsoft released their new Internet Browser called Project Spartan for public preview with the latest Windows 10 build 10049 ! So, today morning I was migrating all my setting browser settings from Chrome to Spartan and noticed an exciting stuff. So thought of posting about the same!! No surprise here, isn't it? Chrome is very famous for this. I'm using Microsoft Spartan browser now and Google Chrome is minimized and not active. But still it's eating up all the resources. So what is here highlight in this? or What is here blog about in this? see below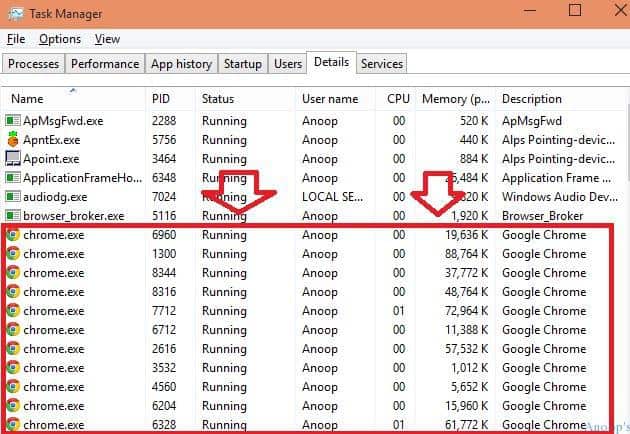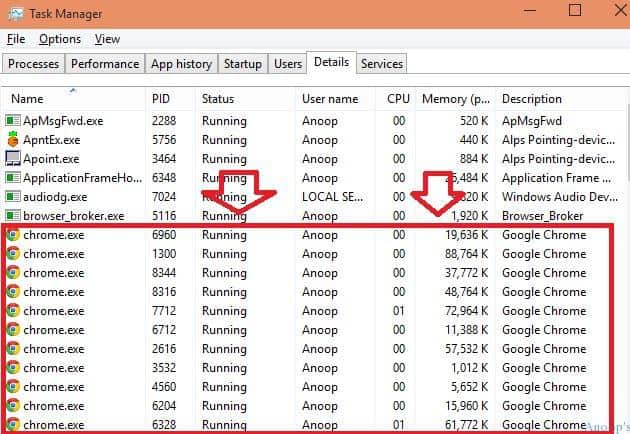 I felt like Microsoft's Spartan browser is programed (I'm no way developer, so I could be 100% wrong) in better way. When the Spartan browser Windows is open (not minimized) and active then the Spartan Services will be running and resources will be allocated to it. See !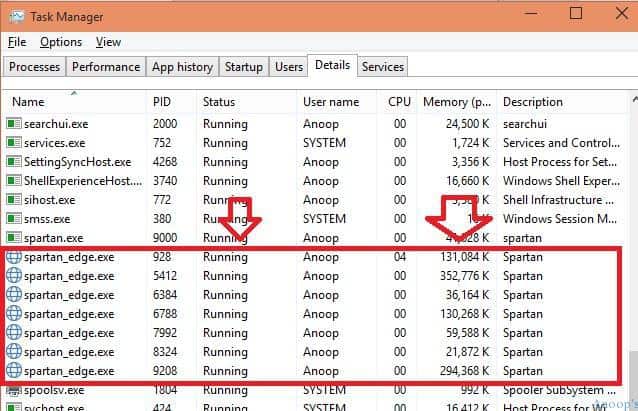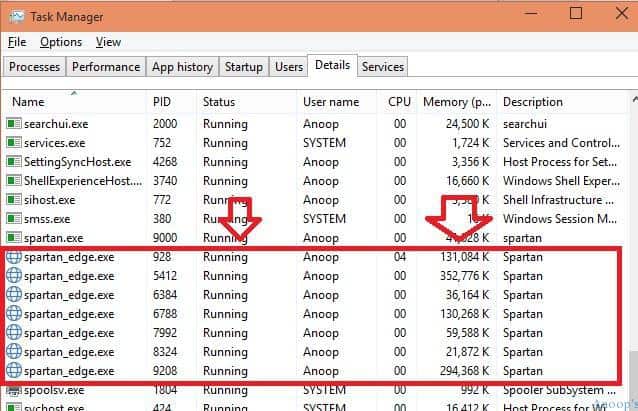 What if I minimize Microsoft's Spartan browser with Windows 10? Would there be any difference? YES, there is a difference and I'm very excited to see this change in Spartan. However, I'm not sure what could the impact of this if I'm downloading some files from Internet and I've minimized the Spartan browser? Once you minimize the Spartan browser and it's not ACTIVE then all the services related to Spartan_Edge.exe will go into a suspended mode !! Isn't that great? Audio and Video are getting paused when the spartan browser is getting minimized. And people are not liking it !!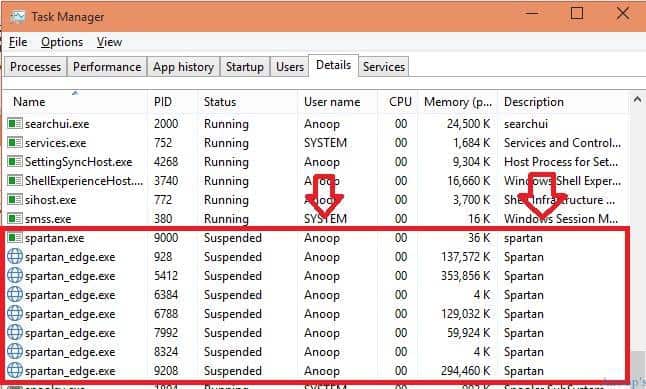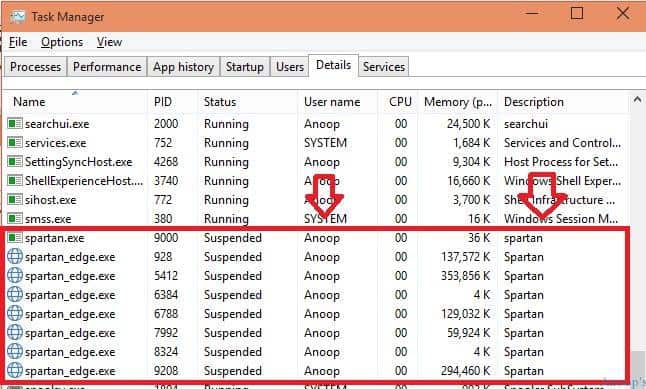 What is the impact of this Suspended mode of Spartan Browser ? I've tested this downloading 15 MB free game. So when I minimized the browser the download also goes into pause mode. And when you maximize the browser the download will resume. I don't exactly wanted to keep the Spartan browser on top whenever I'm doing some downloads directly from browser. There could some other options to continue with download even if the browser is minimized. I' didn't find anything like that till now.