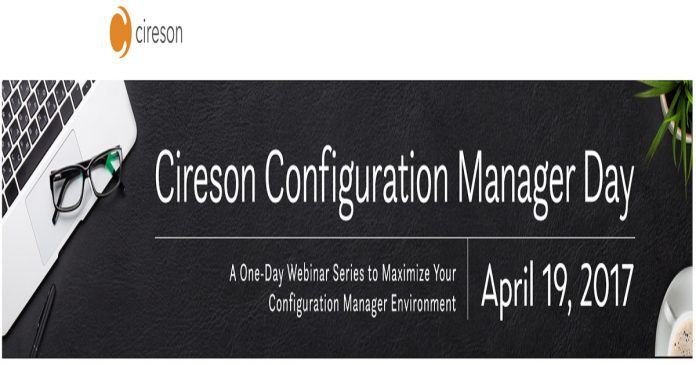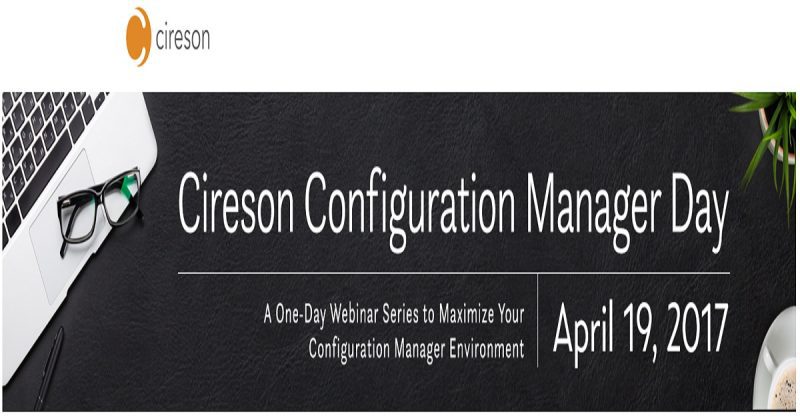 Have you heard about ConfigMgr (Configuration Manager) Day? Yeah, SCCM admins are missing their day? We have a backup day, and we have an IT Admin day, etc… But till now I have not heard about ConfigMgr day. What is your expectation of ConfigMgr Day? This is "A day of informative webinars to help maximize your Configuration Manager/SCCM/ConfigMgr environment and enable ridiculous productivity." Cireson is celebrating Configuration Manager Day on 19th April 2017 with 5 hours of Live Webinar sessions. You can ask questions, and Wally Mead will be around with Cireson team to answer your questions.
Register for the Configuration Manager Day – here
SCCM console and features have been improved a lot during its 20+ years in IT industry. However, there is and has always been a request from the community that we need a web-based console. This web-based console makes life easy for loads of IT teams. Cireson came up with the solution for those who love to work on web-based consoles. I have posted a details review about the SCCM web console solution here.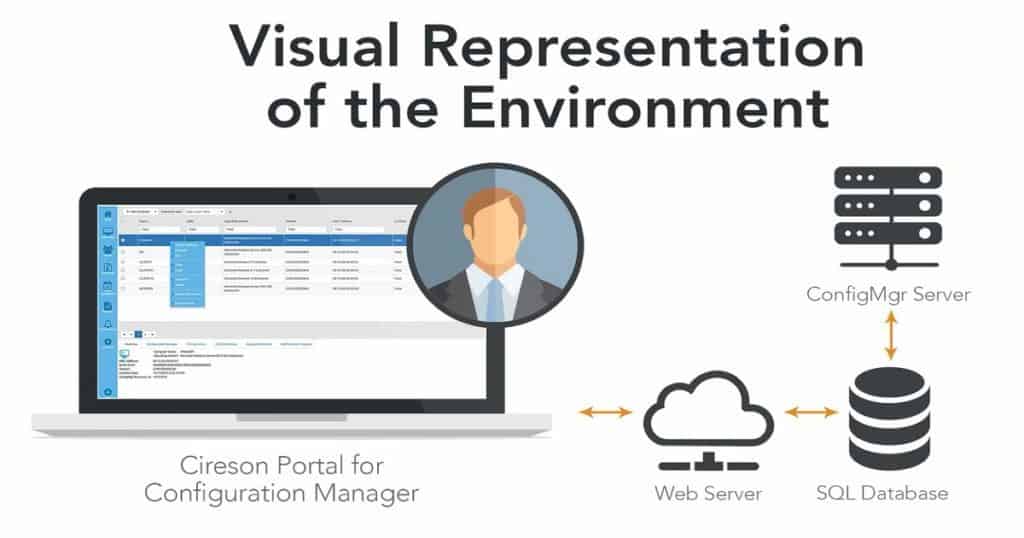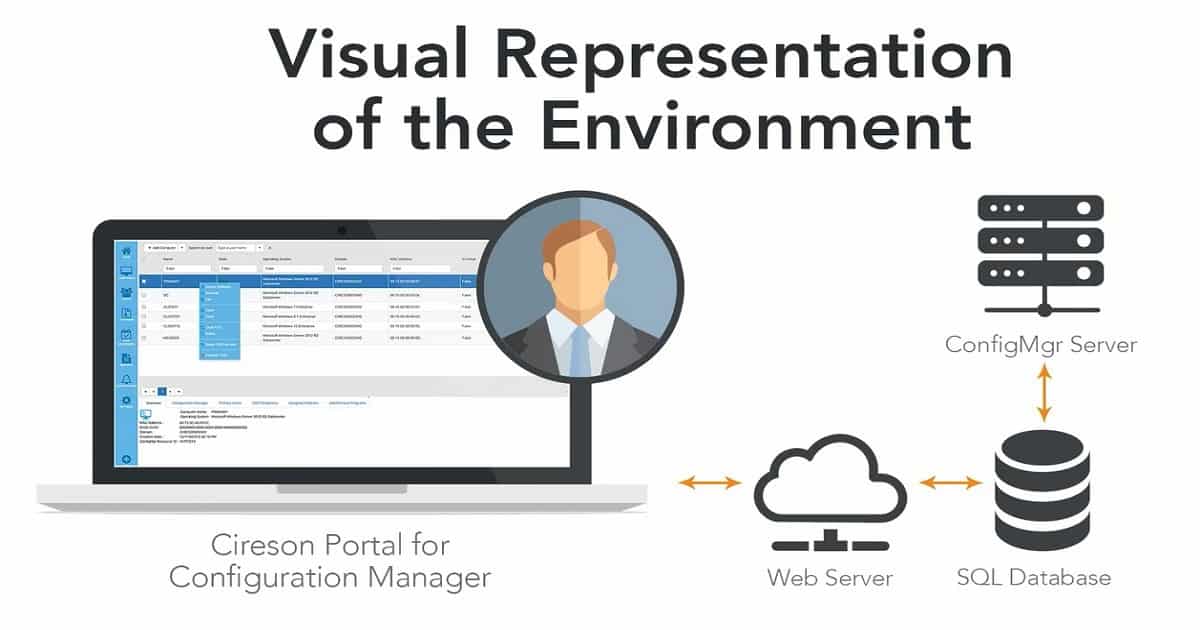 Apart from SCCM/ConfigMgr topics, Cireson is planning to cover related topics which are very critical for ConfigMgr/SCCM admins. Now, every organization is trying to migrate to Windows 10. Most of SCCM admins are trying to understand what is Microsoft Intune and what will be the future device management etc… So the Cireson Configuration Manager webinar topics are very relevant to the current situation in the industry.
Oh ok, I know the time zone is always a trouble for ConfigMgr admin who is on the other side of the world 😉 Can't make some or all of these sessions? Register anyway here, and we will send you the recording after the event.
Full pack Agenda/Content for 5 hours !!
10:00 - 10:30 AM PDT: Deep Dive into the Cireson Portal for Configuration Manager
11:00 - 11:30 AM PDT: Top 5 Security Configuration Manager Best Practices 
12:00 - 12:30 PM PDT: Microsoft Intune Overview 
1:00 - 1:30 PM PDT: Automation of the Cireson Portal ConfigMgr, Azure, and the Desktop 
2:00 - 2:30 PM PDT: Upgrading to Windows 10 
3:00 - 3:30 PM PDT: Understanding and Implementing Patch Management