CM 2012 SP1 RTM Evaluation Version is available for download. You don't require MSDN or TechNet subscription for this download. This is available publically.
You just need to login with Windows Live id and start the download from HERE. More about ConfigMgr 2012 SP1 HERE.  More details about SP release on Microsoft's official post here.


If you've selected only CM 2012 SP1 then the screen would be like the following picture. The size of the installer folder 'SC2012_SP1_RTM_SCCM_SCEP' is 890 MB. This is FULL download, so if you're going for a new installation of CM 2012 environment then you don't need to download and Install CM 2012 RTM first. This download is full version and this can be used for fresh installation as well as in upgradation scenarios. So at last ConfigMgr 2012 Service Pack 1 has hit the GA (General Availability) milestone.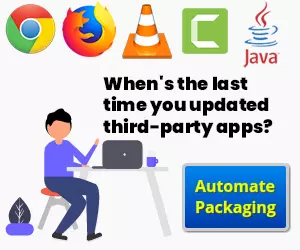 The interesting point is that you won't find any separate download for SCCM or SCOM 2012 SP1 etc. When you click on "GET STARTED NOW" button the entire private cloud bundle (AppController, SCVMM, DPM etc..) will start getting downloaded. If you're planning to evaluate or download only ConfigMgr 2012 SP1 then cancel all the other downloads by just clicking on Cancel button in the download manager.
More details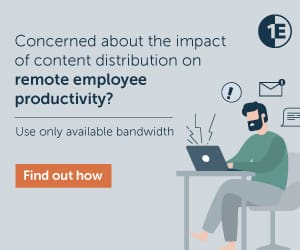 Transform Your Datacenter with System Center 2012 SP1
Official System Center 2012 SP1 Release Announcement