You must have seen excellent blog post from Stefan Roth . His PowerShell script will help us to download all MMS 2012 sessions. All credits to Stefan !!!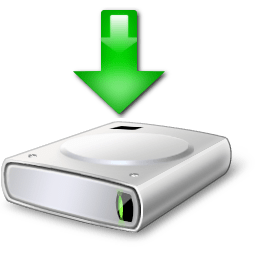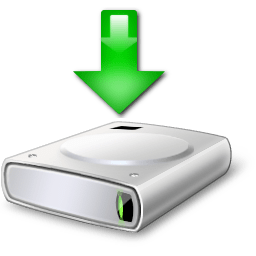 Download the script and go through step by step instruction to use the script.
For those interested to download ONLY ConfigMgr sessions (just like me

), refer the following list for ConfigMgr sessions.
I'm sure, I've missed some of the configmgr sessions from the "sessionlisting" PDF. If you find any, please comment so that I can update the list.
Download List of MMS 2012 sessions related to Configuration Manager (.txt file)
(Update : Updated the file by removing the instructor lead lab (IL )sessions from the list)
CD-B101.wmv
CD-B207.wmv
CD-B209.wmv
CD-B309.wmv
CD-B311.wmv
CD-B312.wmv (MDT)
CD-B314.wmv
CD-B315.wmv
CD-B316.wmv
CD-B317.wmv (EndPoint)
CD-B319.wmv
CD-B320.wmv
CD-B321.wmv
CD-B322.wmv
CD-B323.wmv
CD-B324.wmv
CD-B325.wmv
CD-B326.wmv
CD-B327.wmv
CD-B328.wmv
CD-B329.wmv
CD-B330.wmv
CD-B331.wmv
CD-B332.wmv (EndPoint)
CD-B333.wmv
CD-B334.wmv
CD-B335.wmv
CD-B336.wmv (MDT)
CD-B347.wmv (Win 7 deployment)
CD-B348.wmv
CD-B405.wmv
CD-B406.wmv
CD-B407.wmv
CD-B408.wmv
CD-B409.wmv
CD-B410.wmv (Quiz)
CD-B411.wmv
FI-B305.wmv
SV-B207.wmv
SV-B305.wmv (SCM)