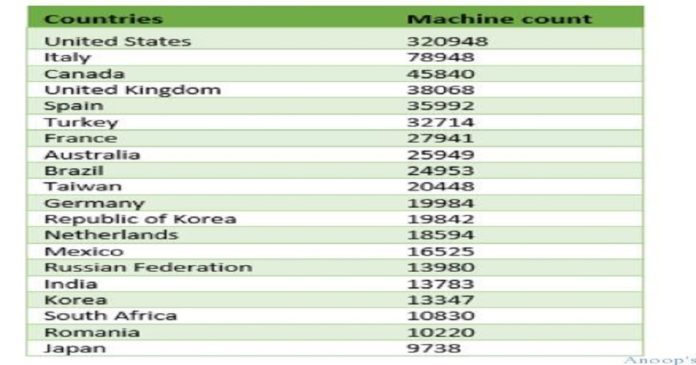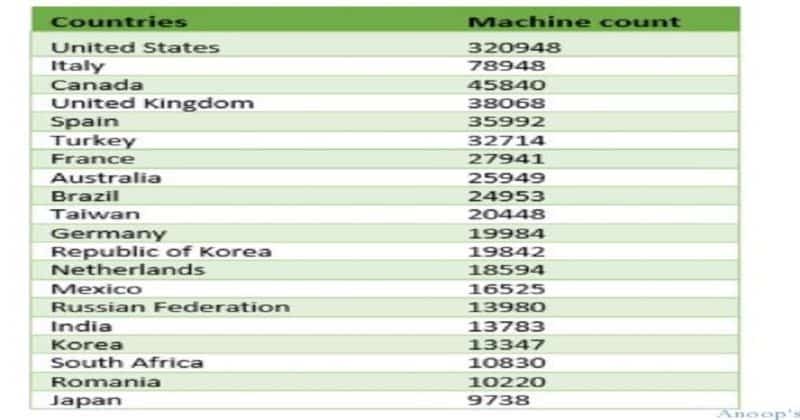 Following the Live webinar about Ransomware, Altaro released an eBook which will help the IT Pro community to survive Ransomware attacks. Do you know what is Ransomware ? Read more here in my previous post "What is Ransomware" here. One of the most devastating and prevalent forms of malware threatening consumers and enterprises today is ransomware. The pervasive and damaging type of malware encrypts data and holds it for ransom, extorting victims to pay up or lose out. In Altaro's e-book will help you to learn about ransomware, how to defend yourself and your users against it, and how to respond should you fall victim to it. At the end of this guide you will also find additional resources and material to learn more.
Download Free eBook "RANSOMWARE: A SURVIVAL GUIDE" here
The following table shows the top 20 countries where ransomware is most prevalent.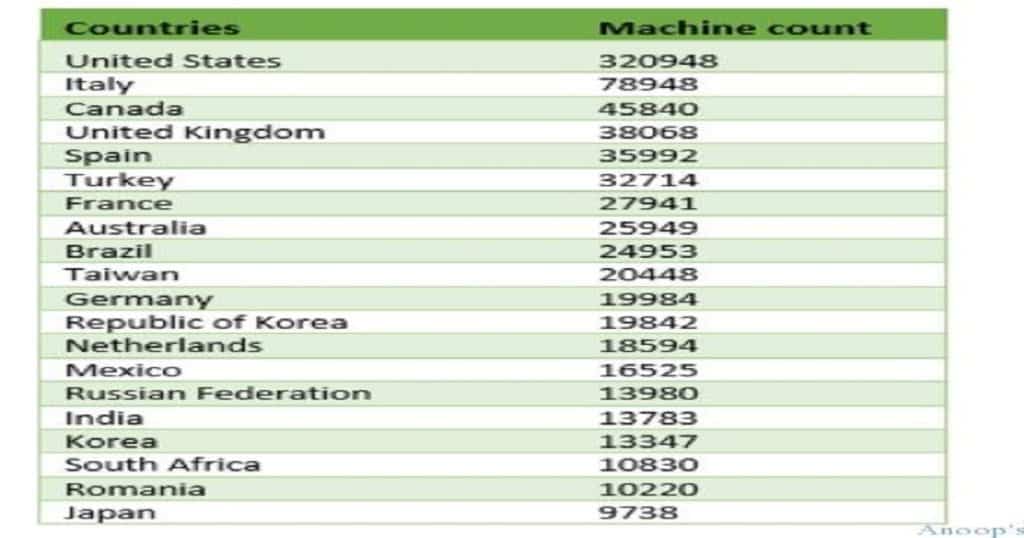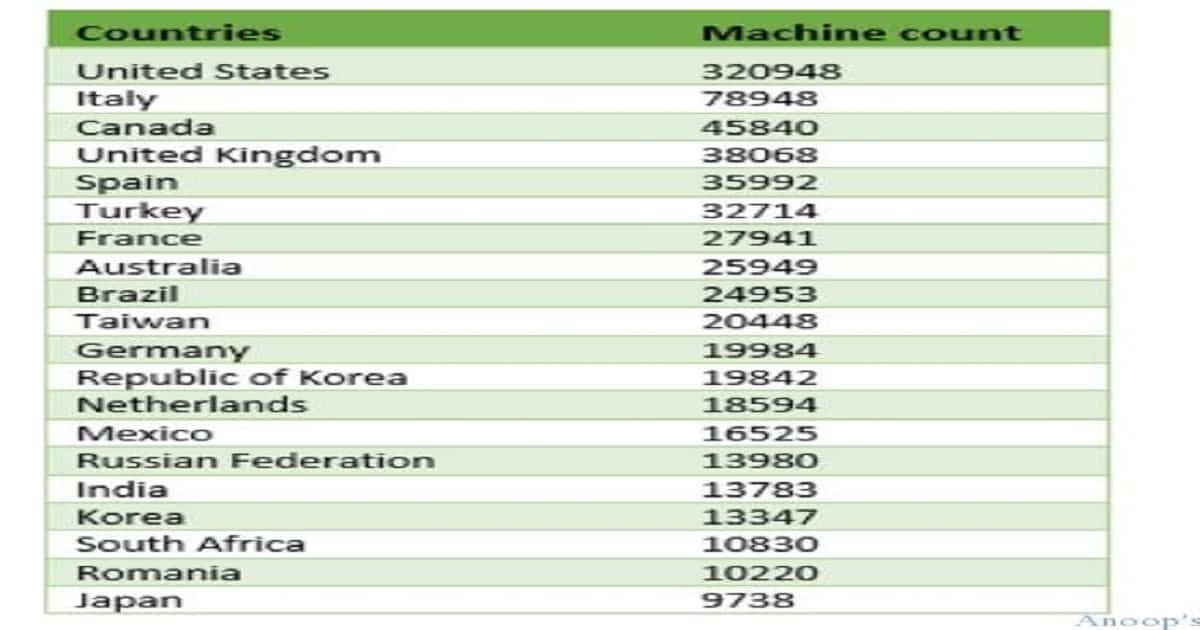 MITIGATION STRATEGIES, OR HOW DO I LIMIT THE DAMAGE? and PROTECTION STRATEGIES, OR THE BEST DEFENSE IS A LAYERED DEFENSE are the my favourite topics of this eBook. Other than these two, we have loads of contents in this eBook like :-
Ransomware explained
History and Major Versions
Why antivirus software alone is not sufficient
Protection strategies or best defence is a layered defense
Mitigation Strategies or how to limit the damage
Reaction strategies or what do I do now?
Enjoy eBook and protect your organization from Ransomware