Veeam has number of free tools for backing up Windows-Linux machines and Hyper-V, VMware environments. These tools helps to manage and monitor Hyper-V and VMware environments apart from just backing up. Are you interested in protecting your virtualization data and physical machines?  Veeam has variety of free tools to help IT Pros to protect VMware vSphere, Microsoft Hyper-V, Windows-based desktops-laptops and Linux based machines. Expand Modern Data Center toolkit with all these following free tools.
Veeam Backup for Linux Machines (Veeam Agent for Linux) :-  Veeam released the beta version of Veeam agent for Linux. This helps to back up Linux instances running in the cloud or on premises. Veeam Backup for Linux is an agent-based solution running inside the guest OS (operating system).Veeam's solution supports incremental backups with a proprietary changed block tracking (CBT) driver. Download the beta version of Veeam Backup for Linux machines from here.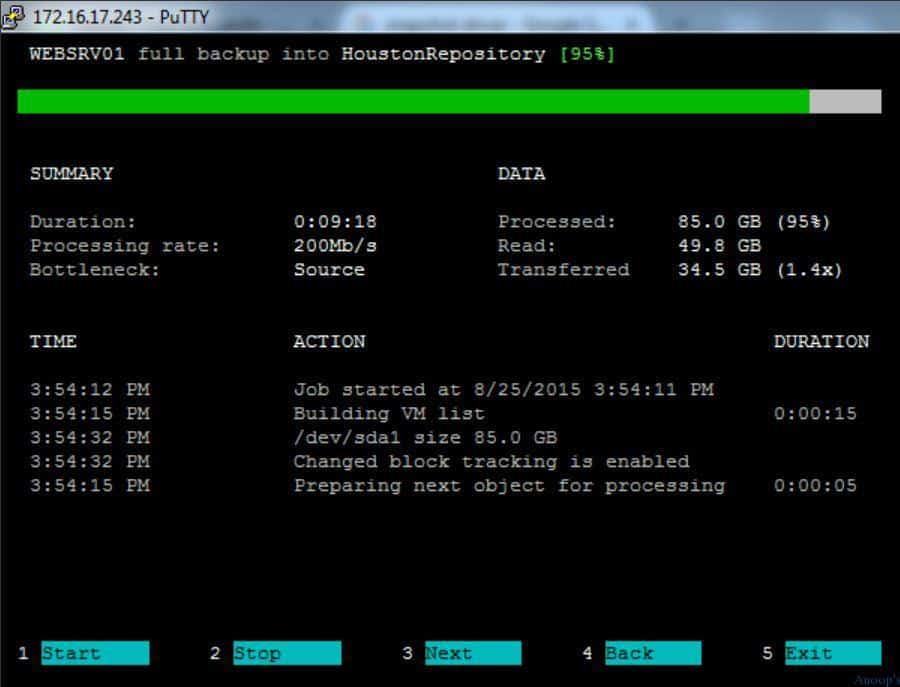 Veeam Endpoint Backup FREE :- For backing up Windows-based desktops and laptops. This Endpoint backup helps us to Fast, hassle-free backups for full, volume-level and file-level backups. This is also very Easy-to-use, recover, restore your entire system, hard drives or individual files from an image-level backup. We can also create bootable recovery media and create a recovery image of your computer on different kinds of media. Download the free endpoint backup from here.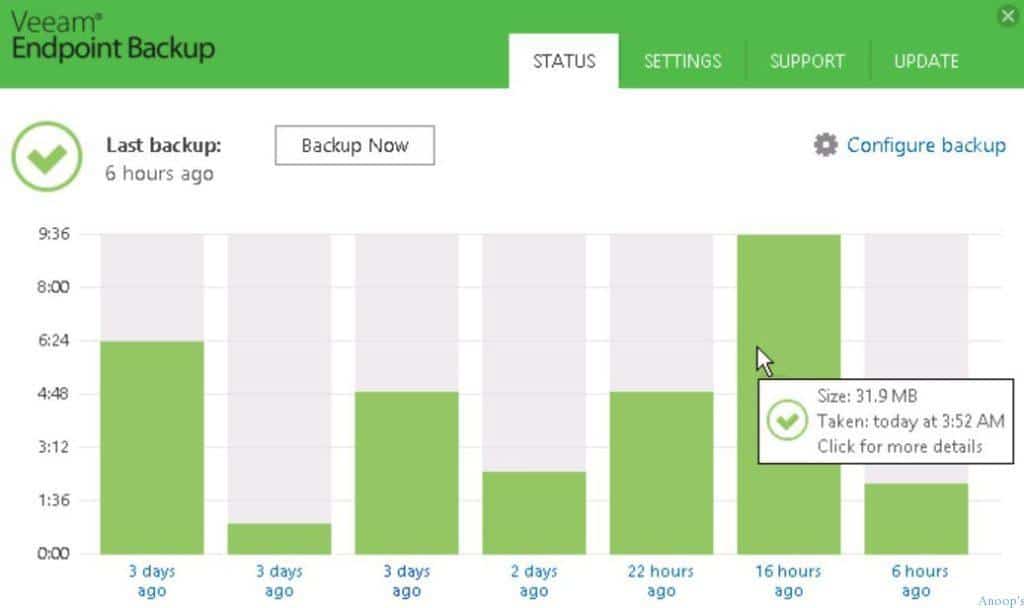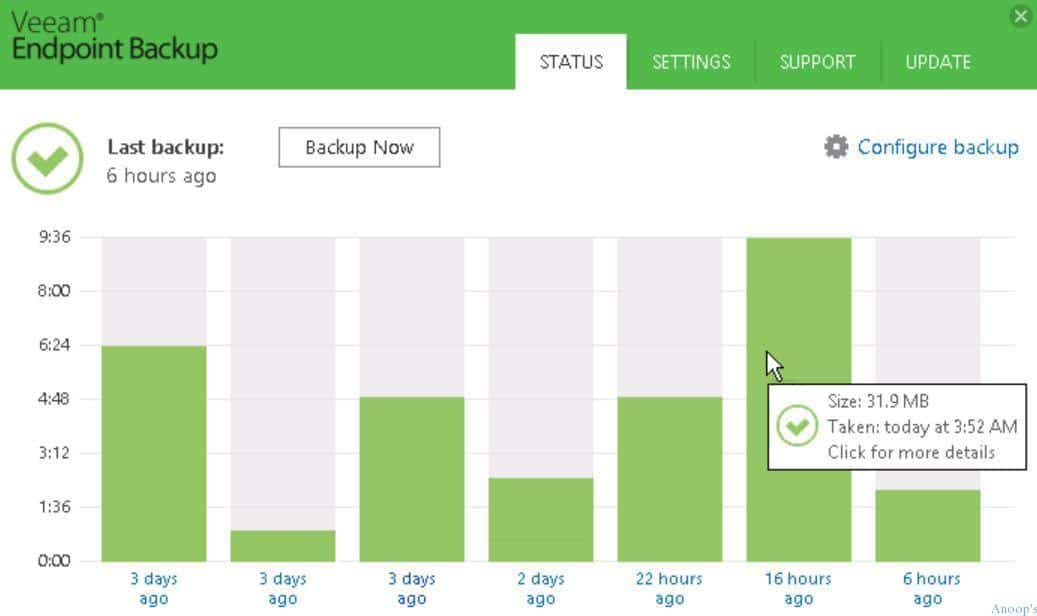 Veeam Task Manager for Hyper-V :- This is free tool for real-time Hyper-V performance monitoring. This lightweight tool is portable so you can run it from any USB device for emergency troubleshooting. No installation or integration needed. This tool is very useful while troubleshooting Hyper-V guest machines. We can get all the details which can help to troubleshoot issues of virtual machines through Veeam Task Manager. Download the Veeam Task Manager for Hyper-V from here.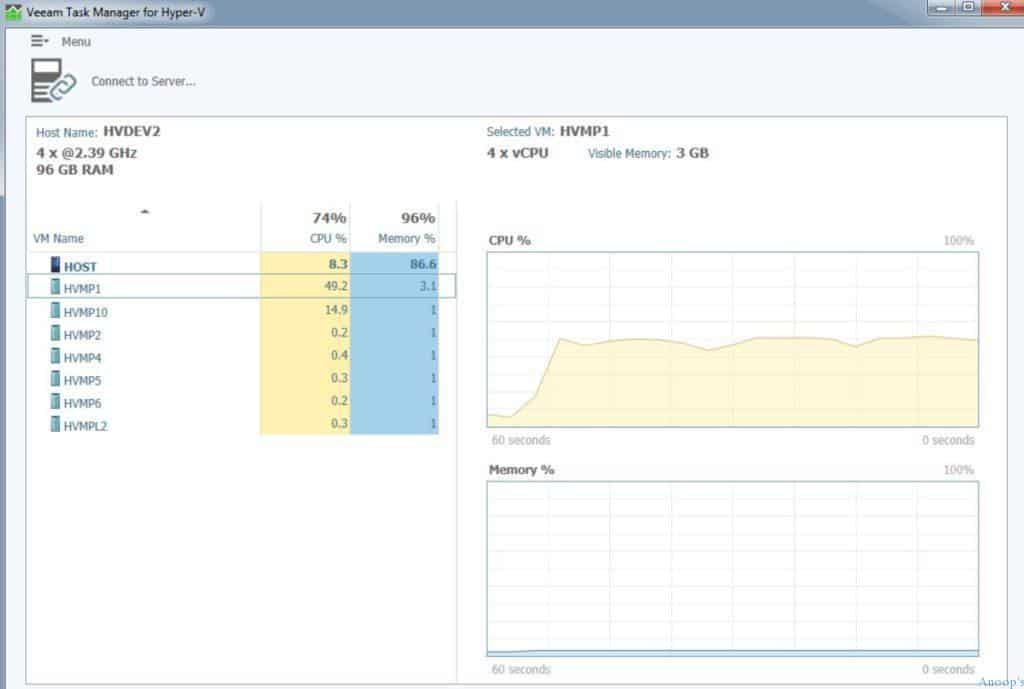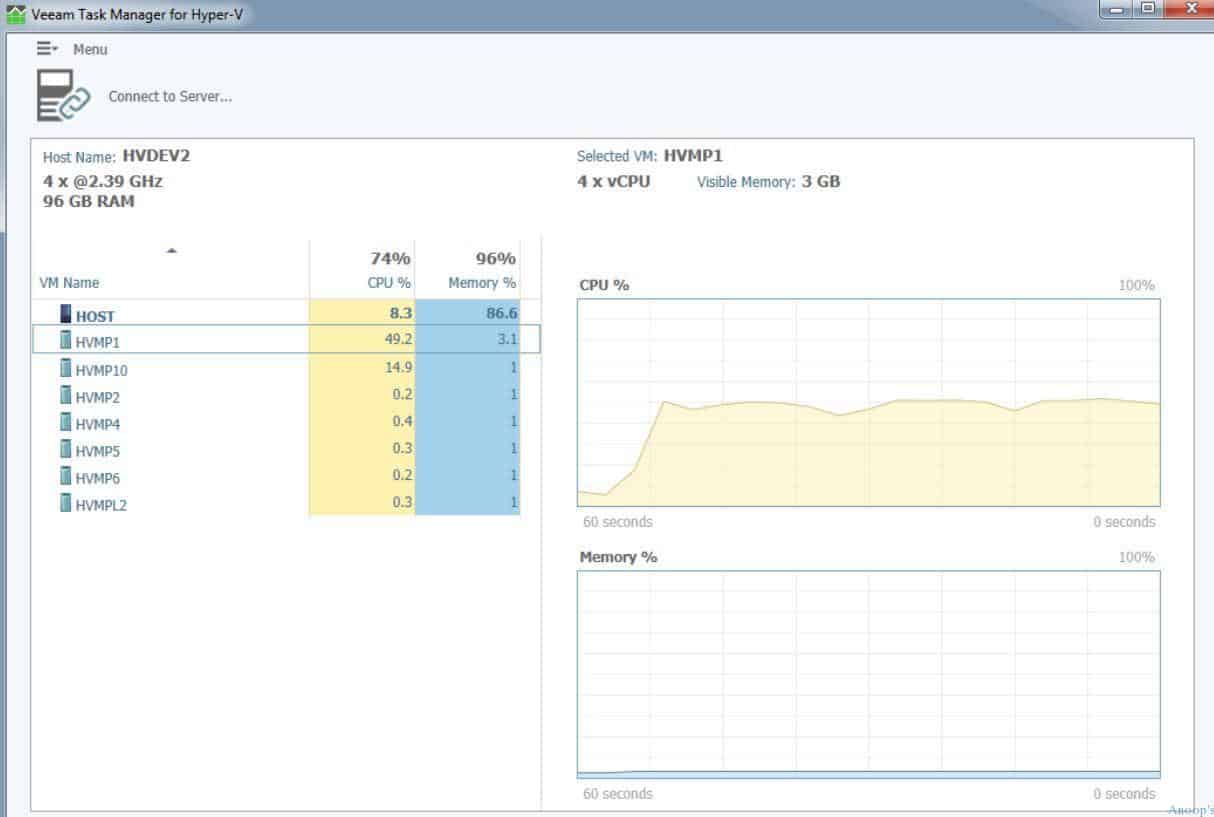 Veeam Hyper-V and VMware Backup Free Edition :- Create adhoc backups of live VMware and Hyper-V VMs for operational, portability or archival purposes. Veeam Backup Free Edition is built for virtualization admins and packed with powerful management and recovery features. Download the free Hyper-v VMware backup solution from – here.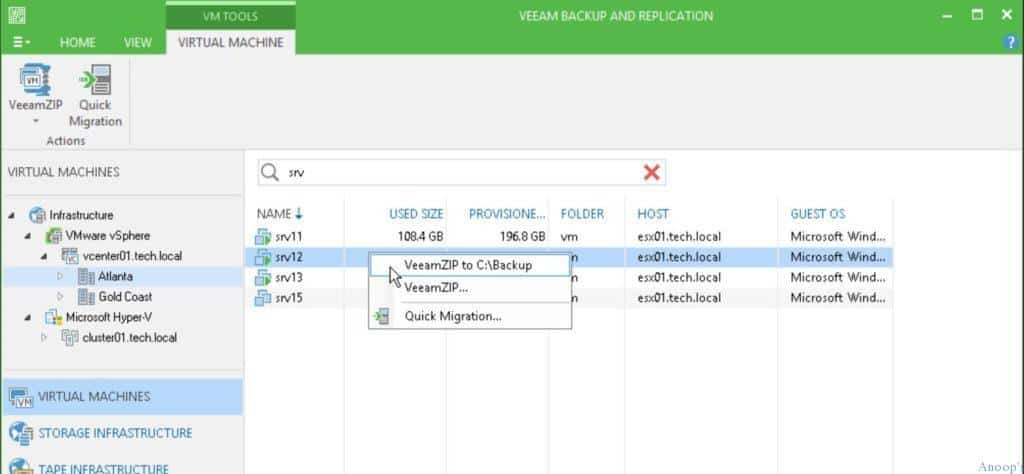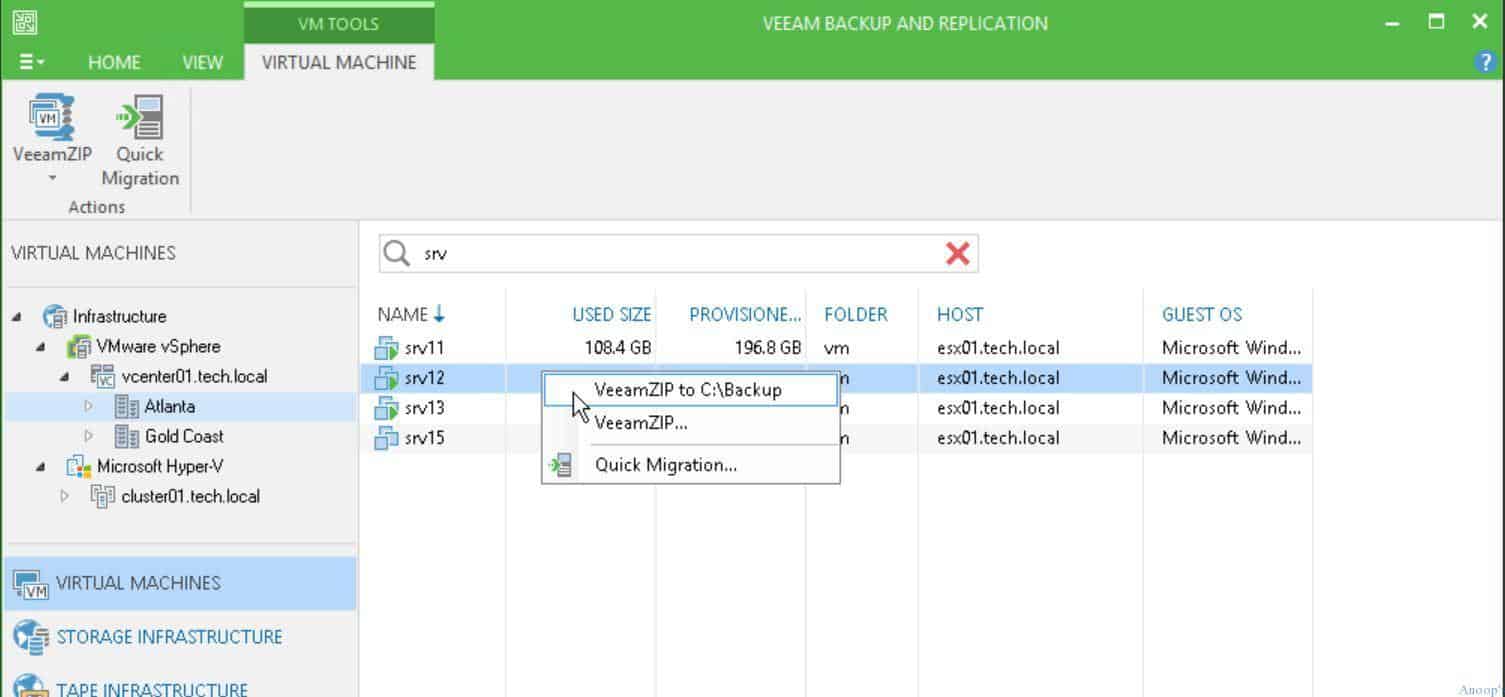 Veeam ONE Free Edition :- It's powerful monitoring, reporting, and capacity planning tool for VMware vSphere and Microsoft Hyper-V. It helps to provide complete visibility of the IT environment  to detect issues before operational impact. Veeam ONE Free Edition helps improve your virtual environment's Availability, detecting issues before they have operational impact with: 24×7 real-time monitoring, Easy documentation and management reporting, Resource optimization. Download Free Veeam ONE from here.