ConfigMgr 2012 R2 Cu2 has been released 2 weeks back. Until now, I didn't get time to check CU2. Today I tried installing it. No changes in CU2 installation process, We need to follow top to bottom approach to update SCCM 2012 R2 hierarchy to Cumilative Update 2. Need to update CU2 on CAS server and then primaries and so on. If you've not applied SCCM 2012 R2 CU1 then no need to update that now. You can directly install CU2 on SCCM 2012 R2 infrastructure (clients and Servers). All the patches (fixes) included in SCCM 2012 R2 CU1 is now part of CU2.
Download the ConfigMgr (SCCM) 2012 R2 from http://support.microsoft.com/hotfix/KBHotfix.aspx?kbnum=2970177&kbln=en-us
More details about SCCM 2012 R2 CU2 http://support.microsoft.com/kb/2970177/en-us
SCCM 2012 R2 CU2 includes fixes for the following :- 
 Administrator Console
Remote control
Mobile device management / Intune
Client
Operating system deployment
Site systems
Application Virtualization
Content management
Windows PowerShell
Non-Windows clients
Cloud-based Distribution Points
When you update the SCCM 2012 R2 CU1 client to CU2 then you can notice that following components have been updated to newer version 5.00.7958.1303 that means some fixes have been applied to those updated components.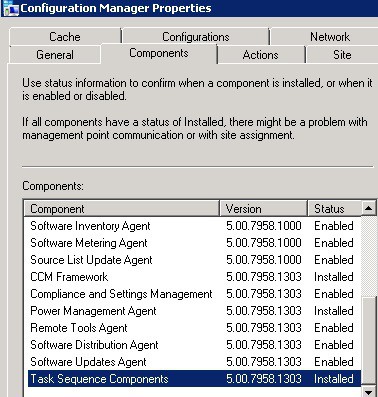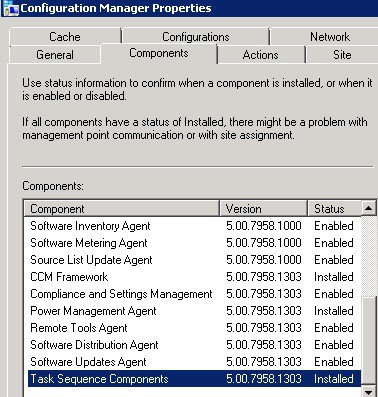 Updated Client Components, post SCCM 2012 R2 CU2 update :-
CCM Framework = 5.00.7958.1303.
Compliance and Settings Management = 5.00.7958.1303.
Power Management = 5.00.7958.1303.
Remote Tool Management = 5.00.7958.1303.
Software Distribution Agent = 5.00.7958.1303.
Software Update Agent = 5.00.7958.1303.
Task Sequence Components = 5.00.7958.1303.
Quick Walk Through 
1. Download the CU2 via http://support.microsoft.com/kb/2970177/.
2. Click Next on Welcome Page
3. Check the Pre requisites are met or not. And click Next
4. If there is any warning against "Verifying restart is not required" then restart the server and start over from STEP 2.
5. Select Update the database server.
6. Create the packages for Site Server, remote console and client update. And click Next
7. Check the log files whether everything is GREEN or not.
8. Verify the registry key to confirm the installation CULevel registry data under HKLM\Software\Microsoft\SMS\Setup\.



9. Update the remote console.
10. Update the existing clients using the classic CU2 package created during this installation STEP 6.