How to Eliminate Secondary Remote Systems Roles from SCCM ConfigMgr Hierarchy. I worked with clients who have more than 250 secondary sites in SCCM 2007 hierarchy.
You can imagine how difficult it will be to manage this type of hierarchy. It would be a challenge to get a simple package replicated to all the DPs or secondary sites. How much money do we need to spend on building those secondary servers?
How to Eliminate Secondary Remote Systems Roles
Managing server OS, patching of servers, loads SCCM administration, and troubleshooting work need to be performed daily or weekly, or monthly.
Why can't we think innovatively and try to eliminate these overheads? We can achieve this very easily in this new world with SCCM /ConfigMgr extension products like Adaptiva Onesite. 
SCCM topology must be carefully designed to manage hundreds or thousands of servers using an optimal hierarchy of child primary sites, secondary sites, and remote site system servers like DPs, MPs, and SMPs.
Adaptiva OneSite eliminates the need for an SCCM server infrastructure all over the remote offices while enabling all the benefits of the world's most powerful systems management platform.
4 key advantages of having Adaptiva OneSite…..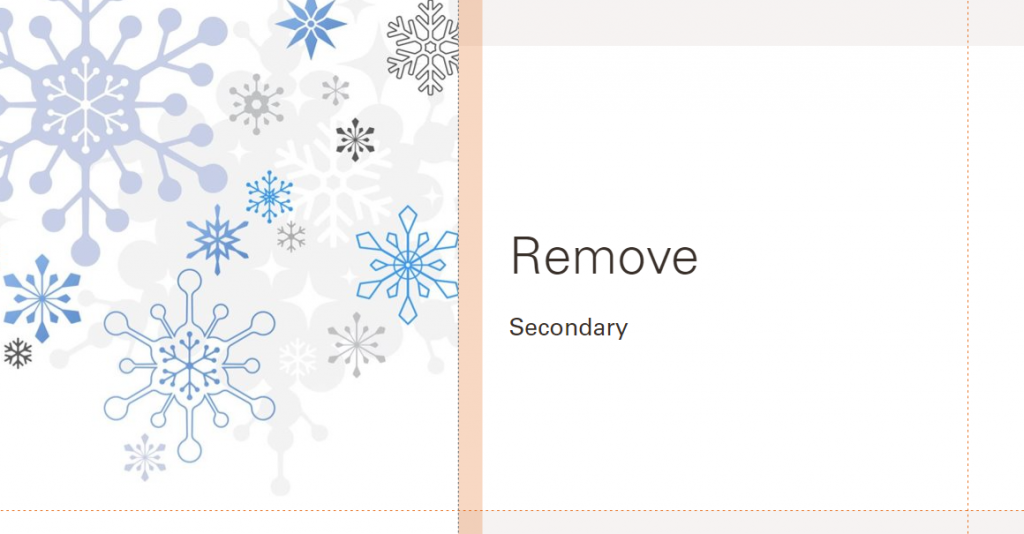 Massive infrastructure elimination :- All you need is a single primary site, one DP, no other DPs, no child primary sites, no secondary sites, no SMP/PXE servers, and no server roles.

Large-scale redundancy :- In a secure, enterprise peer-to-peer infrastructure, the default state of the system is to run continuously. OneSite delivers and maintains multiple copies of content at a site automatically—without impacting the WAN or end users.

Global simplicity :- If you prefer more than one site, you can have a small number of administrative sites to fit your organization. For example, you could have sites by geography for NA, EMEA, and APAC. You do not need infrastructure underneath each site, and you still get full capabilities such as global roaming.

Better Return On Investments (ROI) :- People don't need to deploy and manage all those servers, or maintain a vast SCCM hierarchy. Without the infrastructure hierarchy, managing SCCM takes a fraction of the time.
More details here.
Resource
SCCM Related Posts Real World Experiences Of SCCM Admins (anoopcnair.com)
Anoop is Microsoft MVP! He is a Solution Architect on enterprise client management with more than 20 years of experience (calculation done in 2021) in IT. He is Blogger, Speaker, and Local User Group HTMD Community leader. His main focus is on Device Management technologies like SCCM 2012, Current Branch, Intune. He writes about technologies like ConfigMgr, Windows 11, Windows 10, Azure AD, Microsoft Intune, Windows 365, AVD, etc.…