Most of the organization are getting ready for Windows 10 migrations. IT pros like us are under intense pressure to migrate to Windows 10. Migrating to new Windows 10 to tens of thousands of devices is not very easy task. The Windows 10 migration can be slow, expensive and time-consuming. In this post, we will get More Details about Windows 10 Accelerator Program.
Windows 10 migration is not similar to typical Windows migration like Windows XP to Windows 7. It's a lot more than typical migration project. Windows 10 introduced new security enhancements to secure your workplace environment more secure. We should look into the opportunities to introduce Credential Guard, Device Guard, and Device Health Attestation into your organization's security landscape. More details available in my previous post "What is Endpoint Security Configuration Management for Windows 10 Devices".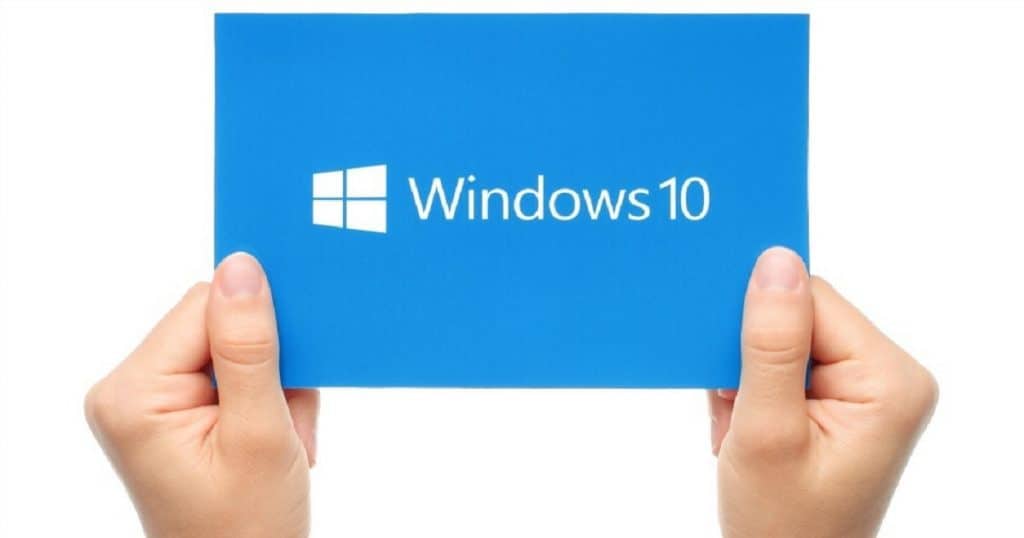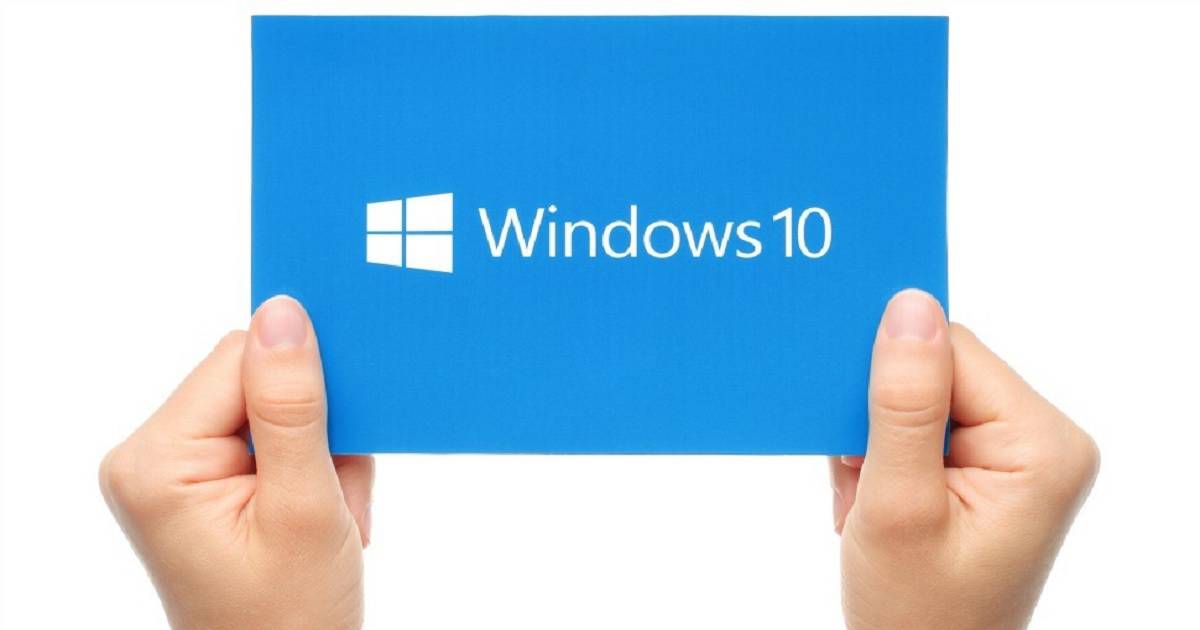 It's not just security enhancement rather Windows 10 migration provides loads of other opportunities to build Windows 10 ecosystem like UWP applications. I have a post which explains about the modernizing the application ecosystem of apps in your organization.  In my opinion application modernization should also be part of the migration strategy. More details in the post "Step by Step Video Guide to Create Deploy APPX Apps via SCCM and Troubleshooting Tips".
Windows 10 Accelerator Program by Adaptiva assembles best-in-class technology, tools, and training from Microsoft, the SCCM community, and Adaptiva into an end-to-end ecosystem. Three main pillars of Adaptiva's Windows 10 Accelerator program are Easy Infrastructure, Absolute Security, and Total Automation.
Download Windows 10 Accelerator Program Brochure here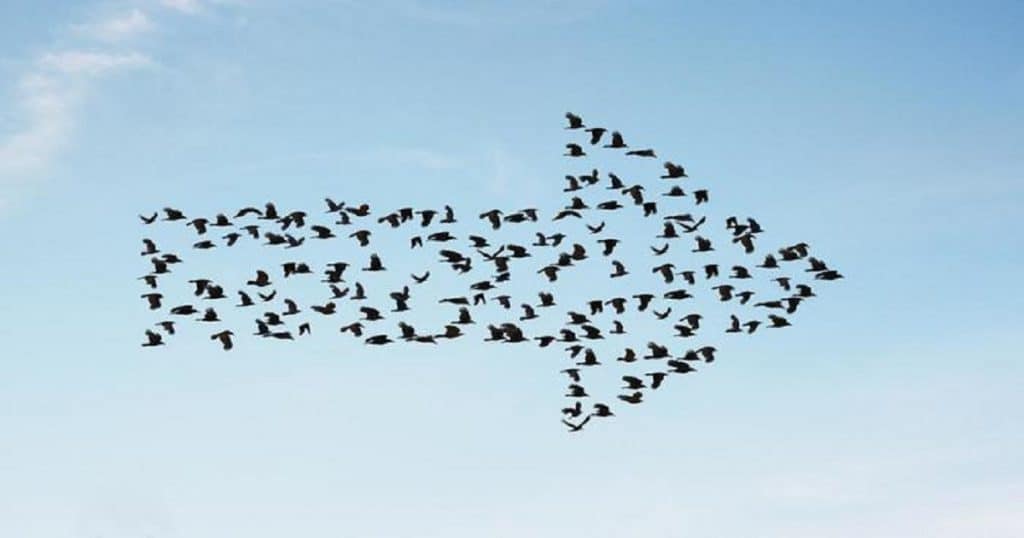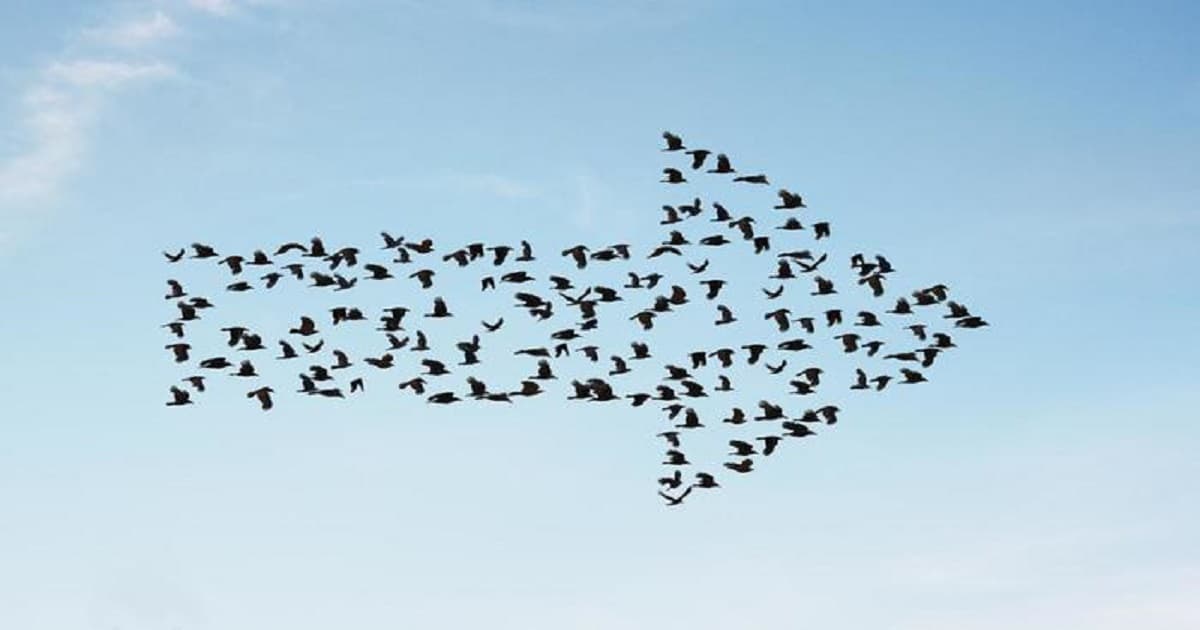 The Adaptiva Windows 10 Accelerator Program is an ecosystem that covers all phases of Windows 10 adoption. The three stages of Windows 10 adoption are Plan & Test, Deploy, and Maintain. Plan & Test phase includes compatibility of Applications, Drivers & Hardware models.
App Rationalization Automation and User Self-Scheduling are two of the important pillar of deploy phase. Windows OS Health and Security Checks is the starting point of maintaining Windows 10. More details about the Windows 10 adoption strategies are available here.
References:-
Press release of Adaptiva's Windows 10 Accelerator program
https://www.adaptiva.com/blog/2017/adaptiva-introduces-windows-10-accelerator-program-microsoft-ignite/
Blog – How to start Windows 10 deployment via SCCM
https://www.adaptiva.com/blog/2017/windows-10-deploy-configmgr-enterprise/