Everybody wants to know what is new with SCOM 2016. Savision will be hosting a session with great experts that will answer all the questions you have about SCOM 2016. You can't miss this session entitled: 'Passport to SCOM 2016'.
The session will be presented by Savision's Support Manager, Chris Malay. It will be co-hosted by a great group of experts that will help you navigate your way through the vast universe of SCOM 2016. Join the pilots of this SCOM 2016 session:
Microsoft Product Manager - Mahesh Narayanan

Senior Consultant at Didacticum and Microsoft MVP - Marnix Wolf

Principal Consultant at Lumagate and Microsoft MVP - Damian Flynn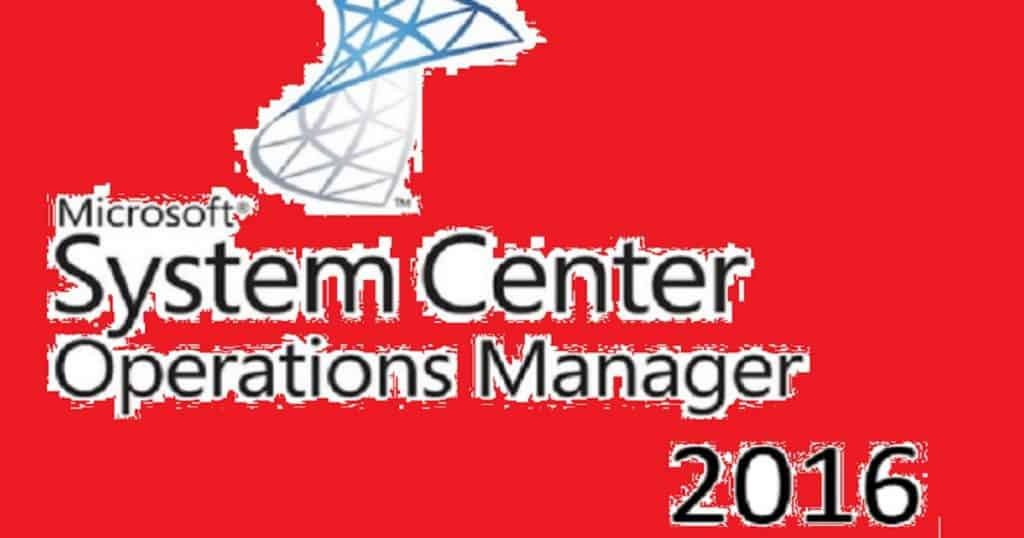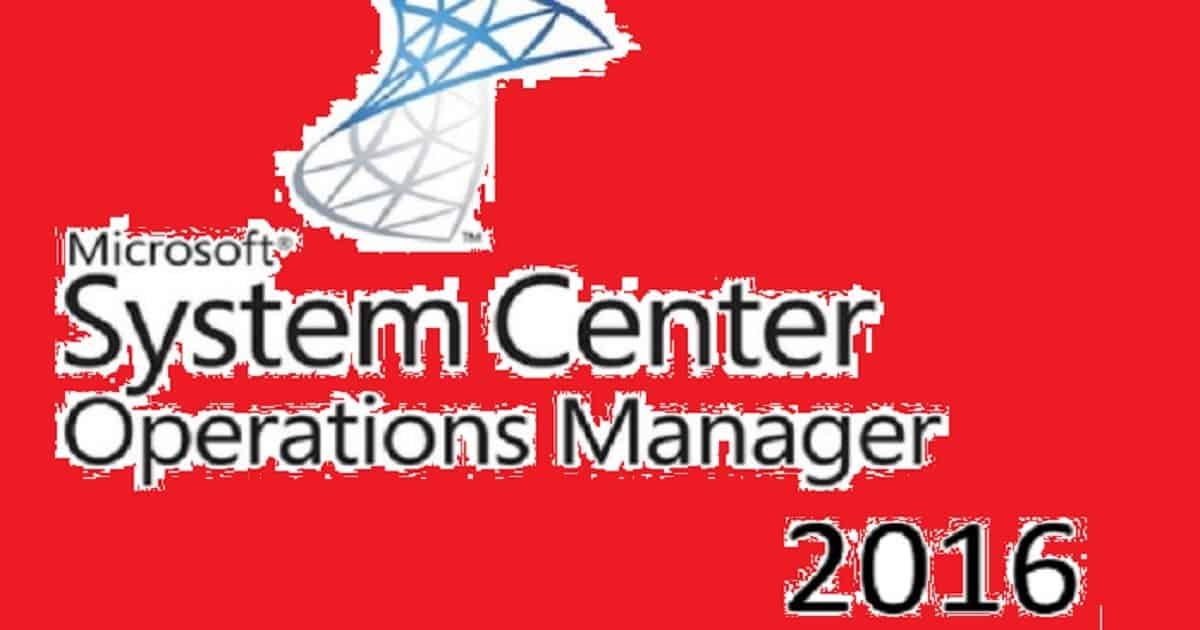 The session will focus on the core of SCOM 2016, highlighting:
– The differences between SCOM 2012 R2 vs SCOM 2016
– Management Packs
– Demos
– Customer feedback
– The roadmap of SCOM 2016, polls and much more, including a Q&A session, where the experts will answer all your questions.
Get your passport to SCOM2016. The plane departs on:  Tuesday, February 21st at 10 AM (EST) | 4 PM CET (EU)
Register for the session here: http://bit.ly/2kRriZh