VeeamON 2017 is around the corner, and I'm all set for it. Do you know which is the world's premier conference entirely focused on Availability? The answer is VeeamON. New Orleans is the place where VeeamON 2017 will be happening this year. More details available about VeeamON 2017 are available here. Have you already checked the above video tutorial which gives you an overview of VeeamON App?
In this post, I will explain the VeeamON app which is very useful and must have the app to get the schedule of VeeamON technical sessions, partner parties, and Veeam Party. Apart from getting the updates about the schedule, we can create our personalized agenda for the event. We have two excellent Keynote speakers confirmed for the VeeamON 2017 event. First one is Sanjay Poonen, COO, Customer Operations at VMware and the second one is my favorite Mark Russinovich, Chief Technology Officer for Microsoft Azure, Microsoft's global enterprise-grade cloud platform!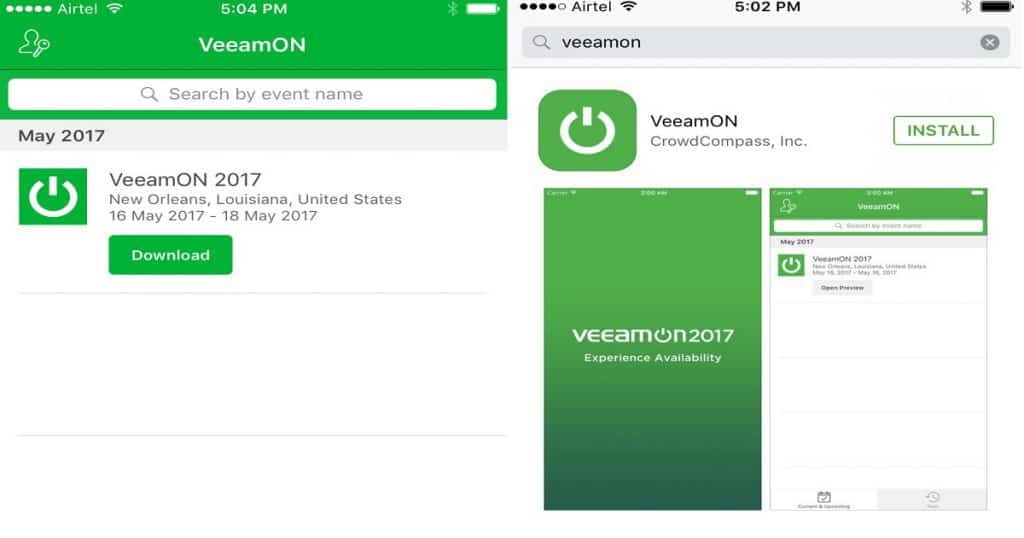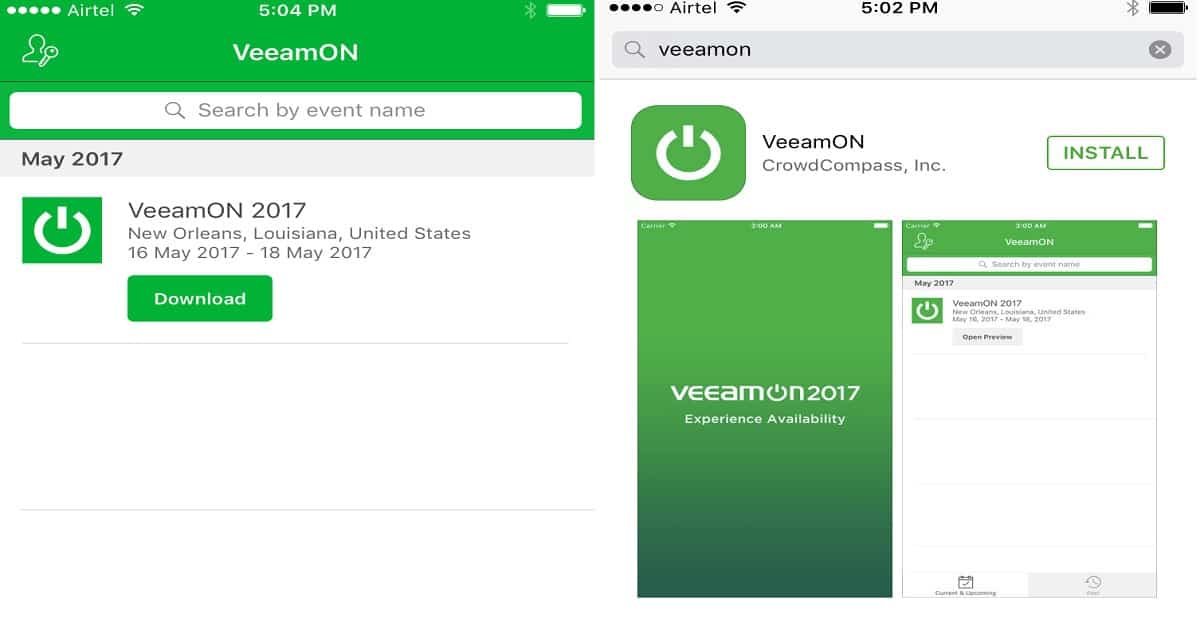 Download the VeeamON application from Apple store or Google Play. After downloading the app, you need to download the VeeamON 2017 contents. Once that is done, you can login to the app with your First name and second name. This is user-friendly; you just need to authorize your registration to VeeamON 2017 event with a secure code sent to your registered email ID.
Parties and networking events are another attraction of VeeamON events apart from deep technical sessions and very entertaining Key Note sessions. The VeeamON app can help you to find out the location of partner parties and Veeam party etc… Transportation details are also available in the app which is always very handy! More details about the app in the video tutorial above.
Also, it provides the attendee list where you can search and find out the people who are attending the conference. This is very helpful, when you want to check whether your old colleagues or IT Pros are attending the conference this year or not.