How to Manage Devices year end bash (conference) is coming soon on Dec 14th. But, here is another opportunity to win 20$ USD for all the eligible participants in addition to some other "bumper price/s." Let's see what are the holiday season gifts by Altaro.
What!
Yes, Altaro is helping you out with your Holiday Shopping. Altaro is giving you the chance to WIN fantastic gifts that you can give to your loved ones in addition to 20$ USD Amazon coupon! This time it's not a lucky draw or manual selection to get 20$ USD; instead, it's assured gift for all the participants! 
How?
Let's check out Altaro's terms and conditions from their post here. It's basically very simple to start participating in this context!
Last day for the the participation is 13th Dec 2019!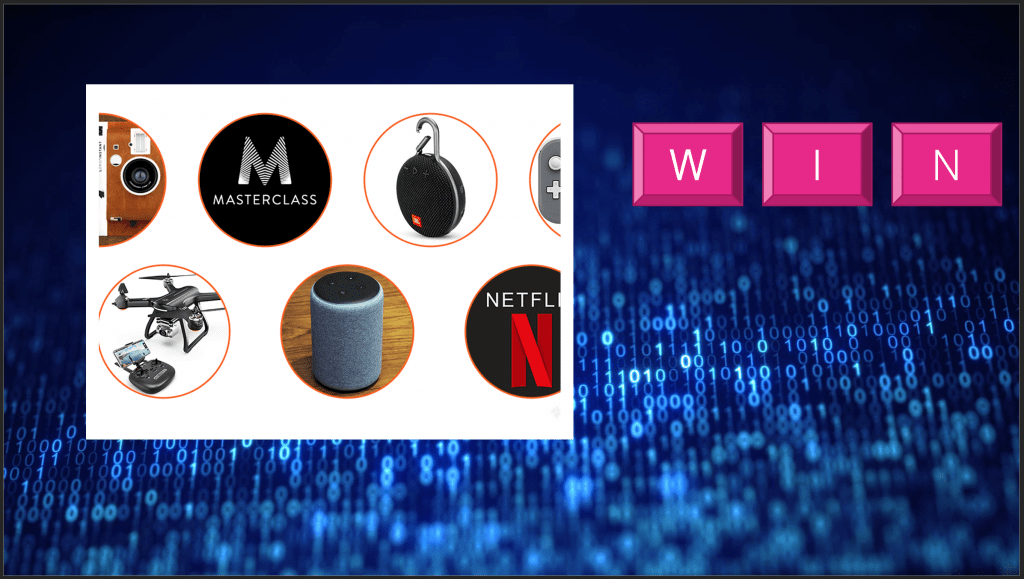 Resources – Holiday Season Gift