How to Get complete visibility of physical Virtual infrastructures. Veeam has released a new Management Pack (MP version 6).  
Veeam MP version 6 extends System Center visibility beyond your critical applications and operating systems to include virtual machines, VMware vSphere, and the hardware, storage, and network resources they run on..
How to Get complete visibility of physical Virtual infrastructures
In this blog, I'll try to highlight the new features in Management Pack V6. More details about the Veeam Management pack here in my previous post How to Monitor ESX VMware vSphere vCenter with OpsMgr 2012?.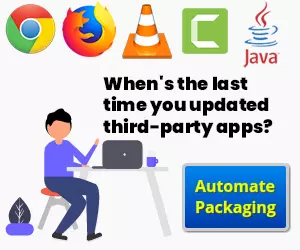 1. Capacity planning reports
Veeam MP offers four new capacity planning reports, built directly in Microsoft System Center: Host Failure Modeling, Performance Forecast for Datastores, Performance Forecast for vSphere Clusters and Virtual Machine Capacity Prediction.
2. Storage monitoring heatmaps
New heatmaps for datastore space and datastore performance usage provide an instant visual representation that uses color and graphics to show how rapidly your infrastructure is growing. You can see at a glance which VMs are the biggest, which are the fastest growing and drill down to find out why.
3. System Center 2012 dashboards
Real-time performance views of critical vSphere systems are presented in new dashboard views—such as 'Top 10 hosts for CPU' per-cluster and 'Top 10 VMs for Disk I/O' per datastore—that leverage System Center 2012 Operations Manager widgets.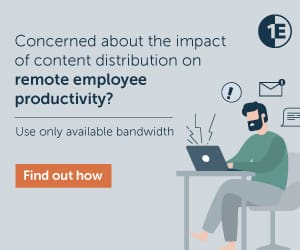 4. New model for storage and network
Separate topology views of distributed storage, network and compute environments allow you to quickly browse relationships and dependencies among your critical applications, services and supporting virtual and physical infrastructures. You can link from the topology view directly to real-time dashboards and monitor key metrics, such as latency, provisioning and utilization.
5. Performance analysis and correlation monitors
These monitors accept inputs from multiple performance metrics and gather correlated data from other vSphere objects to help you solve problems faster. Dynamic correlated data is provided right in the alert description.
Read the full post here.
Resources
Free SCCM Training Part 1 | 17 Hours Of Latest Technical Content | ConfigMgr Lab HTMD Blog (anoopcnair.com)