Tibanna is a cloud-based (SaaS solution), multi-tenant IT monitoring solution, powered by Microsoft's System Center Operations Manager (SCOM/OpsMgr). Tibanna is becoming more powerful with loads of rich features. The latest one included in the Tibanna solution is "Change Management" feature. The change "management" and "tracking" in a systematic manner are always a challenge for IT change managers. They may not have visibility on the entire "change process",  what is the trigger for the change?, Who assessed the risk of the change? Did we get approval from the Business managers for this change? etc… BridgeWays organized a webinar to discuss more about the change management feature on Thursday, March 31, 10:00 a.m. (EST) 2:00 p.m. (GMT).
Register for the webinar here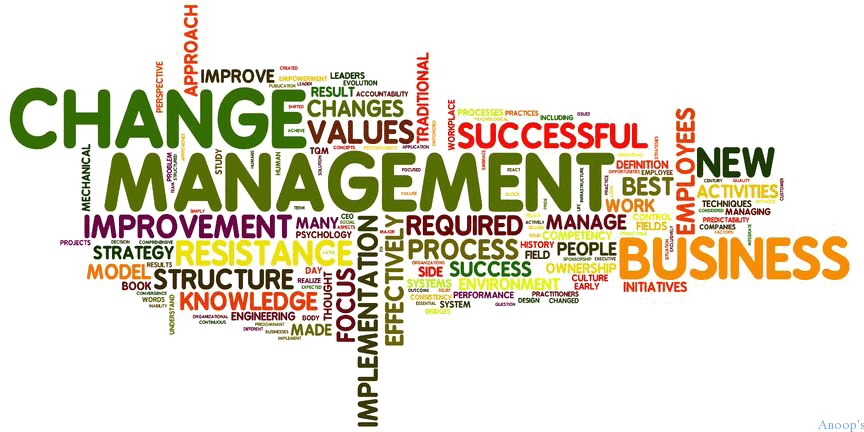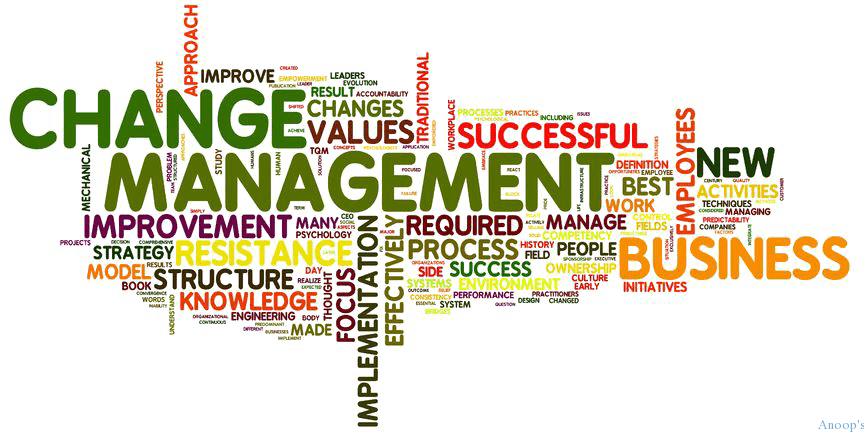 The new Change Management feature in Tibanna will enable IT administrators and Senior Managers to:-
-Easily create a process for resolution from an already received alert – allowing for better management of issue resolution.

-Create a plan and set up a process of approvals before assigned administrators resolve an issue or implement change – allowing senior management to assess risk first.

-View a visual timeline of important milestones right within the Change Management dashboard – allowing administrators to easily see progress.

-Access a detailed history of actions performed – allowing for an examination or review of steps taken for purposes of future planning and problem solving

.