What is Live Maps? Have you ever heard about it? Live Maps is a plugin that you can integrate with System Center Products. How can we integrate Live Maps with System Center OpsMgr or SCOM? Your command center staffs are still utilizing the standard alerts to trace the problems? Still trying to find out a way to optimize their work? Live Maps integration with System Center is the best option for that. Have you heard about Savision Live Maps? If you want see a demo or download a trail version of Savision Live Maps from here.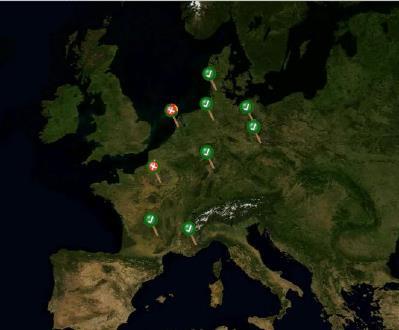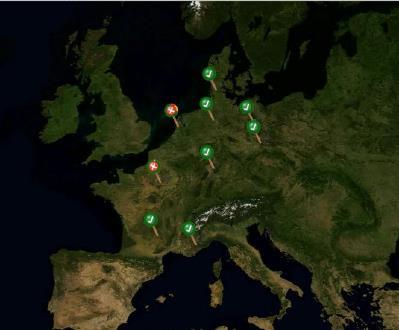 Live Maps integration with system center products can help you in many ways. One of them is that you can directly start troubleshooting on the root cause of an outage, not the symptom of the outage itself. In fact this will increase the effectiveness and efficiency of the team. With less number of people, you can manage your global infrastructure very effectively.
With standard alerts, we can just make out the symptoms of a problem and it 's always noticed that to find out the root cause or reason of the problem the teams are taking more and more time. It seems integration of Savision Live Maps with System Center effectively reduce these efforts.
Some other features of Savision's Live Map
– Create maps for technical and business users
– Use any conceivable background image as a map
– Includes over 300 global geographical maps
– All maps accessible from a web browser
– Embed dashboards and process maps into IT portals
– Create end-to-end service level dashboards for critical applications
– Create an unlimited number of nested maps
– Drill-down from high-level service maps to data center racks
– Roll-up IT state health based on your business requirements
– Fully integrated into the System Center Operations Manager Console
– Accessible from in-context menus in any System Center consoles
– Deploys complex maps in less than 10 minutes