Hyper V Training Video From Backup Academy. Thought of sharing Brien Posey's  (MVP) excellent video to know more and learn about Hyper-V R3.0 via Backup Academy.
This video helps you to understand about new features of Hyper V R3 with Windows Server 2012.  Watch and Download the Video from here. Following are the key points he takes us through:-
Hyper V Training Video From Backup Academy
PowerShell Management
Memory Balooning
Live Migrations (beyond the cluster, shared nothing Live Migration)
Failover Clustering
Storage Migrations
Hyper-V Replica
Virtual Fibre Channel
NIC Teaming
Offload datacenter and more!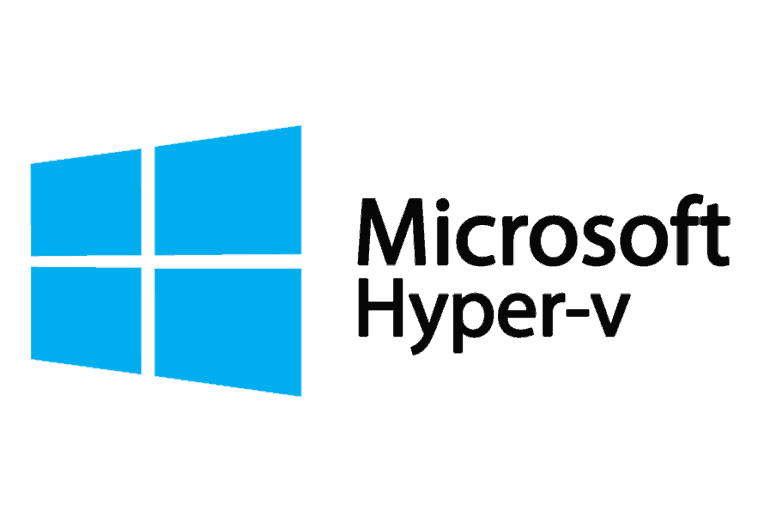 Are you looking for Hyper V features of Windows Server R2? Here are some features of Hyper V R4.
Secure boot for VMs and booting off of virtual SCSI or virtual network adapters
VM Direct Connect
Extend replication to a third site
Replica frequency options
Compression for faster migration
Online VM exporting and cloning
Online VHDX resizing
Storage QoS
Dynamic Memory support for Linux
Shared VHDX
Resources
Free SCCM Training Part 1 | 17 Hours Of Latest Technical Content | ConfigMgr Lab HTMD Blog (anoopcnair.com)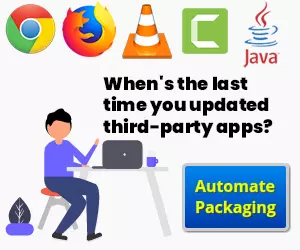 About Author -> Anoop is Microsoft's Most Valuable Professional Award winner from 2015 on the technologies! He is a Solution Architect on enterprise device management solutions with more than 20 years of experience (calculation done in 2021) in IT. He is Blogger, Speaker, and Local User Group Community leader. His main focus is on Device Management technologies like Configuration Manager, Windows 365 Cloud PC, Intune, Azure Virtual Desktop, Windows 10, and Windows 11.