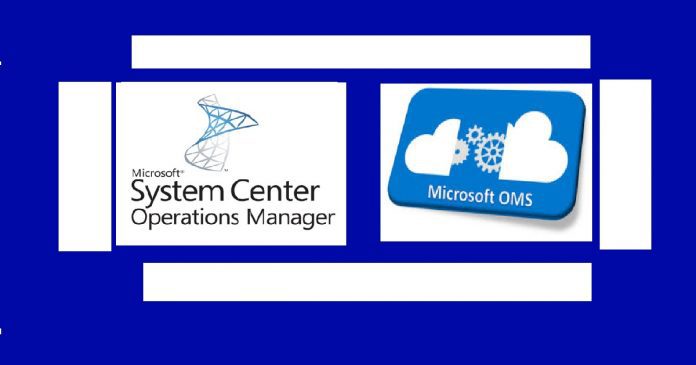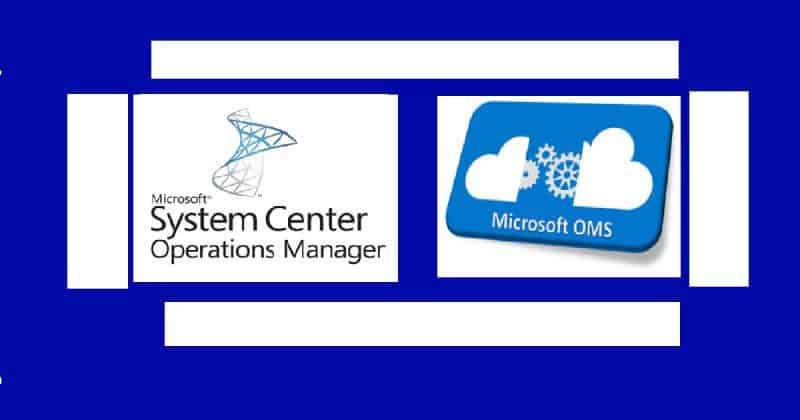 There is a lot of debate regarding SCOM and OMS. Where does SCOM end and OMS start? Is OMS replacing SCOM for all your monitoring needs? What are main differences? And, can they work together? If you are wondering, like many others, if you can and should use SCOM and OMS together, then you are not alone.
Join Savision's upcoming live online session "Combining Monitoring & Analytics with SCOM and OMS" and let the experts answer your questions. Hosted by Savision's Support Manager – Chris Malay, the session will feature renowned Microsoft MVPs Thomas Maurer & Dieter Wijckmans.
The session takes place on Thursday, June 22nd at 4PM CEST | 10AM EDT | 9 AM CDTIt will focus on:
• OMS: What is new in OMS? | OMS Service Map | OMS Log Analytics
• SCOM & OMS: Is OMS a replacement for SCOM? | Why doesn't OMS do monitoring? | Why do you still need SCOM?
• Advanced Dashboards for SCOM + OMS: Getting better insights from your data
• Demos and real-use cases from the field
Don't miss out on this session. Register here.