It is important for organizations to implement a proactive approach within their IT department, instead of being just reactive to disaster when there's a service outage. The main question, is though, how do you get started, especially when you have a lot of infrastructure to monitor?
One of the most important things that organizations need to keep in mind if they want to be proactive is that IT needs to understand the business. All good designs come from understanding your IT services data dependencies and knowing how they relate to one another. Why do they relate to one another? Map that out, stop thinking in technical components and start thinking 'business services'.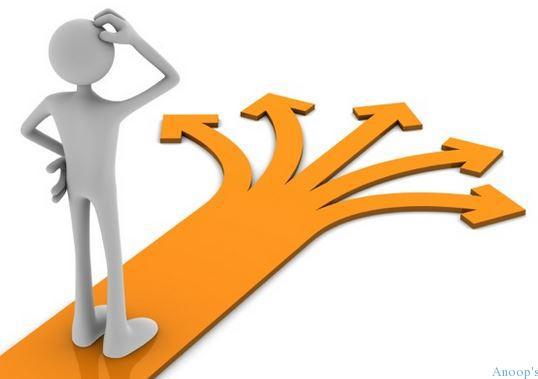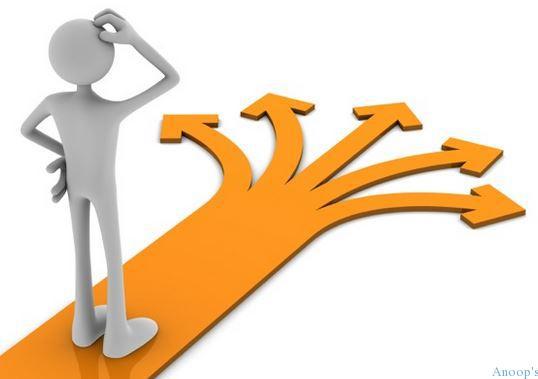 The next question is: how do we do that with the tools we have today? Most people have experience with Microsoft System Center Operations Manager (SCOM/OpsMgr), which is a great platform to monitor components. There's so much useful information sitting in SCOM to be used by the other personas, however, the presentation layer and the way it is organized within SCOM is not how those other personas look at IT. That is because the output of SCOM is still pretty technical: it's all about components.
If you look at the personas in the IT service delivery organization, you will see that engineers definitely can work with SCOM, but it usually takes them a long time to figure out what the real problem is, how to get to the root-cause, and what the impact of these alerts is.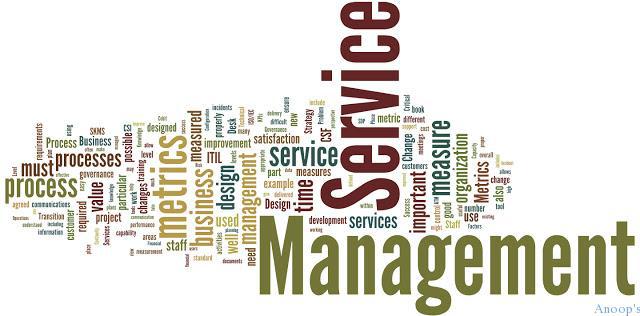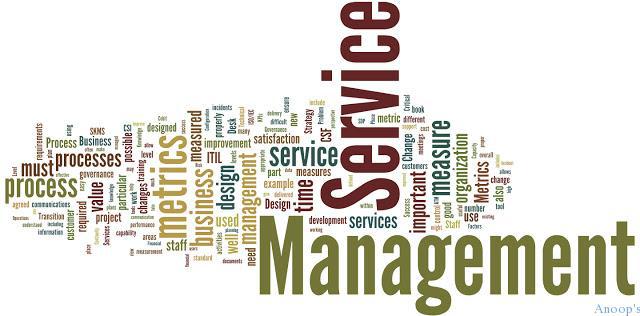 You can download Savision's new whitepaper: "Business Service Management with System Center", if you want to know more about how to become proactive within your IT department. The whitepaper will show you how to stay in control of your business services and make the most out of your SCOM. The whitepaper outlines why it's important to be more proactive in IT service delivery and show you the solutions to achieve it. The whitepaper is written by three experts: Microsoft MVP Robert Hedblom, Savision's Co-Founder & VP of Product Management Dennis Rietvink, and Approved Consulting's CEO & Solution Architect Jonas Lenntun.
If you would like to download the whitepaper, you can click here.