Live Maps are excellent add-in to SCOM. What is Live Maps ? Savision now adds a mobile solution to view the overall state of only the maps you are interested in and receiving notifications if such a map changes state. This reduces a lot of alert noise. Savision had also released Live Map application for Windows Phone 8. Download the Live Map application for Windows Phone 8 from here.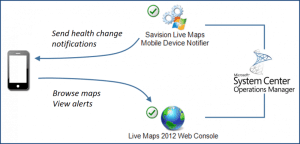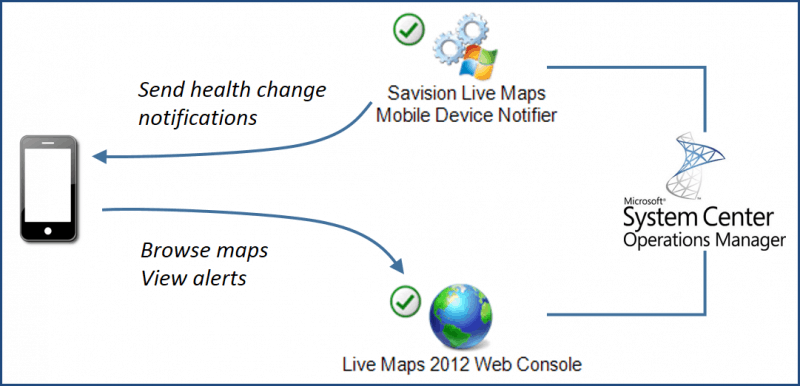 Live Maps for Mobile allows you to monitor your System Center environment, keeping you up to date on possible IT issues even if you're remote. You get to pick your essential Live Maps views and consult alerts and issues surrounding these maps. Alert details such as age, source and description are provided for each alert. Even get notified when a Live Map changes state, regardless of whether an alert was raised. This is contrary to what System Center provides as a standard.
More details on Live Maps Mobiles here.