OK, we're done with very exciting TechEd India 2014 event.  So, are you interested to learn more about upcoming technologies ? Are you in Bangalore ? And Free on 15th Nov ? I'll be presenting in Bangalore IT Pro Users Group meeting on 15th Nov 2014. Well, we've arranged Bangalore IT Pro & PowerShell Bangalore UG Meet. Would like to thank Ravikanth (@Ravikanth) and Deepak (@DexterPOSH) for giving a me an opportunity to speak in this event !!
Apart from SCCM and Intune session, we've loads of Powershell sessions in this Bangalore IT pro Users Group meeting. Also, you'll get an opportunity to WIN Ravikanth Chagnati's Powershell DSC Book (free copies) !!! So Don't miss it !!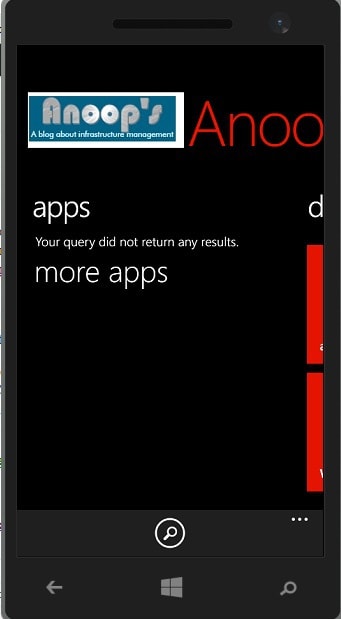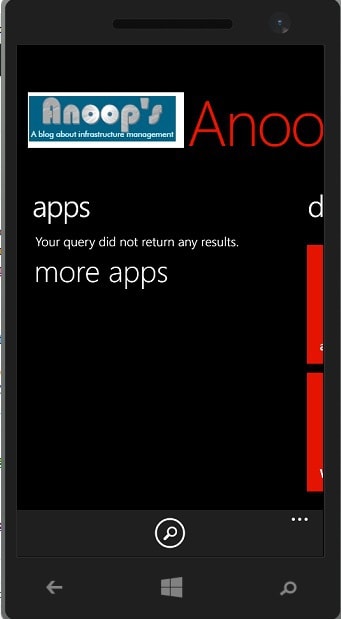 Content of my Session  ==> Configuration Manager  (SCCM) 2012 and Microsoft (Windows) Intune. How to manage mobile devices from SCCM 2012 console with Integration of Intune? Mobile Device management (MDM) via SCCM, Mobile Application Management (MAM) via SCCM, How to set compliance policies in Android, Windows and IOS devices using SCCM and Intune.
When and Where ==> Saturday, November 15, 2014 from 9:30 AM to 12:30 PM (IST) and Hamilton Hall ,Signature Building, Microsoft India Private Limited, Off. Intermediate Ring Rd , Near Domlur, Bengaluru, Karnataka 560071, India!!
Is this a free event ==> Yes, Absolutely Free !!
How to Register ==> Go to https://www.eventbrite.com/e/bitpro-psbug-ug-meet-nov-2014-tickets-6018273819