SCCM CB production version 1706 has been released on 28th July 2017. I have a couple of posts which explains more details about step by step installation/upgradation of SCCM CB 1706 version and feature comparison of SCCM CB 1702 and 1706.  More Details "the SCCM CB 1706 in place upgrade video tutorial" and "Feature Comparison Video SCCM ConfigMgr CB 1702 VS 1706". In this post, we will see the details about SCCM ConfigMgr CB 1706 Deep Dive Webinar.
New Features of SCCM CB 1706 Production Version
There are 24 features visible in SCCM CB 1706 production version updates and servicing node. But, we've only 21 features in CM CB 1702. So, there is three new feature added to SCCM CB 1706 production release. Create and Run Scripts, Surface Driver Updates and PFX profile Create are the new features.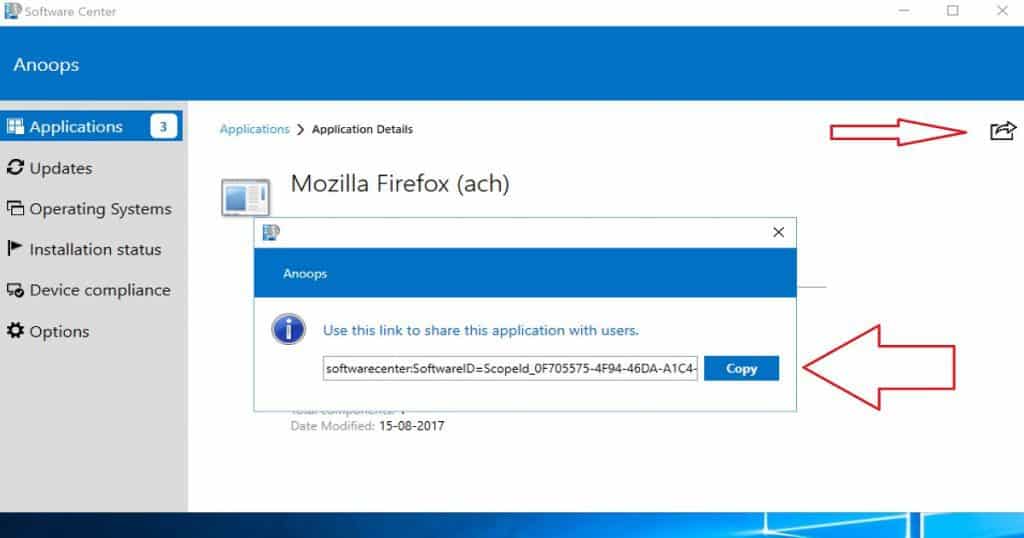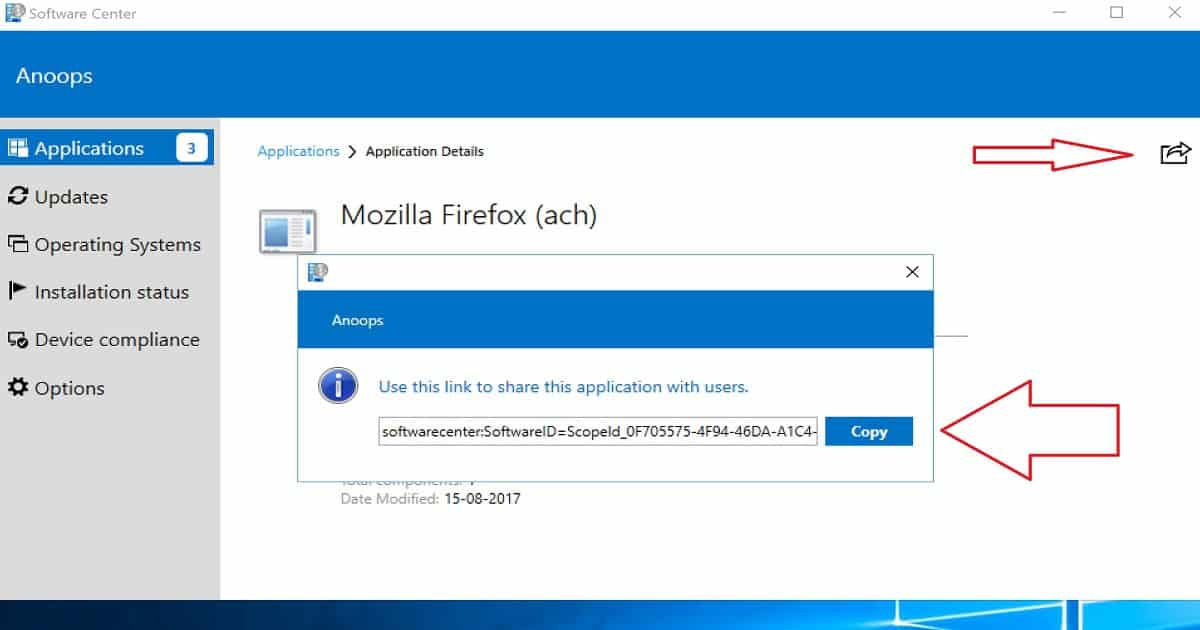 Following are the new additions which helped me after SCCM CB 1706 upgrade. The task sequence editor can be collapsed or expanded. You can now easily toggle when the task sequence progress on a granular step-by-step basis. This is very helpful for troubleshooting. Another super helpful addition to SCCM CB 1706 is an option to copy a link using Software Center share button directly.
Sample Copy = softwarecenter:SoftwareID=ScopeId_0F705575-4F94-46DA-A1C4-8869FB8C68AD/Application_7400ed0d-2af2-4ef2-8a98-46f01081c2ef
Details about SCCM CB 1706 Deep Dive Webinar
Adaptiva is organizing a free webinar to provide loads of information about SCCM CB 1706 production release. Apart from the features which I mentioned above, There are brand new PowerShell cmdlets, and useful OS deployment features, new client settings, and infrastructure improvements.
Register for Webinar – http://www2.adaptiva.com/webinar/configmgr-1706
Join Johan Arwidmark (TrueSec) and Ami Casto (Adaptiva) for a two-hour technical drill down of the most important features IT pros need to know about in this version. You don't want to miss this webinar on "Monday, August 28, 11 am PST/2pm EST/8pm CET".