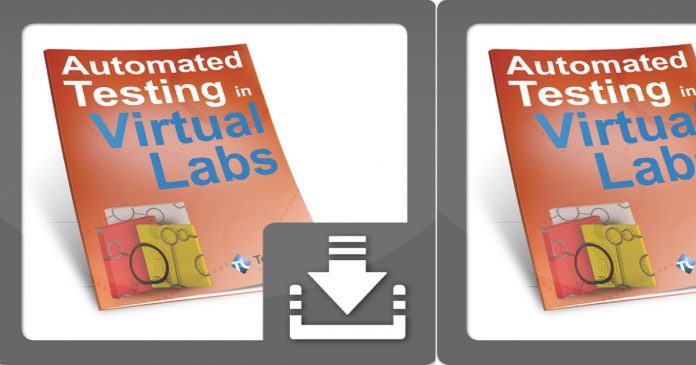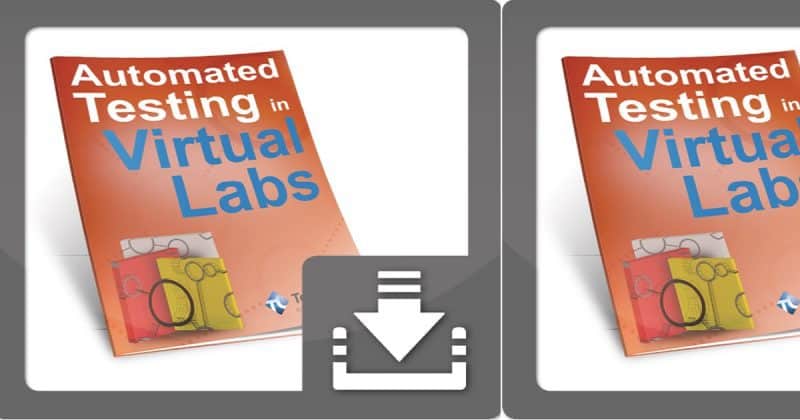 While we're waiting for SCCM /ConfigMgr 2012 R2 release on 18th Oct 2013. Why don't we make use of Technet Virtual Labs? Get into the Lab and improve your CM 12 efficiency and technical skills. I can share a secret with you, apart from the steps mentioned in each labs document, we can fully destroy the labs and do whatever you want.
Updated on 09-Jan-2018***
In this post, I'm trying to list down all the Virtual Labs available for ConfigMgr / SCCM 2012 SP1. Hope, this would be helpful. You can go through around 20 virtual labs. Always Run the SCCM ConfigMgr virtual labs from Internet Explorer. Full list of virtual labs is available here. I don't think, most of us make use of these felicities from Microsoft. Virtual Labs are very helpful to get trained yourself of upcoming and new technologies not only SCCM or ConfigMgr but also SCOM, SCSM, Hyper-V and Server 2012 R2.
1. Deploying Windows 8 to Bare Metal Clients with SCCM ConfigMgr 2012 SP1 

2. Implementing App-V 5.0 in SCCM ConfigMgr 2012 SP1

3. Implementing Linux Clients in SCCM ConfigMgr 2012 SP1

4. Introduction to SCCM Configuration Manager 2012 SP1

5. Migrating from Configuration Manager 2007 to SCCM ConfigMgr 2012 SP1

6. Implementing the Package Conversion Manager Tool for ConfigMgr SCCM 2012 SP1

7.  Advanced Software Distribution with SCCM ConfigMgr 2012 SP1

8.  Basic Software Distribution with SCCM ConfigMgr 2012 SP1

9.  Deploying a ConfigMgr SCCM 2012 SP1 Hierarchy

10. Deploying Windows 8 Applications with Configuration Manager 2012 SP1

11.  Expanding a Configuration Manager 2012 SP1 Hierarchy

12.  Implementing Database Replication Controls in Configuration Manager 2012 SP1

13.  Implementing Endpoint Protection in Configuration Manager 2012 SP1

14.  Implementing Role-Based Administration with Configuration Manager 2012 SP1

15.  Implementing Settings Management with Configuration Manager 2012 SP1

16.  Managing Applications with Configuration Manager 2012 SP1

17.  Managing Clients with Configuration Manager 2012 SP1

18.  Managing Content with Configuration Manager 2012 SP1

19.  Managing Microsoft Software Updates with Configuration Manager 2012 SP1

20.  Upgrading from Configuration Manager 2012 to Configuration Manager 2012 SP1