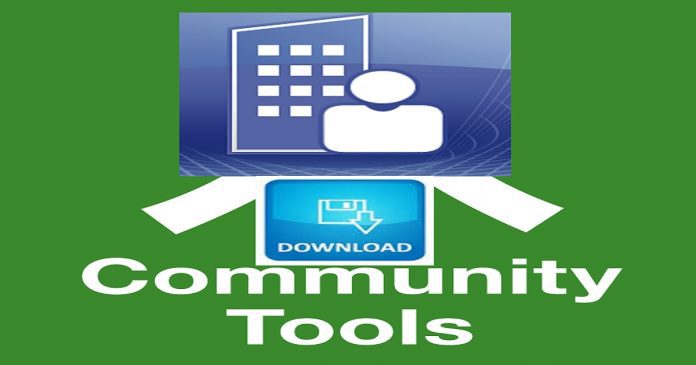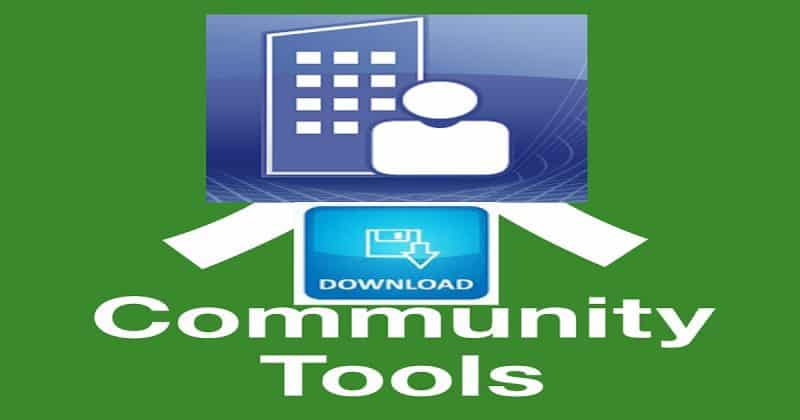 SCCM console and features improved a lot during last 20+ years in the industry. However, there is and was always a request from the SCCM community that we need a web-based console. Cireson web-based console makes life easy for loads of IT teams as I blogged about the SCCM ConfigMgr web console tool/solution "Learn How to Empower IT Teams with SCCM ConfigMgr Anywhere Anytime Access".
Cireson recently announced a free community edition of the Portal. This community edition of Cireson web console for SCCM is free of cost. This web console can be used for viewing key users, devices, and software information anywhere, anytime.  SCCM console solution from Cireson is powered by ConfigMgr (SCCM). This Community Portal is easy to use, web-based experience to make you more productive and help deliver instant gratification to end users. During setup, please leave the License Key screen blank!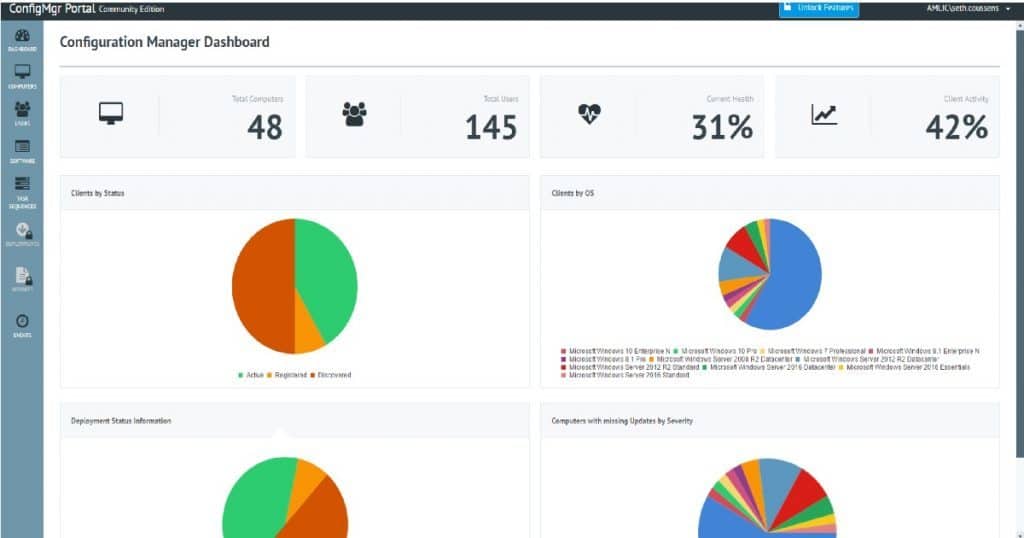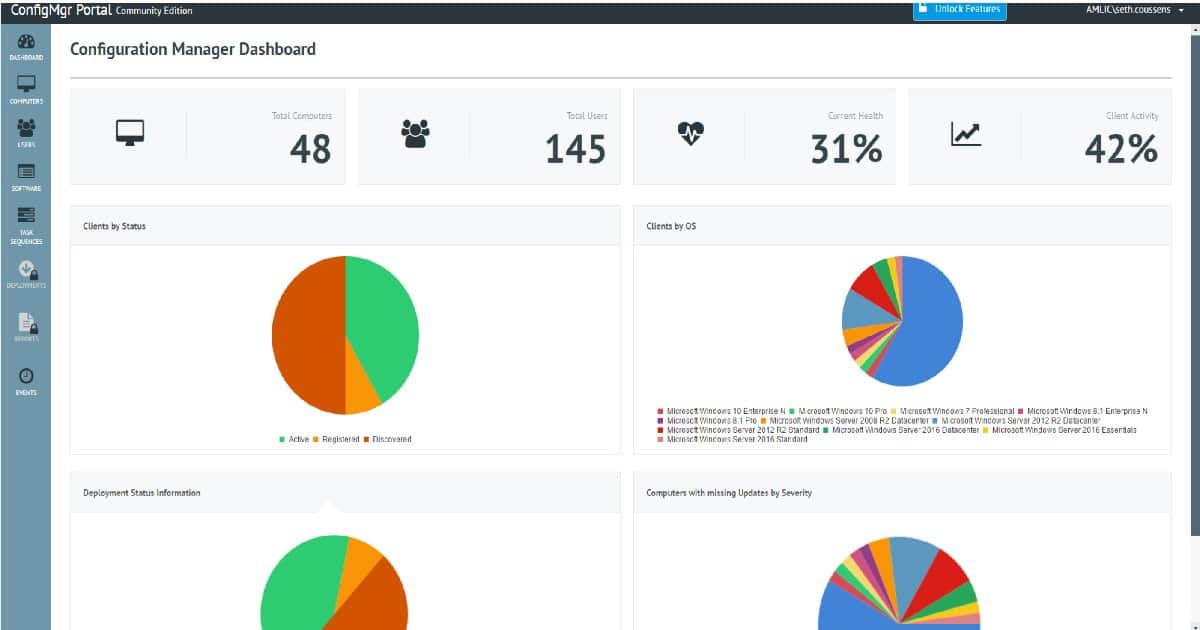 What are the features included in the Free Cireson Web Console?
Whether you're an SCCM Admin, Help Desk Analyst, Desktop Support or on another IT team, you can enjoy these productivity-boosting features with SCCM Web console:
Quickly and easily know user details by viewing software and hardware information
View a detailed inventory summary of any selected computer in the Computers View
Understand deployment status for individual users and computers, along with other relevant organizational information with dashboards
Ability to integrate the Cireson Analyst Portal for Service Manager with the Portal for Configuration Manager to better align the support experience
Teams work better together When teams collaborate, efficiency and productivity increases. Here are some ways two of the most common IT team roles can leverage the power of Configuration Manager outside of the native Console.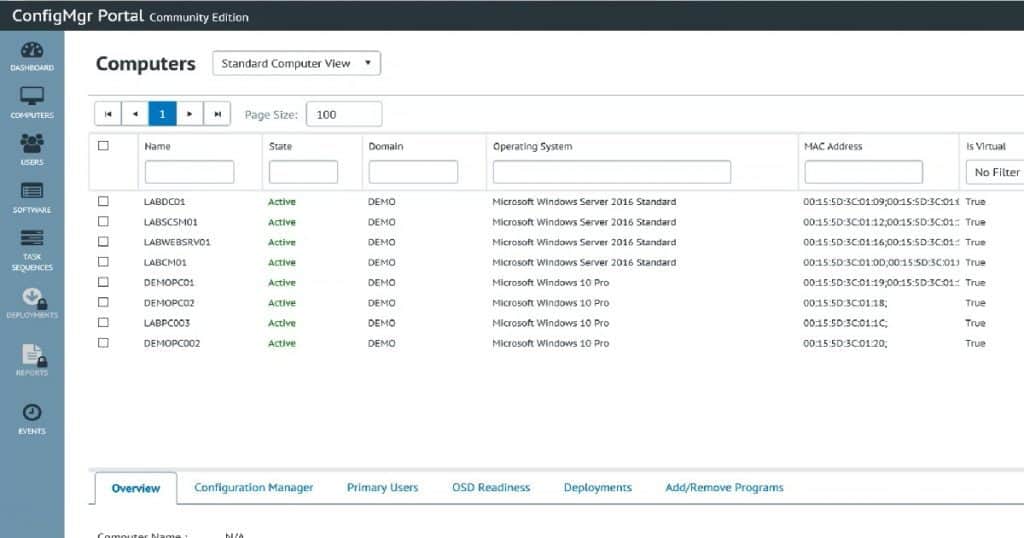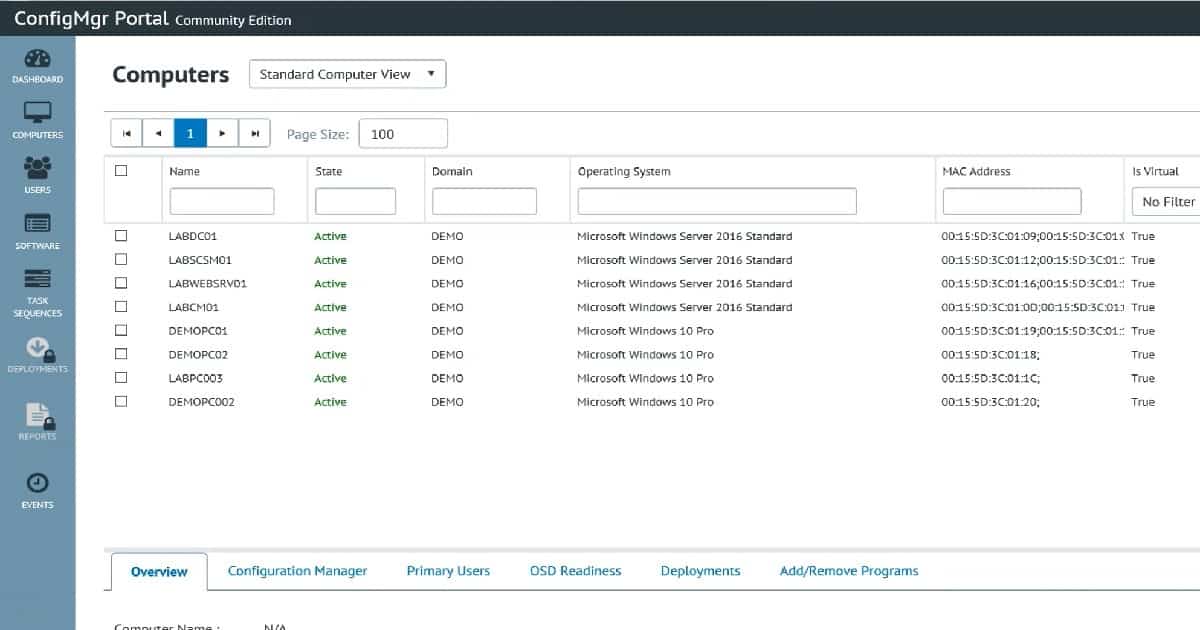 Benefits to Administrative teams:
Provide your support teams with direct access to key information to more quickly resolve users' problems
No Console installation required
Wizard-based installer to setup in minutes
Minimize risk with role-based security
Reduce human error and standardize processes
Dashboards to view key data at your fingertips
Free up your time to focus on business-critical IT functions
Benefits to Support teams:
No Configuration Manager Console installation required
Wizard-based installer to setup in minutes
Beautiful and intuitive web interface with little training required
Role-based security for controlled access
Video Explains about Cireson Community version of ConfigMgr Portal 
The Community Portal is ready for immediate download here