ConfigMgr SCCM SDK in Depth Analysis Preview. I would like to share some interesting and very informative blog posts from Nico Sienaert.
List Of SCCM Default Reports | Configuration Manager HTMD Blog (anoopcnair.com).
ConfigMgr SCCM SDK in Depth Analysis Preview
1. SCCM 2012 SDK Overview (CEP)
– Admin Console SDK, it will be possible to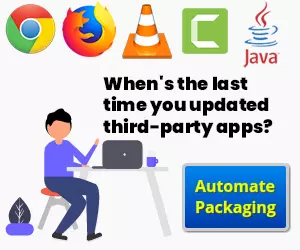 Program Right Click options
Launch executables
ShowDialog
Group – create submenu
Actions can be associated with icons
Create Forms
Create Wizards
Create Navigation Nodes
Create Views
Create Folders (add folders beneath nodes)
MP SDK
Programmatic access to Management Point
Primary used to provide a MP proxy enabling control of non-standard clients
SMS Provider:
Application automation for UI activity
Actions through WMI classes, properties and methods
60% of the entire SDK
Support of all actions through SMS Admin Console
Scenarios that are not supported: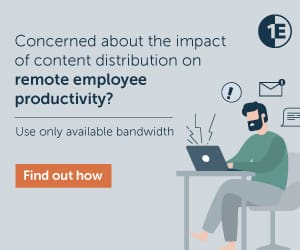 modify or remove core Microsoft provided
configmgr console elements and behaviour
make changes to the root console XML
adding new wunderbars
new top level nodes
new tabs in the ribbon
More details on Above Link.
2. Migration Tool explained here in three parts.
Migrate from SCCM 2007 to SCCM 2012 Part 1
Migrate from SCCM 2007 to SCCM 2012 Part 2
Migrate from SCCM 2007 to SCCM 2012 Part 3