Have you heard about network internet outages? Do you follow internet outage news? Here is the opportunity to learn more interesting facts about network and internet outages via a quiz from Martello Technologies (Savision).
Try ⏬⏬ out
https://martellotech.com/unpredictable-network-outages-quiz/
Introduction
Can you guess which of the 12 statements are TRUE or FALSE? You have 5 minutes to complete the Quiz.
Participants with the most accurate answers will have a chance to win a USD/EUR 100 Amazon voucher.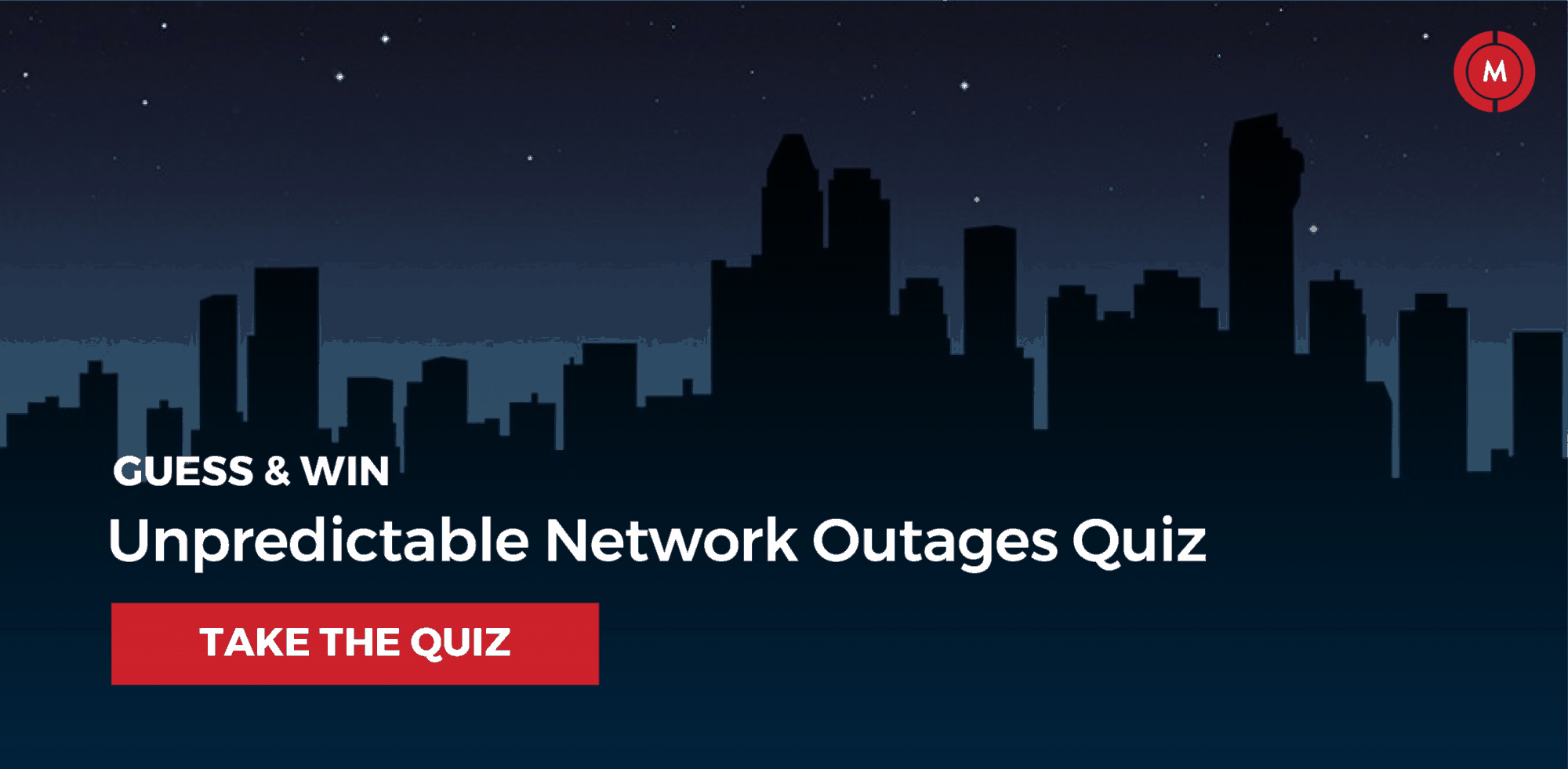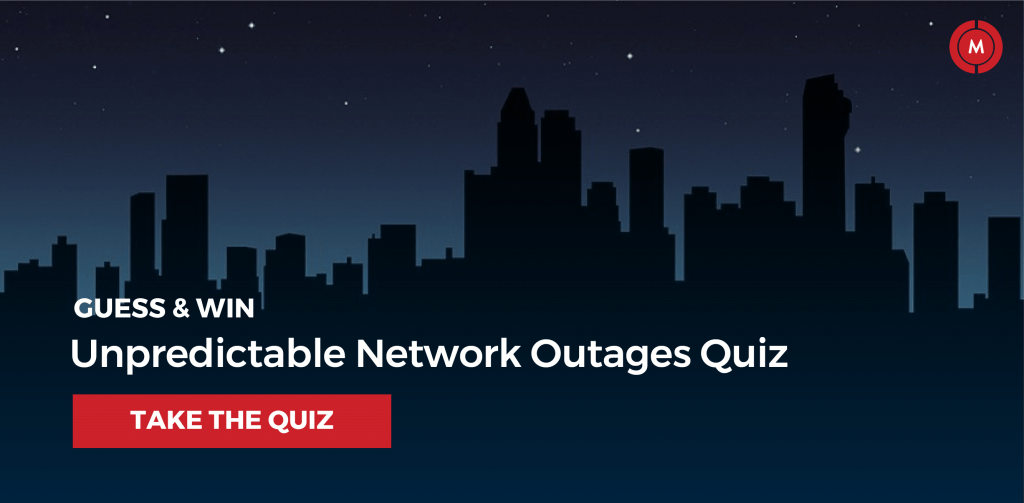 Resources
Anoop is Microsoft MVP! He is a Solution Architect in enterprise client management with more than 20 years of experience (calculation done in 2021) in IT. He is a blogger, Speaker, and Local User Group HTMD Community leader. His main focus is on Device Management technologies like SCCM 2012, Current Branch, and Intune. E writes about ConfigMgr, Windows 11, Windows 10, Azure AD, Microsoft Intune, Windows 365, AVD, etc…