VeeamON 2017 conference is over now, and it was rocking experience for me. I think most of the attendees (3000+) agree with me on the experience of VeeamON conference. I attended the conference part of Veeam Vanguard program. New Orleans Ernest N. Morial Convention Center was the perfect place to conduct a global conference like VeeamON. I have created a quick video here to explain my experience of the event. This is my 2nd VeeamON experience and the experience of my first VeeamON 2015 is explained in the post "How Do I feel After Attending VeeamON 2015 at Las Vegas".
Veeam Vanguard day was full of exclusive content for Veeam Vanguards. Thank you much, Rick Vanover and his team for arranging special day for Veeam Vanguards with some awesome swags.
Following day started with loads of new production/version announcements from Veeam in a general session. And there were several breakout sessions in different rooms as part of VeeamON 2017. For me, the most interesting breakout session was about Ransomware awareness and prevention.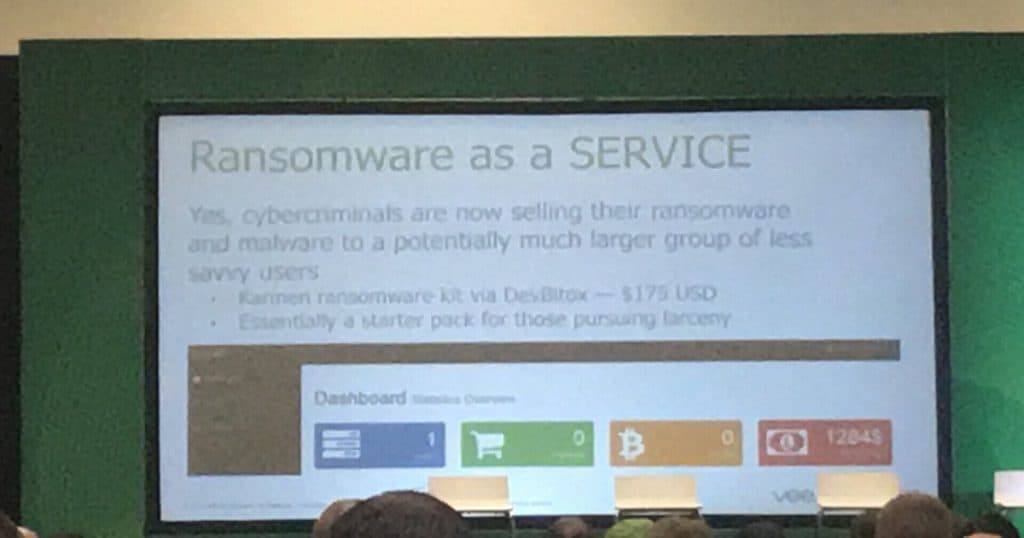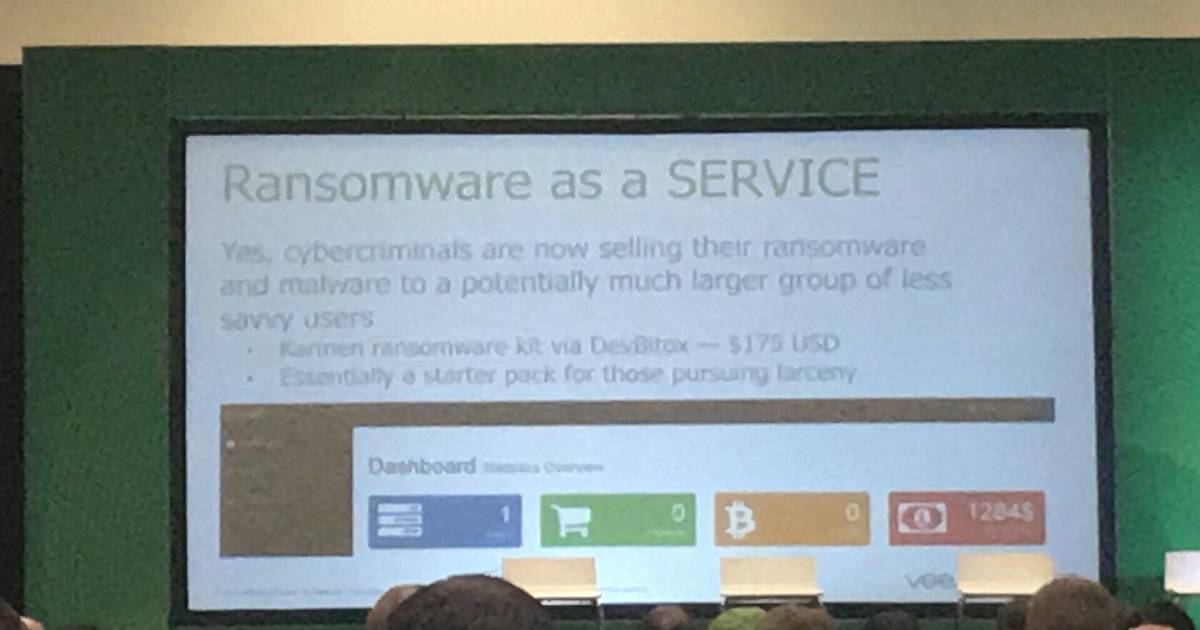 If you miss some of the breakout sessions, then don't worry. Veeam will arrange exclusive access to the recorded breakout sessions and content for conference attendees. Once all the content is available, you will receive an email with instructions on how to gain access. If you didn't get a chance to attend the World's Premiere Availability event — VeeamON 2017 in New Orleans, then Join the live Webinar for a recap of VeeamON 2017 on May 31st.
Following are the some of the new products/versions announcements: –
NEW Veeam Availability Suite v10 – More details here
Veeam Availability for AWS – More details about backup and recovery on AWS here
NEW Veeam Agent for Microsoft Windows – More details here
NEW Veeam Disaster Recovery in Microsoft Azure – More details here
NEW Veeam Backup for Microsoft Office 365 v1.5  and v2 – OneDrive for Business and SharePoint backup support also included in the v2
NEW Veeam Availability Orchestrator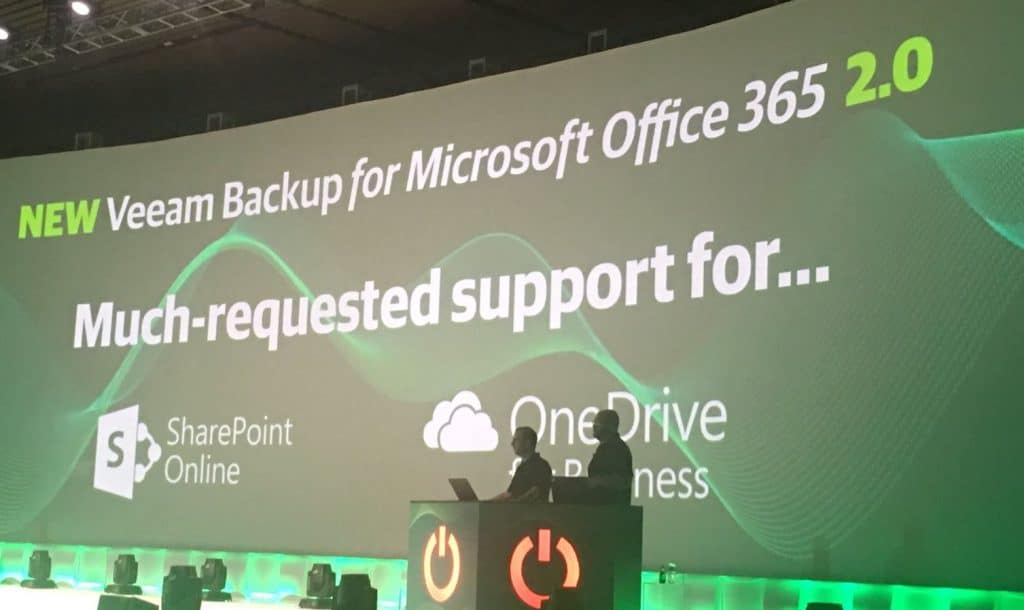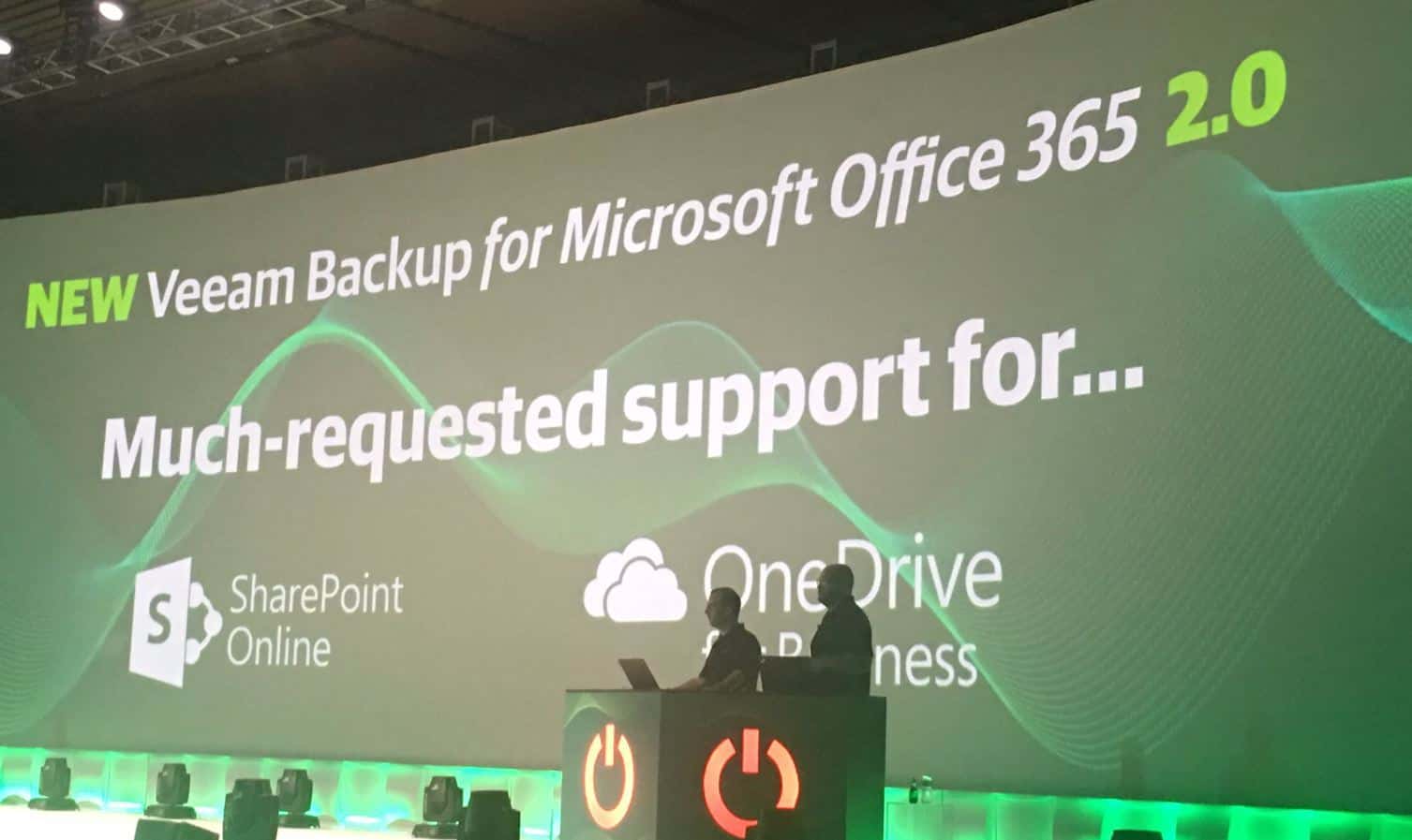 References:-