Nowadays, everything is cloud, and there are many cloud offerings from different vendors. Most of the large organizations are into the hybrid cloud because of several reasons, and you can name the purposes of having a Hybrid cloud.
What is Hybrid Cloud?
For SCCM admins, the simple example of Hybrid cloud is SCCM servers which are connected to Intune with Co-Management options. But, you can get more accurate information about hybrid cloud below.
A hybrid cloud is a server infra environment that combines a public cloud and a private cloud by allowing data and applications to be shared between them.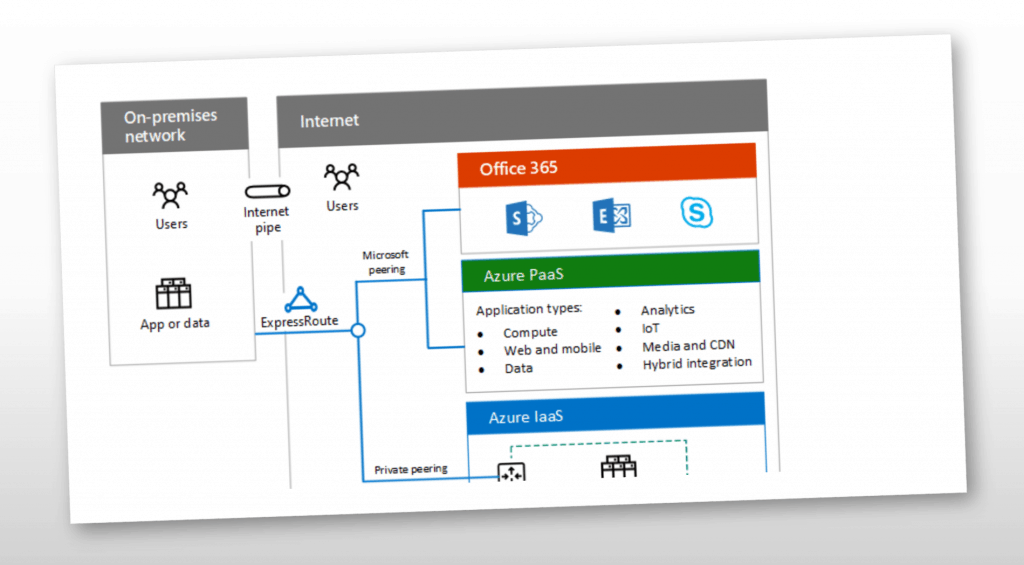 Why Public Cloud? Organizations can gain flexibility and computing powers from a private cloud. The public cloud is mainly used for primary and non-sensitive computing tasks.
Why Private Cloud? To keep the business-critical applications and data on-premises, safely behind a company firewall, you can use a private cloud.
Why are organizations moving to Hybrid cloud?
Hybrid cloud is mainly because on-prem applications, data privacy issues, and security concerns (You can find many more reasons for having hybrid cloud environments).
Main Components of Hybrid Cloud
Following are the components of Hybrid cloud.
Networking
Identity
Security
Management
Hybrid Cloud Summer Quiz?
Now you know about Hybrid cloud now. More reading about Hybrid cloud in the resources section below.
Do you know the ins and outs of hybrid cloud?
Participate in Savision's Summer Quiz 2019 and prove it! Test your knowledge with AWS hybrid cloud: answer our ten (10) multiple choice questions in under 5 minutes, and have a chance to win a 100€/100$ Amazon gift card!
Launch the Hybrid Cloud Summer Quiz from here
Resources