Learn Windows Server 2012 R2 New Features Video via Backup Academy.
Microsoft promises Greater flexibility and Agility with Windows Server 2012 R2. In Microsoft terms FULL equipped Cloud OS vision, with new features and enhancements in virtualization, management, storage, networking, virtual desktop infrastructure, access and information protection, the web and application platform, and more. Windows Server 2012 R2 + SCCM 2012 R2 are the latest releases which you would love to have in your environment. Loads of other excellent video tutorials are available in Backup Academy here.
Backup Academy has a great resource that will help you to know more about these new features of Windows Server 2012 R2. Hope this video will be helpful for you. Mike Resseler (MVP) is the presenter in this webcast video. Mike is focused on technologies around Hyper-V and System Center.
http://fast.wistia.com/embed/medias/viuve0u3tg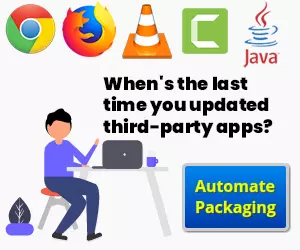 Best ConfigMgr Secondary Server Upgrade Step By Step Guide | SCCM HTMD (anoopcnair.com)