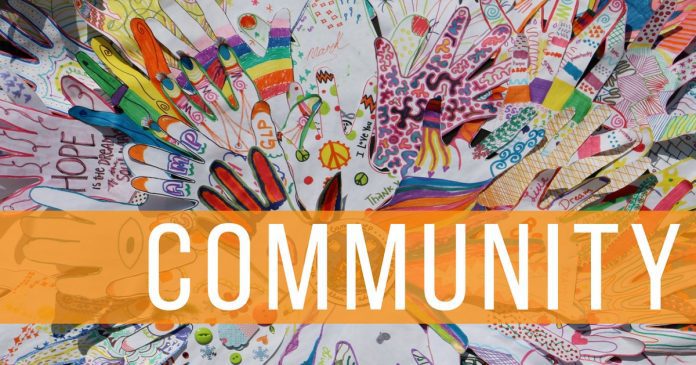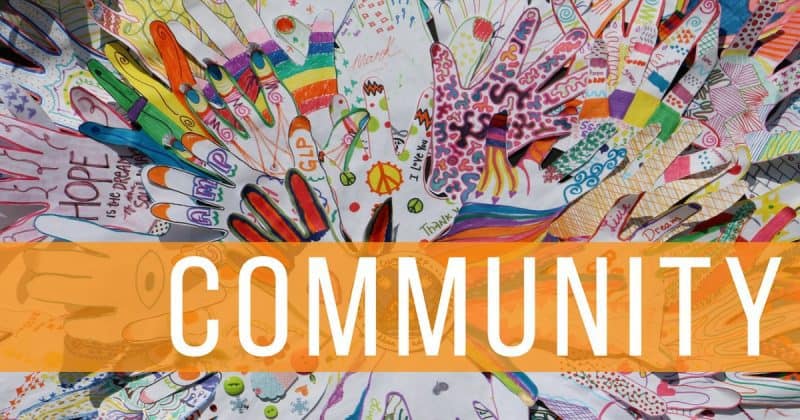 Looks like Cireson is in the holiday spirit! The Cireson Community recently announced a Holiday Gift Card Drawing, with 5 lucky winners set to win a $50 gift card just for joining the community. All new users who sign up by December 31st are automatically eligible to win. All you need to get started are your LinkedIn or Cireson Support Portal credentials. In this post, we will see more details about year end giveaways from SCCM ConfigMgr Cireson community.
See full give away contest details here
If you haven't yet joined for the Cireson Community, you won't want to miss out. Not only is the community a great place for System Center Service Manager, Configuration Manager, and other industry discussion, it has multiple awesome reward programs.
Prizes include gift cards and Cireson swag- and if you're a Cireson customer, it's the exclusive place to request new features. Join today to connect and collaborate with other System Center users, Cireson experts, and industry thought leaders (and maybe even the infamous IT Monkey). Read more on the fun initiatives on the Cireson community below.

Cireson Community Innovator Awards
Inspired by the innovative customizations Cireson saw being posted on the Community Uploads board, this recent program encourages Community members to share their customizations (code and all) to help benefit the community as a whole. Winners are announced once a quarter, and win a $50 gift card and Cireson swag. Learn more here.
Become the Next Monkey of the Month
To recognize & reward active participants of the community, top contributors of the Cireson Community receive a box of Cireson swag and bragging rights. To win, only participation is necessary. Read more here.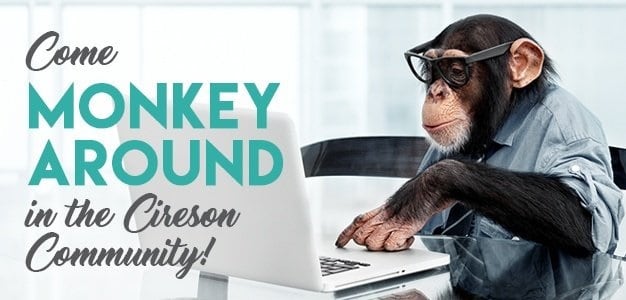 Submit & Vote on Feature Requests
Cireson utilizes a democratic system for submitting feature requests. The process allows users and customers to vote on others' ideas, allowing for more community collaboration and ensuring that the most popular requests are seen to first. Vote here.
Go check out the Cireson Community today – it's a great place for SCCM and other system center discussion, whether or not you are a Cireson customer. IT Monkey is waiting for you.