Last week I attended Microsoft MVP Community Connect 2017 India in Coorg. Coorg is located at the southern side of India, and it's also known as "The Scotland of India". This is a  global event which is full swing around the globe. Previously this event was called "MVP Open Days". Last year this was conducted in Hyderabad. These events are an opportunity for MVP communities to gather together, learn new skills, and celebrate everything being an MVP has to offer.
The MVP Community Connect 2017 Video Experience here
It was a great experience for me to meet Microsoft leaders. The interactions with community leaders from Microsoft helped me to understand the strategies. The best part of the event is that I got the chance to interact with fellow MVPs. Those interactions and networking will help to understand their point of view about the cloud, Azure, and Openness, etc.. I learned a lot from each of the fellow MVPs like how do they conduct community events, how do they write blog posts, how do they create video tutorials, etc…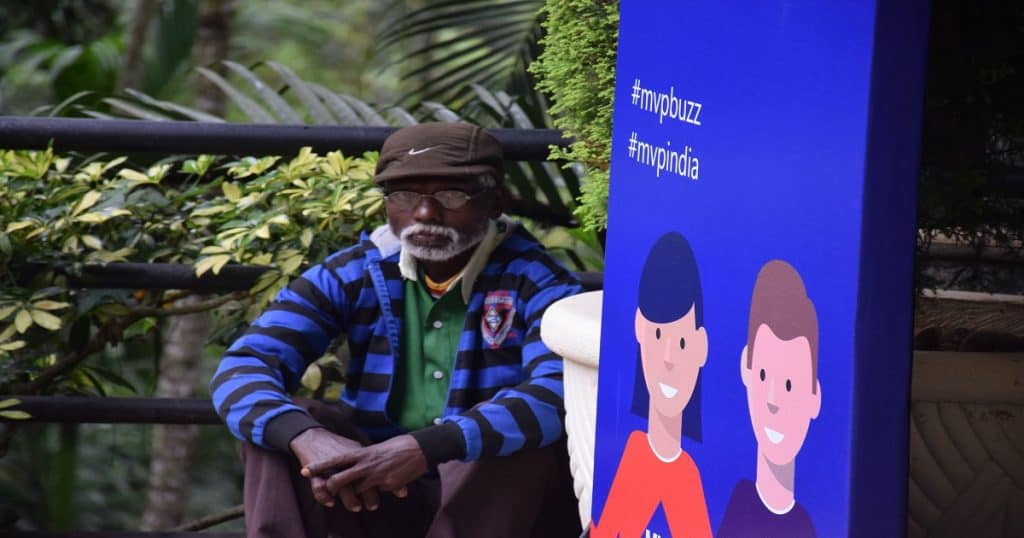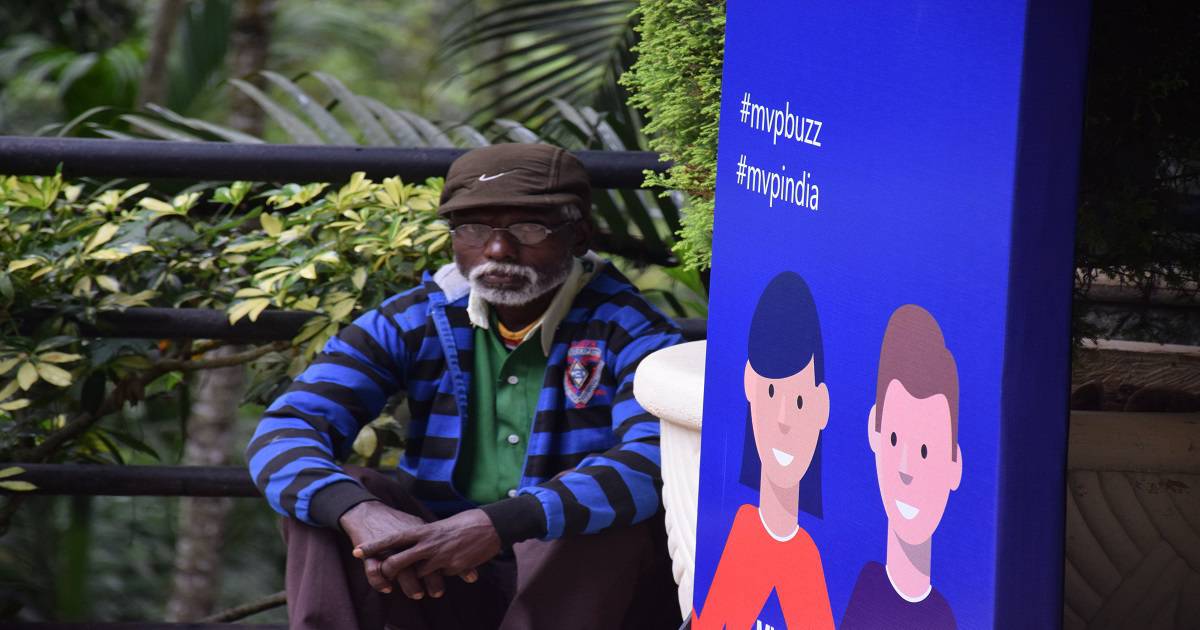 Microsoft MVP Community Connect 2017 given me great opportunity to learn new things.
1. Different Strokes – Virtual Communication Cues
2. Stories Are Us – Written Communication Cues
3. Improvise and Improve – Spoken (social) Communication Cues
Coorg is an excellent place to be around this time of the year. The climate was just superb; it was drizzling. We didn't have proper mobile network connections, so it was like disconnected from the world. But, we had Wi-Fi connection available, so it was ok for an emergency. Moreover, the resort was very nice in the middle of the forest.