Windows 10 MDM issues and troubleshooting are pretty new for SCCM admins like me! So what is the importance of Windows 10 MDM? When you...
As part of effective device management, we need to have a delete and disable options in Azure AD and Intune. A device can be...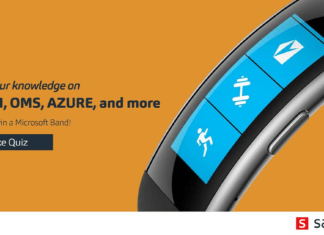 Would you like to check your knowledge in  technologies like SCOM, OMS and Azure? 10 Minutes to answer 10 questions and get a chance to Win...
Clean Intune environment always gives us better deployment results and one of the important step to keep your environment clean is explained in this...
Using Azure AD connect you can sync on prem user identities/attributes and passwords to Azure AD. Azure AD connect installation and configuration is very...