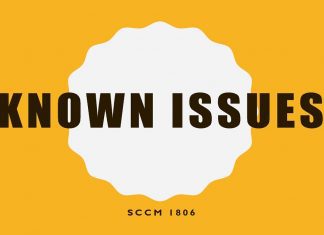 Microsoft released a couple of update rollups (hotfixes) for the latest production version of SCCM 1806. In this post, we will see the SCCM...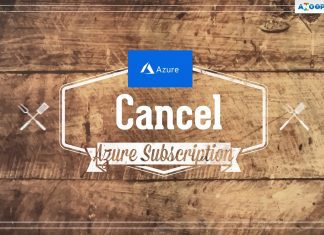 I used Azure Pay as You Go subscription to test SCCM CMG and Co-management. I would admit that it was not a good decision....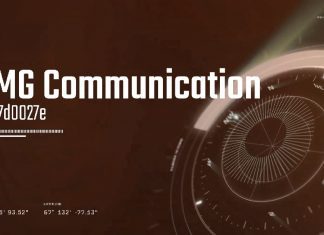 Cloud Management Gateway (CMG) is the most talked feature these days as it became a full release feature from SCCM CB 1802 onwards. If...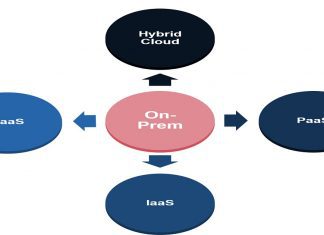 The journey to cloud is not a straightforward path for most of the organizations. It involves a different mix of computing styles depending on...
AWS and Azure are most comprehensive cloud platform. Recently, I have gone through a video which explains fundamentals of Azure and AWS cloud platform....