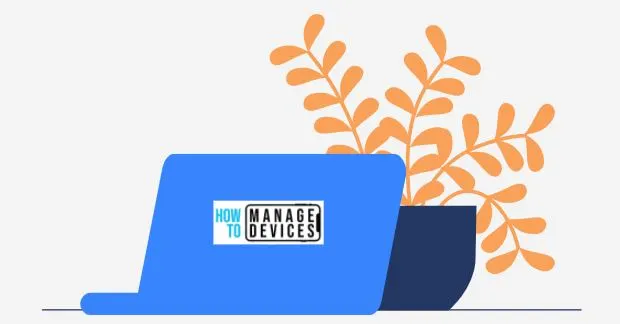 How to Manage Devices – HTMD #1 Blog. A community of IT Professionals. This blog is for the IT professional community who want to learn how to manage devices efficiently, securely, and successfully. Guide and articles on the latest technologies in the IT service industry, like Windows 11, Windows 10, Windows 365, Intune, Configuration Manager, Azure, and more.
If you are an admin of SCCM, Intune, Windows, Azure, Endpoint Manager then this blog is here to help you with realworld tips & tricks and to troubleshoot technical issues. We will cover most scenarios that you face during your day to day life. As a device management admin, you have to do lots of things like managing apps like Office 365, Azure, etc.
We also cover the most common issues and troubleshoot them. How to manage devices community blog is here to help device management admins with their day to day admins tasks with a simple step by step guide. How to fix issues related to SCCM, Intune, Windows, etc. The following are the CATEGORIES where we have the Tech Industry's latest news and step-by-step guides for IT admins.