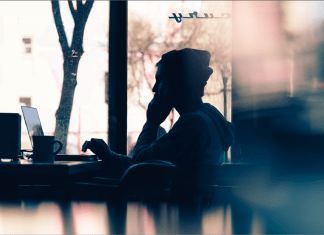 In this post, you will see the details of Windows 10 ADK versions, and it's download links. Also, this post will give...
I have explained the Azure learning process in the previous post. This post will give you an opportunity to "Keep yourself updated...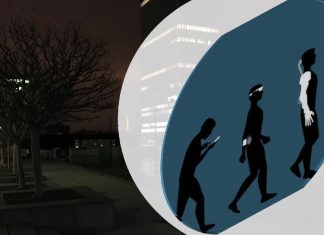 Artificial Intelligence (AI) is the buzz word since few years. It seems all the modern applications are developed using AI and this...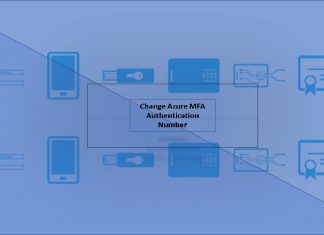 In this post, I will go through how an Azure AD normal user can change their Azure AD authentication phone number from...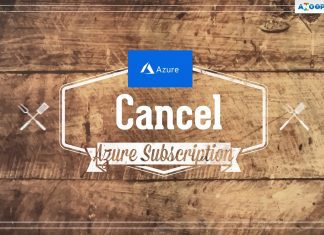 I used Azure Pay as You Go subscription to test SCCM CMG and Co-management. I would admit that it was not a good decision....