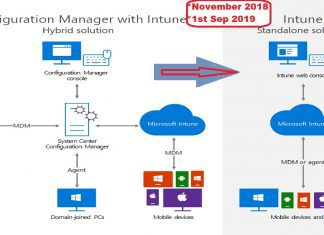 How many of you are still managing Intune hybrid devices from SCCM console? This post is significant for those SCCM admins. Those SCCM admins...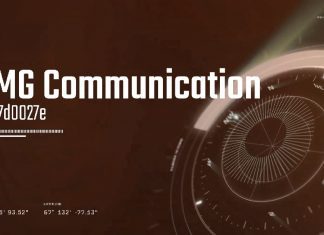 Cloud Management Gateway (CMG) is the most talked feature these days as it became a full release feature from SCCM CB 1802 onwards. If...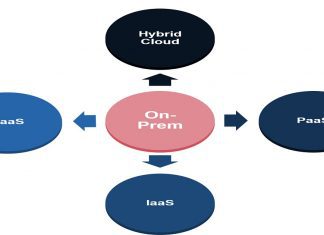 The journey to cloud is not a straightforward path for most of the organizations. It involves a different mix of computing styles depending on...
AWS and Azure are most comprehensive cloud platform. Recently, I have gone through a video which explains fundamentals of Azure and AWS cloud platform....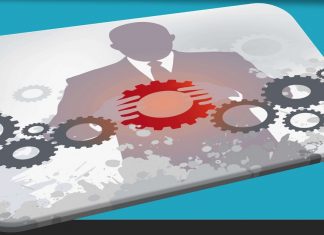 SCCM Cloud Management Gateway (CMG) is an Internet client management feature introduced by Microsoft as a pre-release feature in ConfigMgr CB 1610. This feature...