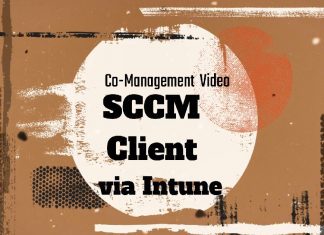 We can install SCCM client using Intune in a co-management scenario. You can Create a "Mobile app" in Intune with the latest SCCM client...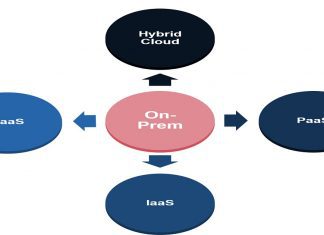 The journey to cloud is not a straightforward path for most of the organizations. It involves a different mix of computing styles depending on...
AWS and Azure are most comprehensive cloud platform. Recently, I have gone through a video which explains fundamentals of Azure and AWS cloud platform....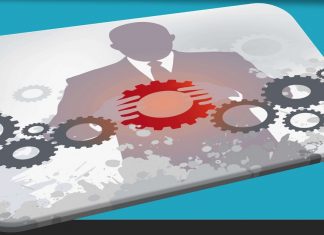 SCCM Cloud Management Gateway (CMG) is an Internet client management feature introduced by Microsoft as a pre-release feature in ConfigMgr CB 1610. This feature...
Windows Information Protection (WIP) is accidental Data Leakage protection solution from Microsoft. WIP is fully supported in Windows 10 anniversary edition (1607) and later versions. In...