Let's understand Windows 11 Version Numbers Build Numbers. We will try to keep the list up to date with the latest Windows 11 version Numbers and Windows 11 build numbers in this post. The structure of build numbers is similar to Windows 10 version numbers.
Microsoft released the Windows insider version of Windows 11. You can refer to Windows 11 Insider Program Registration Process to get more details. There is speculation that Windows 11 version released via Windows Insider program 21H2 – 22000.51 is Windows "Sun Valley."
In the future, there will be many bug fixes with Windows 11 quality and feature updates. There will be out-of-box hotfix updates with versions of Windows 11. So the quality of Windows 11 gets stabilized with each of the new versions.
Windows 11 Major Minor Build Rev Details
Let's understand Windows 11 major, minor, build, and rev in a bit more detail. You need to understand these types of version details from the below table. In the below table, I have taken an example of Windows 11 insider build number 10.0.22000.51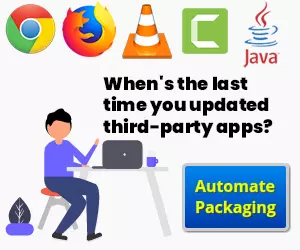 | Name | Version |
| --- | --- |
| Major | 10 |
| Minor | 0 |
| Build | 22000 |
| Rev | 51 |
Windows 11 Version Numbers
Windows 11 Version Numbers with Number of Build Versions
New versions of Windows 11 will be released once per year. Windows 11 version number might follow the year format. But Microsoft didn't confirm this format yet. However, Microsoft followed the 21H2 kind of model for Windows 11 insider builder.
Windows 11 Version
Windows 11
Build
Count of KBs/
Build Versions
Date of
Availability
Windows 11 version 21H2 – 10.0.22000.100 (Insider version)
22000.100
Windows 11 version 21H2 – 10.0.22000.71 (Insider version)
22000.71
Windows 11 version 21H2 – 10.0.22000.65 (Insider version)
22000.65
Windows 11 version 21H2 – 10.0.22000.51 (Insider version)
22000.51
Windows 11 version Dev – 10.0.21996.1
21996.1
Windows 11 Version Numbers Build Numbers Major Minor Build Rev | Easy Way to understand | Updated List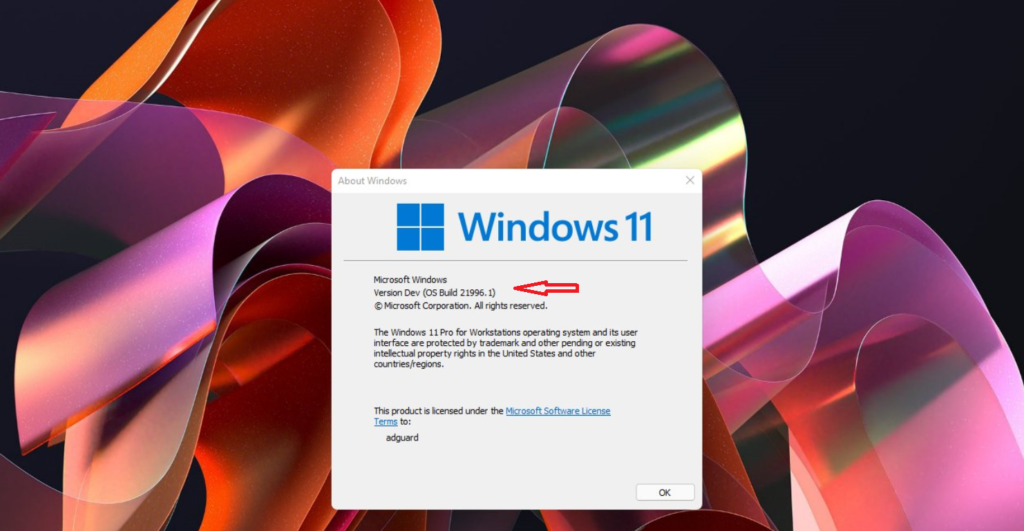 Resources