All my laptops were part of Windows insider program and installed with Window 10 prerelease versions. With Windows 10 RTM release, I thought of performing clean install of Windows 10 on all machines. I normally, make a USB bootable drive and boot it from USB to build a clean Windows 10 machine. However, one of laptop is Dell Precision M4600 and it doesn't support USB bootable media. Hence I started finding out a way to clean install of Windows 10. I can use my home SCCM lab to build a clean Windows 10. But I ended up creating a bootable DVD for Windows 10. Why do we need to install clean Windows 10? I would recommend this when you are facing odd problems with your Windows 10 machines which are not there for others in technical community or outside world.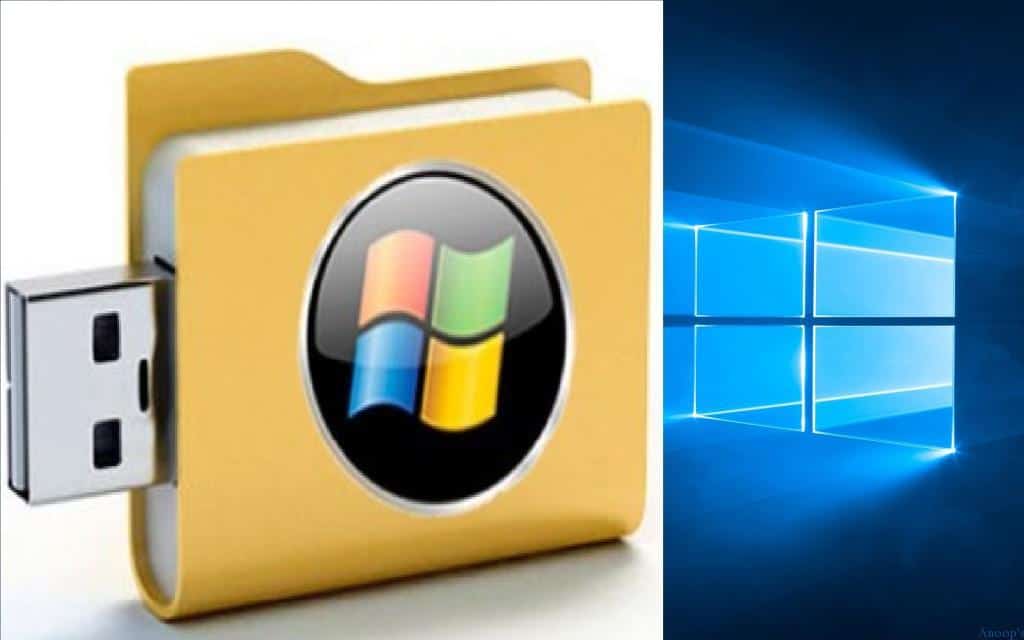 Download  Windows 10 bootable USB/DVD Download Tool from CodePlex and install the application on your Windows 10 or any other machine. Launch the application"Windows 7 USB DVD Download Tool" from Windows 10 start menu. Don't get disappointed with the name of the application 🙂 It will work on Windows 10 and other operating system if you have correct version of .Net application !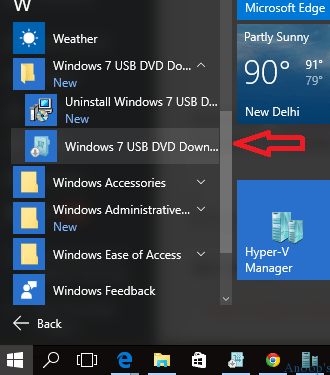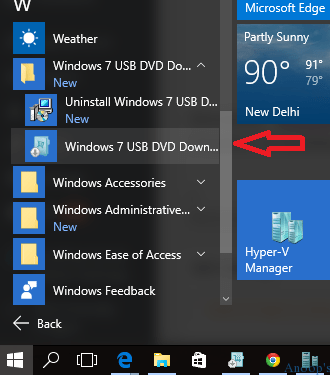 Once application is launched, we need to browse and provide the correct patch of the ISO. I'm manking Windows 10 bootable DVD hence provided Windows 10 ISO. I can make Windows Server 2012 bootable DVD with Server 2012 ISO.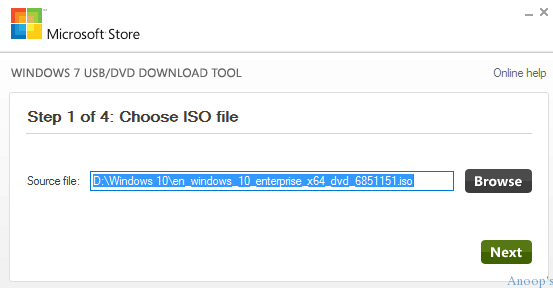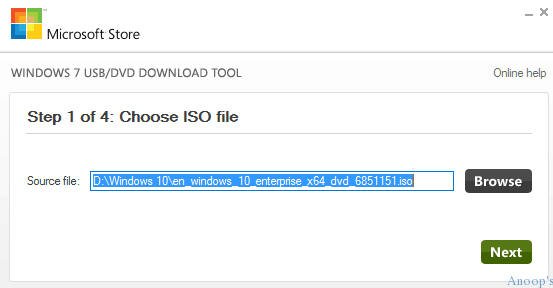 Now, we need to choose the Media type. Some of the old machines don't support bootable USB drives and one of the example is Dell Precision M4600. When your machine supports bootable USB drive for Windows 10 clean installation then select the media as USB device otherwise burn bootable DVD.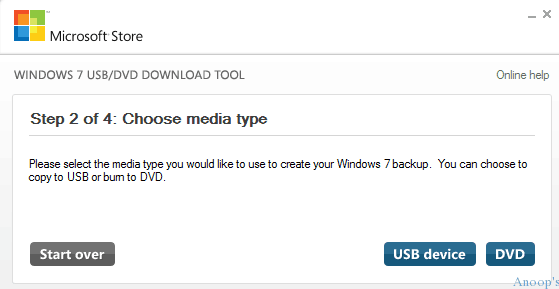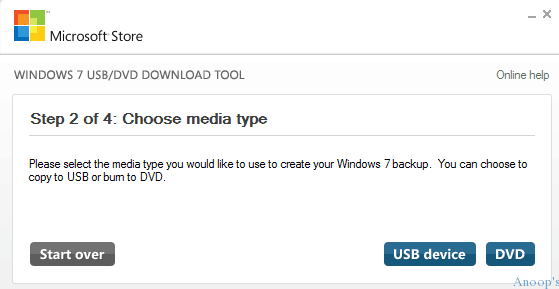 Now the application will check whether the blank DVD is there in your DVD drive and if so, it will start the process of creating bootable DVD.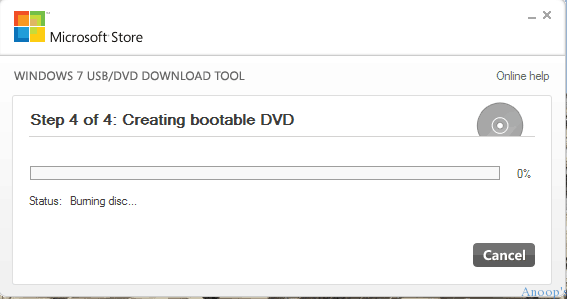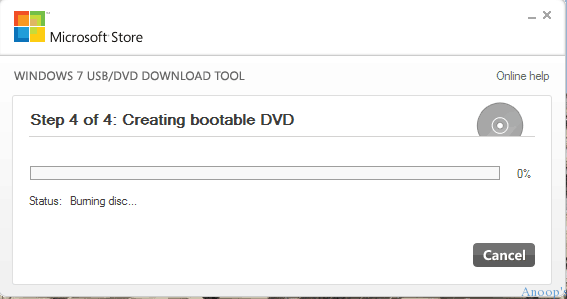 Once the DVD burn process is completed, the Windows 10 bootable DVD will come out from the DVD drive 🙂 and now you can that DVD to boot up your system 🙂 !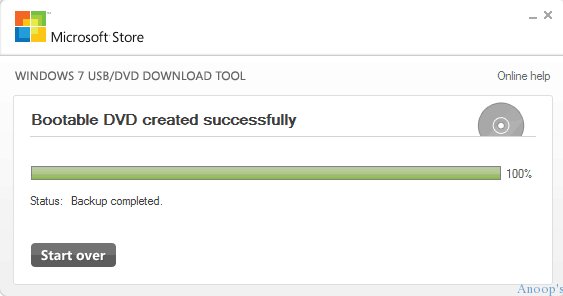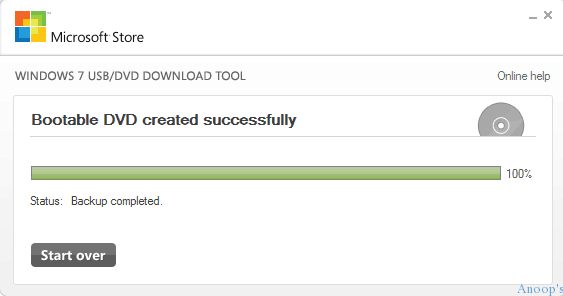 Change the bootable options to DVD or USB drive and press F12 or respective key to select the boot device from DVD or USB. Enjoy the clean Windows 10 !!