Are you really font of RUN option in the start menu of Windows XP? I love it. It's very easy to "run" the commands from RUN option. I use it for running lot many commands like "ncpa.cpl", "mspaint","winword", "Notepad"  etc… So the "RUN" option was very useful in Windows XP days. What happened to this in Windows 7 and Windows 8? I would like to say this feature is depreciated (really?)! RUN option is not there in Windows 10 start menu as well. So where is "RUN" option in Windows 10? I've listed down the shortcut commands for most of the control panel applets in the following post "Shortcut to Launch Control Panel Applets" .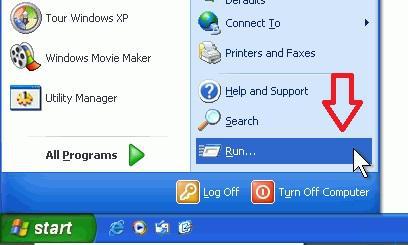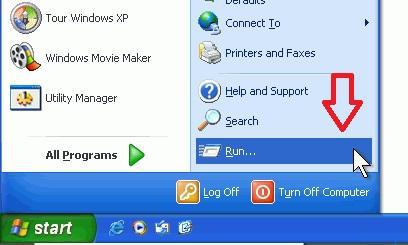 Windows XP start menu contains RUN option in most comfortable position for workstation administrators and power users. So don't get worried about "RUN" option in Windows 10, it's also there and in a comfortable position (not as comfortable as Windows XP). Along with RUN options, Microsoft gives you more powerful shortcuts for power users and administrators in Windows 10. See the following screen shot for more details !!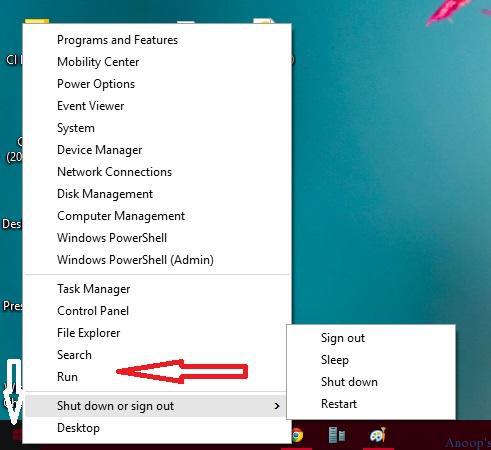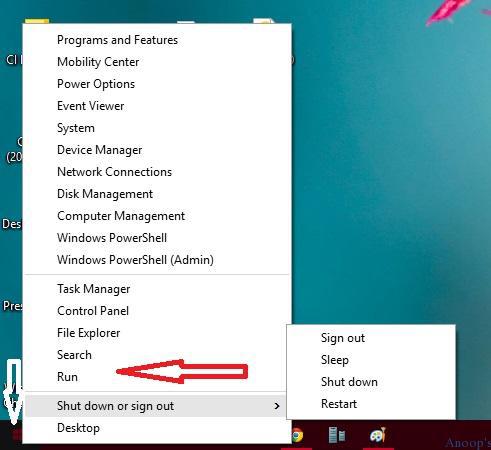 So, click on the start menu button to get RUN option in Windows 10 !! Really ? I didn't say which click. You need to RIGHT click on the START MENU button to get the RUN option in Windows 10. Obviously, when you just click (left) on start menu button then you'll get the new "start menu"!! I still agree easiest way to launch run option is to press Win-key+R.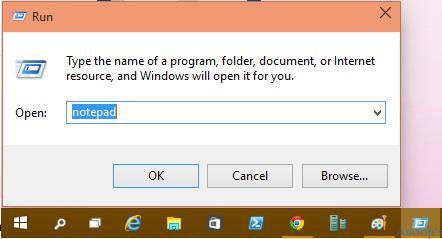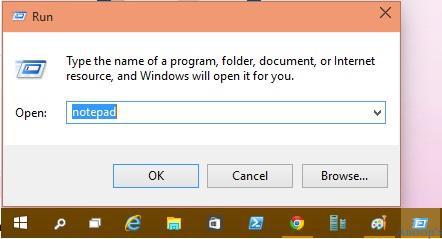 Apart from RUN option, you'll be able to see loads of other useful options like :- All the following options are available when you right click on the start menu button on a Windows 10 devices.
Programs and Features


Mobility Center


Power Options
Event Viewer
System
Device Manger
Network Connections
Disk Management
Computer Management
Windows PowerShell
Windows PowerShell (Admin)
Task Manager
Control Panel
File Explorer
Search
Run
Shutdown or Sign out or Sleep or Restart
Desktop