We always seem to get a lot of questions regarding how to configure Configuration Manager (Best Performance for SCCM) for the best performance and while we've had this information published in TechNet for a while I thought it would be worth a mention here. 
Whether you're setting up SCCM|ConfigMgr for the first time or you have an implementation that's been up and running for years, you'll probably find something valuable here:
Best Performance
The topics in this section provide performance recommendations that are the result of testing scenarios based on data processing for a central site, with the maximum number of 200,000 supported clients in a Configuration Manager hierarchy, and 2 child primary sites, with the maximum number of 100,000 supported assigned clients each in a Configuration Manager site.
For more information about capacity planning for Configuration Manager site systems, see Configuration Manager Site Capacity Planning.

Note : This is not a complete listing of every feature and function implemented during performance testing but rather an example of general performance testing objectives.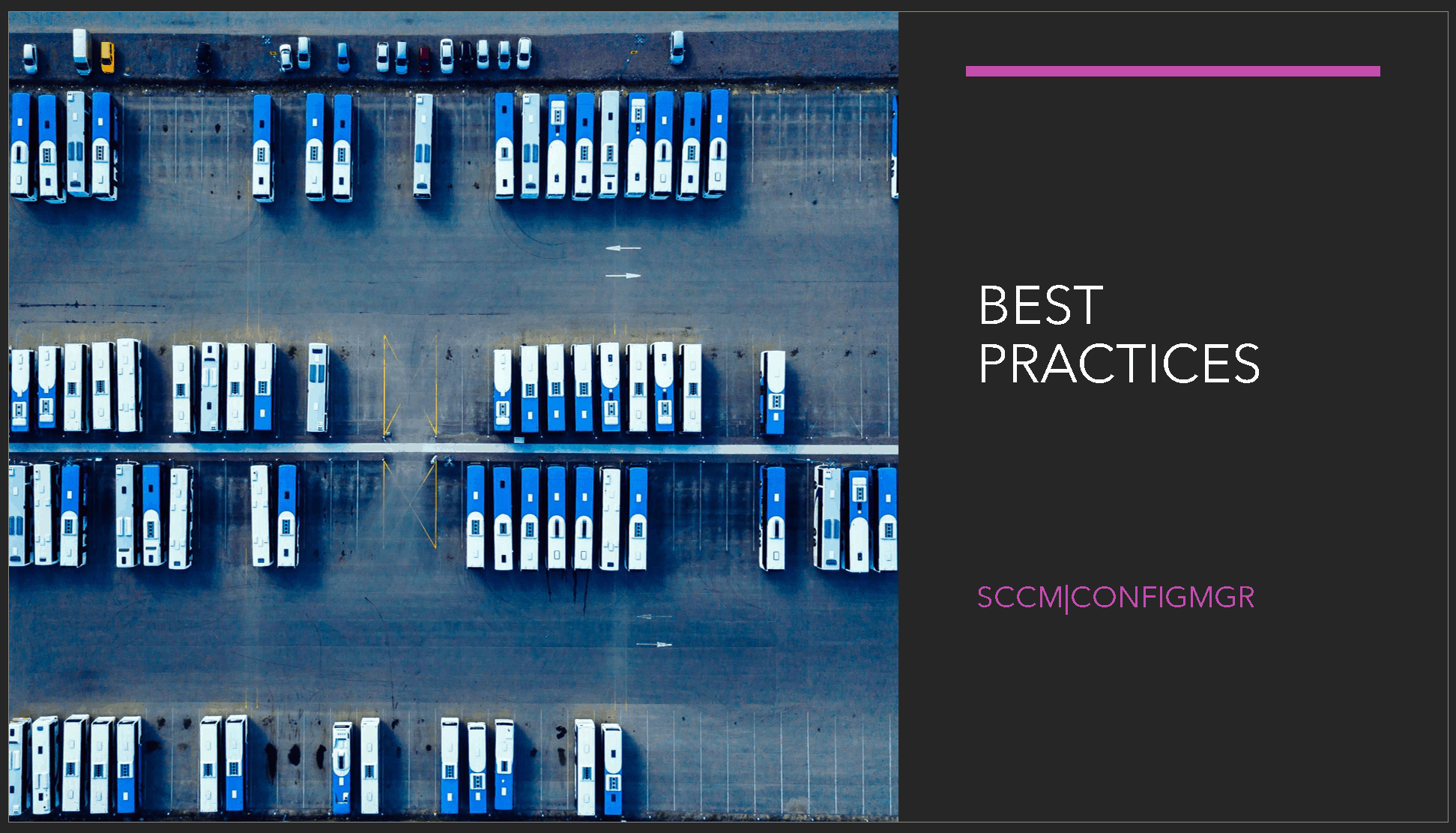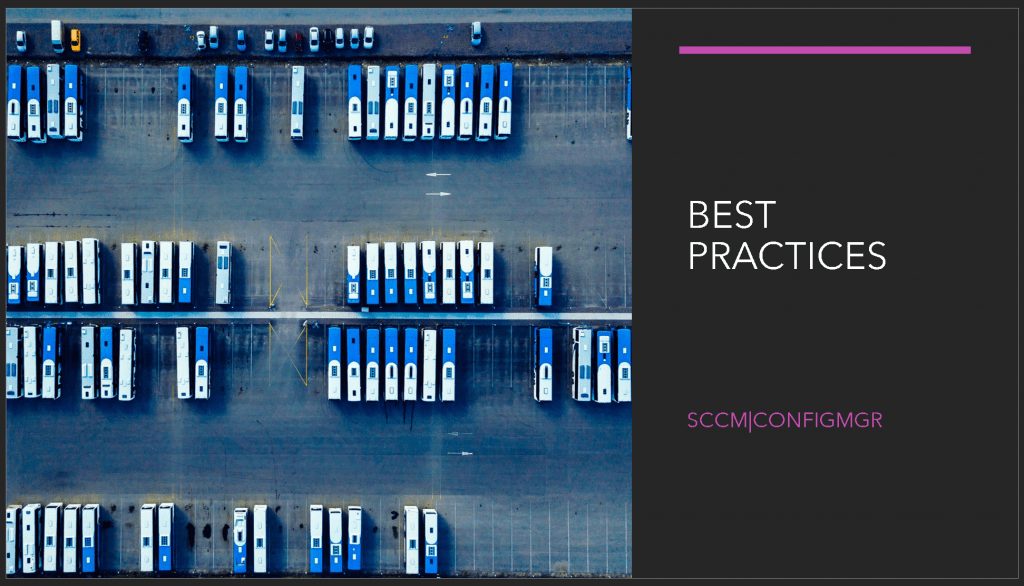 For more information about common Configuration Manager performance related questions and sample configurations, see the technical whitepaper at http://go.microsoft.com/fwlink/?LinkID=113136. 
List of Best Practices of SCCM
Assigned clients were divided between 2 child primary sites with each supporting 100,000 assigned clients.
200 boundaries were defined to manage client site assignment.
Computer collections for these sites were created ranging from 1,000 clients to 200,000 clients.
Client hardware inventory, including asset intelligence data, was collected (for both full and delta inventory report information).
Client software inventory was collected (both for full and delta inventory report information).
Active Directory discovery methods were used both for computers and for users.
The heartbeat discovery method was enabled.
Software distribution performance was tested using 100 distribution points with software distribution advertisements targeting 2,000, 60,000, and 200,000 clients.
Software metering was implemented using 1,000 software metering rules.
Before performance testing began, to obtain realistic performance metrics, the Configuration Manager site database was populated with a representative set of Configuration Manager objects.
For each primary site, supporting 100,000 clients, the database size was approximately 40 GB after the initial Configuration Manager object data was imported into the site database.

To continue reading see Configuring Configuration Manager Sites for Best Performance.
Resources