Let's understand what are the ConfigMgr CMPivot Improvements with version 2006. The architecture of CMPivot is based on fast channel notification architecture. The CMPivot is a new in-console and standalone utility in ConfigMgr that now provides access to real-time state of devices in your environment.
You can run the CMPivot queries from the Admin center portal (Intune portal). You can read more details from the following post 👉 Run CMPivot Queries from Intune Portal | SCCM | ConfigMgr.
Parity between CMPivot Versions
The functions available in CMPivot standalone and CMPivot launched from the admin console have the same set features from ConfigMgr 2006 release onwards. Microsoft docs confirms that there will be a parity between two versions of CMPivot.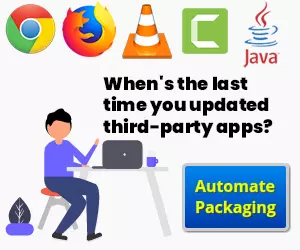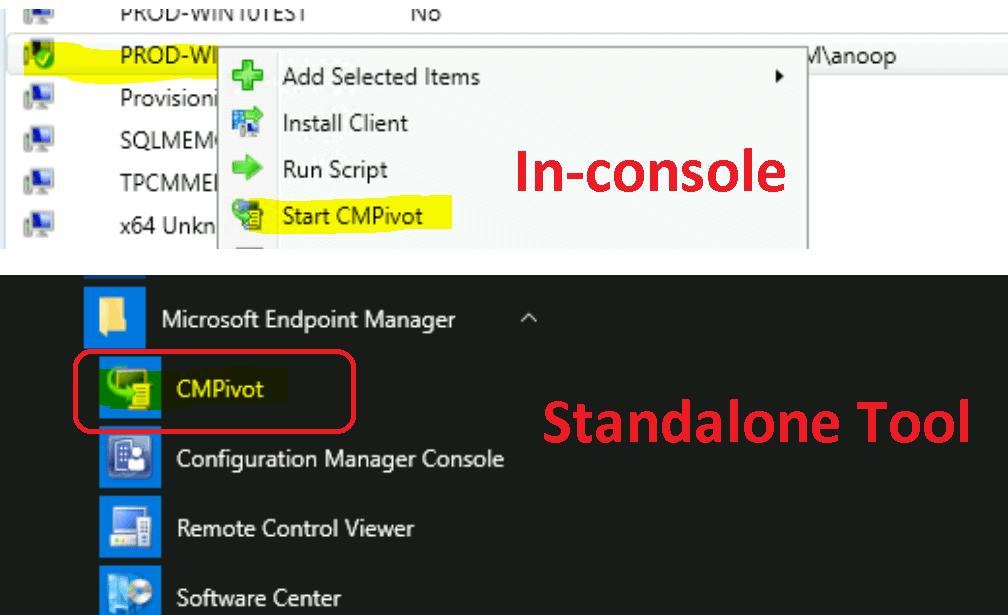 No Collection Dependency
You don't need to go to collections and select any collection to launch the ConfigMgr CMPivot. You can launch the CMPivot from an individual device or multiple devices from the devices node using the admin console.
Launch Console
Navigate Assets and Compliance – Devices
Select one or more devices from Devices node
Right-Click and Select Start CMPivot

Device Pivot Drill Down Options
The CMPivot Drill down options is available with SCCM 2006 versions. As you can see in the below screen capture, you can drill down using the Device Pilot option. The drill-down can be done from the current results of CMPivot.
This device pilot option change allows you to drill in without querying the larger set of devices from the original collection. This also helps to avoid creating additional collections!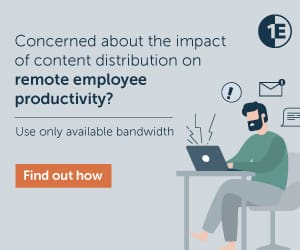 Device Name is Visible
As you can see in the below screenshot, the PROD-WIN20 shown on the top bar of the CMPivot window and this is the name of the device.
When you select multiple devices, the total number of devices selected is listed at the top of the window. It will show the total number of devices instead of the name of the single device.

Removed Create Collection
The create collection option is removed from the right-click options of CMPivot results. This is good to avoid SCCM admins and helpdesk people creating new collections.
Now, we have only the following right click options from CMPivot results:
Device Pilot (this option is shown only when you have more than one Device in the result)
Run Script
Remote Control
Resource Explorer
Microsoft Defender Security Center

Resources