Boot Images are not getting updated after the SCCM 2012 SP1 upgrade. If your boot images didn't get updated during site upgrade to SP1, you can manually update the boot images using the following instructions these information is shared by Clifton Hughes in his following blog post.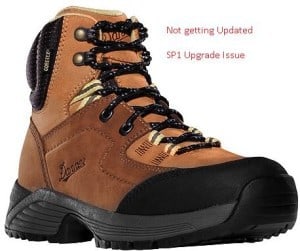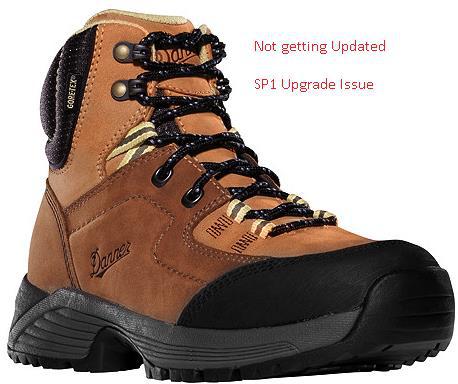 1. Rename the boot.wim and the default boot wims in each architecture folder of theOSD\boot\ folder – both the i386 and x64 to.bak

2. Starting with the i386 folder first…Find the install folder of the ADK, which should be here if you installed with the defaults: "C:\Program Files (x86)\Windows

3. Kits\8.0\Assessment and Deployment Kit\Windows Preinstallation Environment\x86\en-us\winpe.wim". You will need to copy the winpe.wim to the OSD\boot\i386 folder. Rename it to boot.wim.

4. You will also need to copy it again, but this time rename it so it matches the name of the default boot wim for the site – so it should look like boot.<packageid>.wim

5. Update default boot image. Click "Execute Method" -> input object path as SMS_BootImagePackage.PackageID="" -> UpdateDefaultImage

6. You will need to do this for the x64 folder as well. Do not do this for any custom boot images – this is just to update the default boot wims installed during setup of the site.
Read Full post here !