ConfigMgr 2007 and 2012 RTM versions don't support the recovery of the secondary site. However, Configuration Manager 2012 SP1 RTM officially supports the restore. In ConfigMgr 2007, this is not a supported option. Hence, the communities always suggest the fresh installation of secondary sites and redistribution of packages.
NOTE! – ConfigMgr Current Branch Secondary Site Recovery Guide – Recover Secondary Site Fix SCCM Secondary Server Recovery Failed Issue | ConfigMgr
But in a real-world scenario with tight SLA and PCK files availability at remote site/s, this option may give SCCM admins loads of problems even if we go with the package preload option using 'PreloadPkgOnSite.exe.'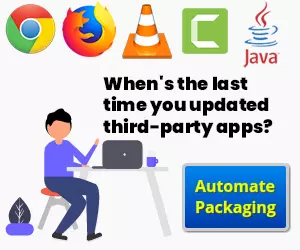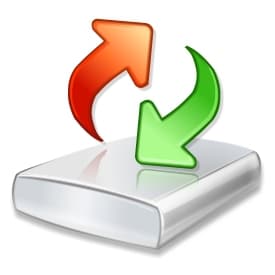 In ConfigMgr 2012 SP1, If the content library is available then the recovery process itself validate and use the content during the recovery process. This means there is no need to perform some 'additional' activity to get back the full functionality of the site server.
One another interesting point is that back in SMS 2003, the recovery of secondary site is supported and more details here.
Points to be noted before the start of recovery activity:-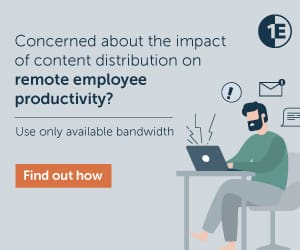 Recover a site server using the "Recover Secondary Site" action from the Sites node in the Configuration Manager Admin console.
CM 2012 SP1 secondary site doesn't use ConfigMgr backup file to restore. This site will reinitialize the data from Parent Primary Server.
If the content library is available at the time of recovery then the secondary site will validate the contents and use it. Otherwise, need to redistribute the packages.
The Restoration and Validation process may take time depending up on the size of the DB and the content library size.
The secondary server should have 'same' name, FQDN, installation path, security rights and this should be installed with all the prerequisites for a successful restoration.
Unlike original installation, the ConfigMgr Secondary site won't install SQL Express version as part of recovery. If it's not installed, already, then need to install it manually before starting the recovery process. Should have the same version and instance name of SQL to complete the recovery process.
More Details about recovery of SCCM 2012 SP1 Secondary site here !!