ConfigMgr 2012 is added one more complexity for the admins like me who are not very SQL savvy. Excellent post from Sudheesh on DRS Initialization In Configuration Manager 2012 (ConfigMgr 2012). In this post also (like his CM07 posts), he explains SQL replication in detail. This would be very helpful guide if you want to troubleshoot SQL replication. I've another post which talks about CM 2012 backlog issues and some useful troubleshooting tips.
The latest blog post on SCCM SQL Based Replication issues  –  https://howtomanagedevices.com/sccm-replication-issue-sql-based-issues/
Microsoft ConfigMgr Team released another extensive guide for SCCM ConfigMgr – SQL based related troubleshooting – here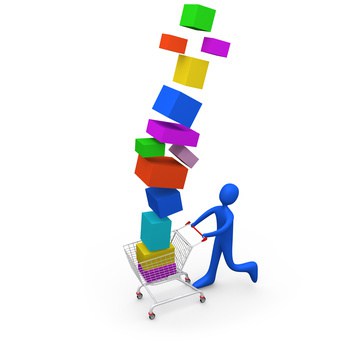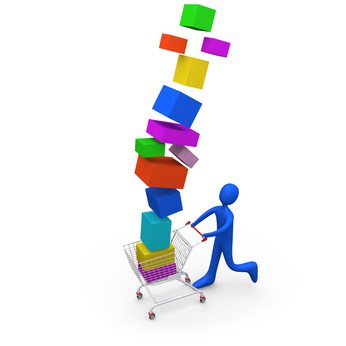 SCCM / ConfigMgr 2012 :: How to : Check for Backlog
To help us in SQL replication related issues, Minfang Lu has published a blog post.
Key points to remember while troubleshooting
1. Use Replication Link Analyzer.
2. Check out the Log files – rcmctrl.log, replmgr.log.
3. Check SQL and Run script spDiagDRS to get more information.
4. Troubleshoot the SQL Service Broker.
5. Reinitiate the site data by sending subscription invalid message.
Edit (17-May-2012) – I've also gone through some of the excellent Custom SQL replication reports published in the below blog post.