Let's check what you can do when you see the following error continuously. How to FIX Software Center Crash and Error SCNotification Has Stopped Working on Windows 10 devices.
Introduction:
We have seen this issue when opening software center, it crashes with below error. Are this issue happening with Windows 10 devices? How to fix this annoying issue and make end users happy 🙂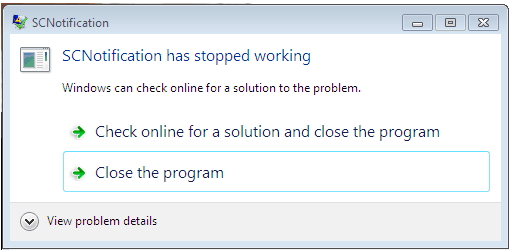 What is the real issue?
In general, we reinstall Configuration Manager client Agent, Check WMI Repository including permission, Check DCOM, Check VC++ and Check if distributed transaction coordinator Service is started at the client end.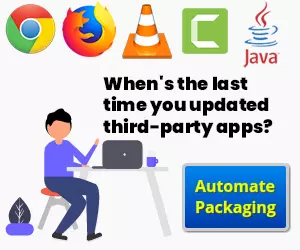 In rare cases, we have seen after validating above components this issue got resolved. But in most of the cases we still see the problem persists.
Cause: This Software Center Crash issue arises when the DOT NET instance installed in server is corrupted.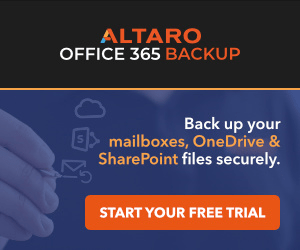 Solution | FIX – FIX Software Center Crash
Now let's try fixing the Software Center crashing issue.
Repair all the installed versions of DOT NET on this server.
Download netfxrepair.exe and Run netfxrepair.exe /p.

This is going to give you GUI based window so you can really monitor the repair progress.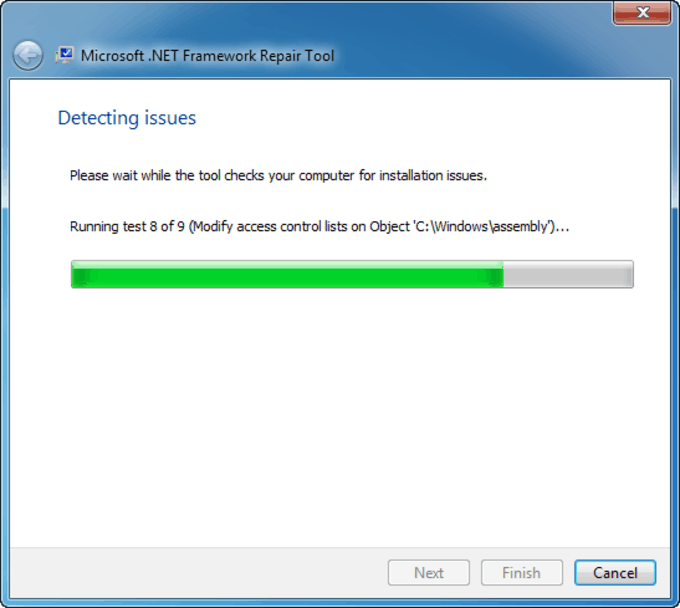 Copy machine.config.default and machine.config file from a working machine and paste to this location "C:\Windows\Microsoft.NET\Framework\v4.0.30319\Config" and "C:\Windows\Microsoft.NET\Framework64\v4.0.30319\Config"
Give permission to both the files for domain users.
Now try opening the Software Center to see if it works. Still same issue then reboot the server once.
Resources