Humbled and honored to receive my 4th Microsoft MVP award on Enterprise Mobility category. Through this post, I want to thank all of my supporters, readers plus subscribers of this blog, all my MVP colleagues, and all technology enthusiasts. I got this Award for IT Pro community contributions towards SCCM and Intune technical communities.
What is Microsoft MVP Award – It's not a Certification?
Microsoft MVP award (Most Valuable Professional) is not a certification. You can't write an exam and get Microsoft MVP program. The Microsoft MVP Award is an annual award that recognizes exceptional technology community leaders worldwide who actively share their high quality, real world expertise with users and Microsoft.
How to get Microsoft MVP Award?
This award is all about the passion for helping community rather than anything else. I started blogging and community contributions back in 2010. But But but I got my first Microsoft MVP award in 2015. So don't care about whether you get the MVP award or not. You just continue contributing to the tech community. Trust me this approach is going to help you to improve your professional and personal lives. More details about to How to become an MVP is available in a blog post from Microsoft MVP Award Program. I would recommend reading the post to get more details.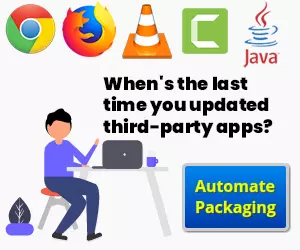 What are my contributions to get a Microsoft MVP Award?
As I mentioned before, it's all about the passion for helping your technical community. If you just want to get an award and if you are doing community contributions just for that, then you may not reach there. But the pure passion for sharing your real-world experience with your fellow technical people will bring you this Award for sure.
Believe me; you need to dedicate loads of your time to provide quality content to your technical community. It can be anything which is useful for the community. Video tutorials, blogs, eBooks, Books, Activities in different Forums, etc.
My contributions are:-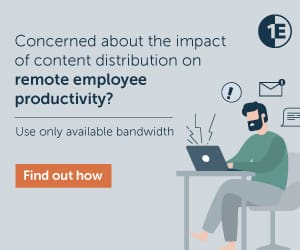 Video Tutorials – Facebook
Other Contributions via different channels