There are Azure AD exciting announcement. Microsoft announcement new tools (Azure AD Connect Cloud) and Azure AD secure hybrid access with partners like Citrix, Akamai, and Zscaler. Entitlements management for Azure Active Directory is Generally Available now!
What is Next
Passwordless

Azure AD Credential Management
Delegated employee on-boarding
Credential Recovery

Conditional Access + Identity Protection
Microsoft Graph scope policies
Conditional Access for Credential registration and PIM
M365 signal integration
What's next Azure AD for the Year 2020
HR and Provisioning

New Cloud HR partners
Broader HR integration
Provisioning to on-premises apps

Firstline Worker

Firstline Manager user provisioning
Global sign out (for iOS)
Birthright provisioning

Identities for all

Custom sign-up for B2B partners
New Social Identity providers
Conditional Access for B2C
Identity Protection for B2C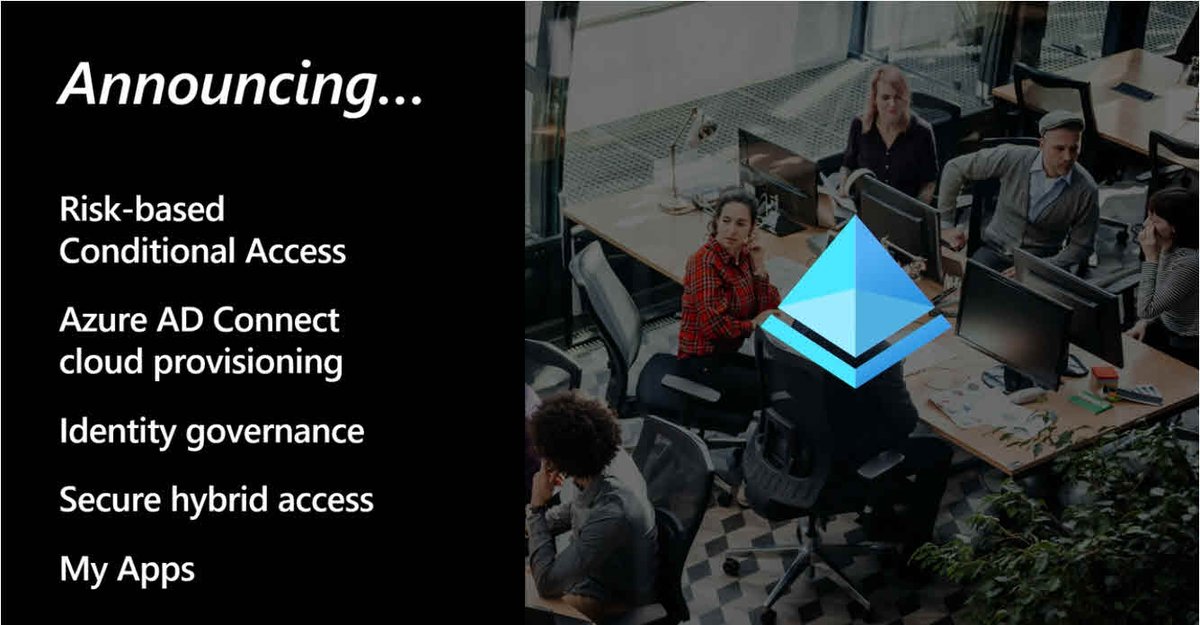 Azure AD Conditional Access Read-Only Simulation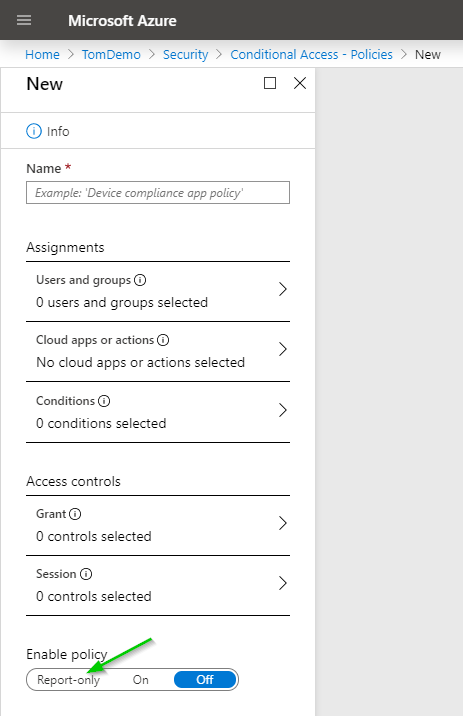 Azure Active Directory Connect Cloud Provisioning (Preview Soon)
Azure Active Directory Connect cloud (AAD Connect Cloud) provisioning allows customers to easily consolidate disconnected on-premises Active Directory forests and eliminate the need for on-premises sync servers.
This is to help organization while enabling greater availability of connectivity (such as multiple deployments to disconnected forests for redundancy) and lowering costs.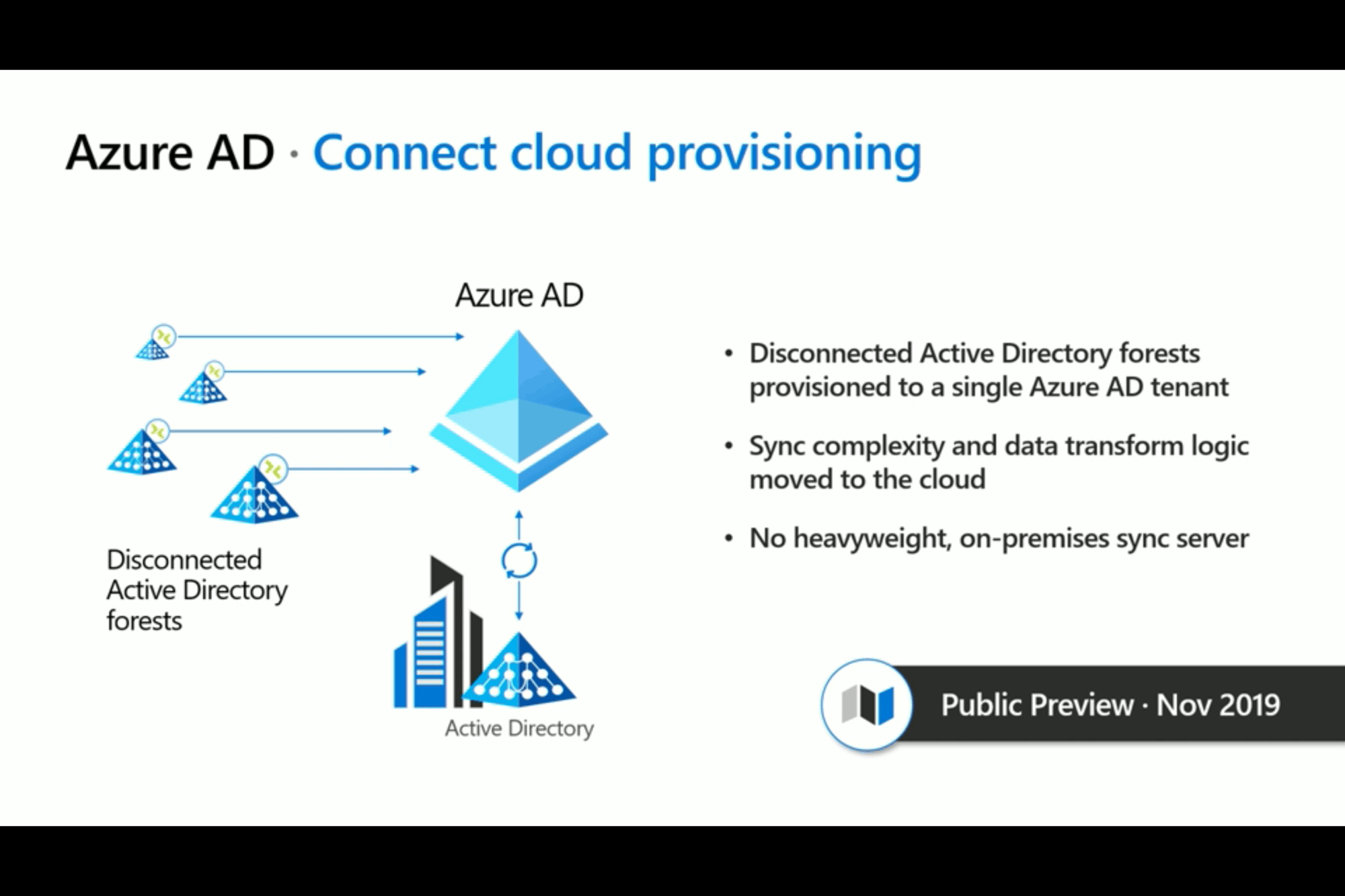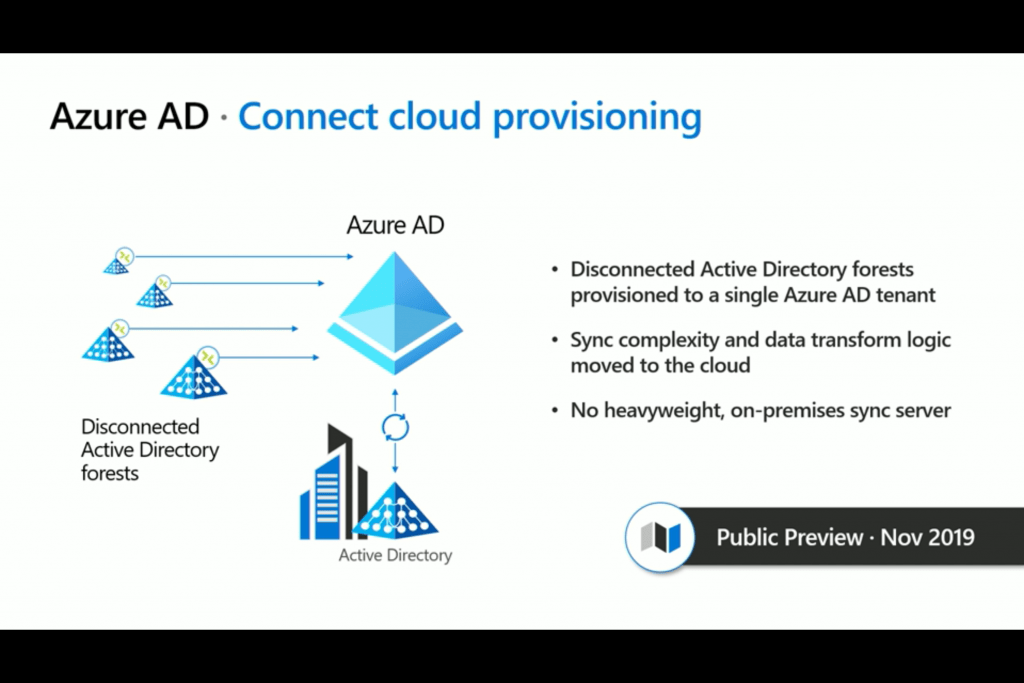 The solution provides a lightweight, on-premises agent that will enable provisioning from multiple, disconnected on-premises Azure Directory forests and move all the sync complexity and data transformation logic to the cloud.

The capability was designed to address one of the top needs for large enterprise customers managing complex organizations or merger and acquisition scenarios.
More Details – What's new in Azure Active Directory at Microsoft Ignite 2019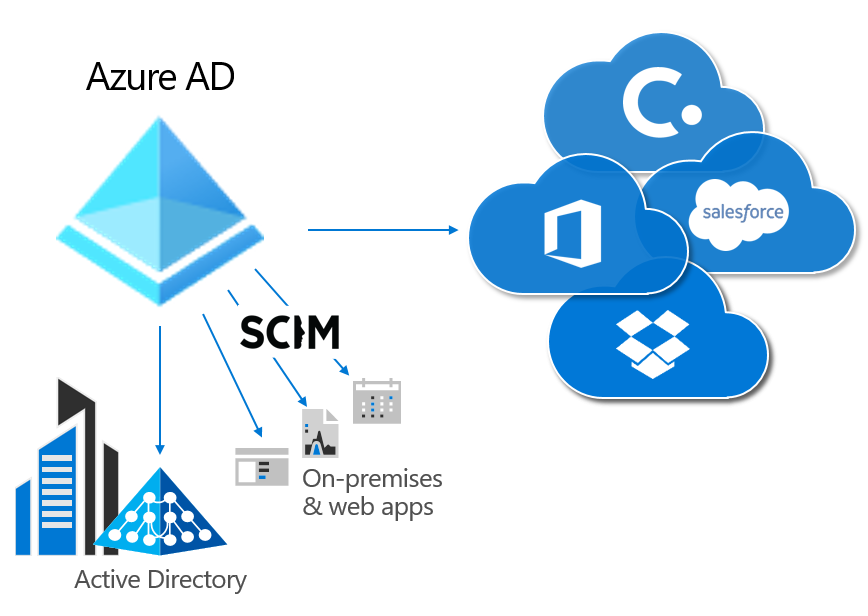 External Identities with Azure AD B2C
Direct Federation (SAML WS-Fed)
Google ID Federation
Sign-in with any email + code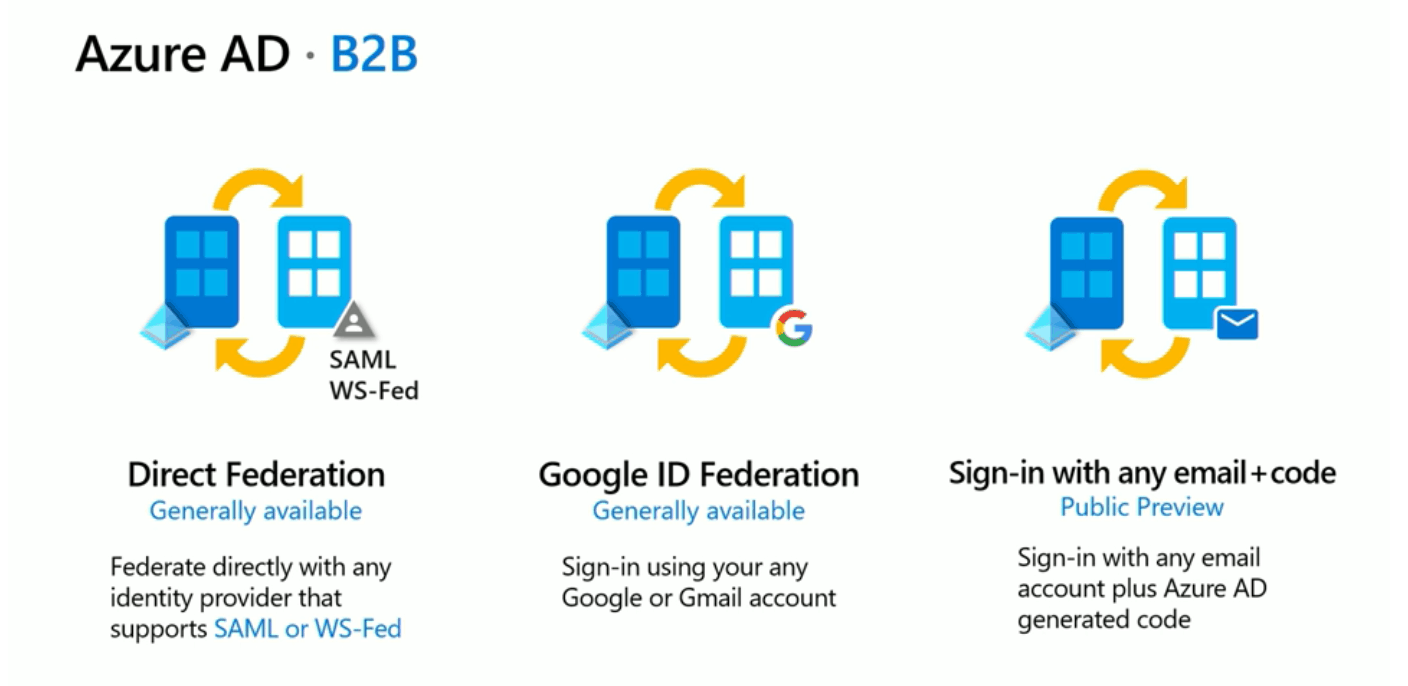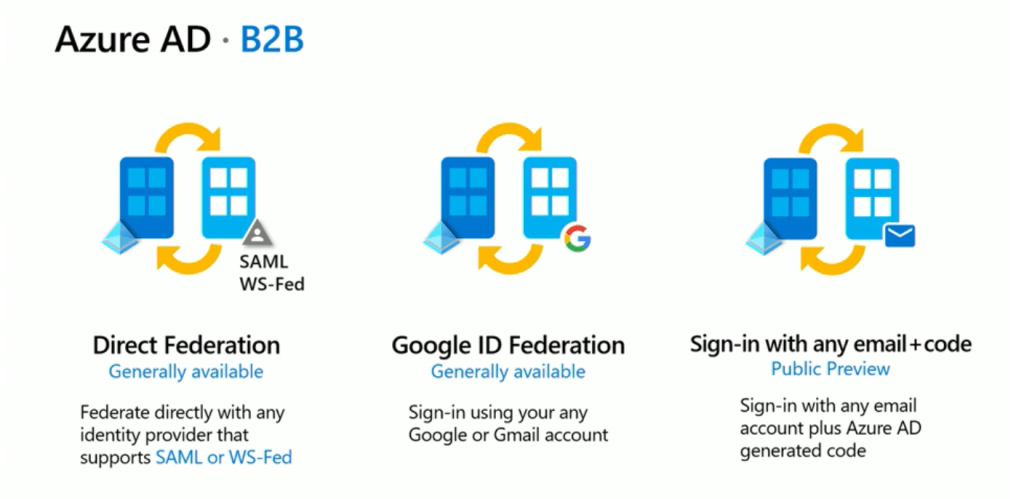 MyApps portal updates
A revamped look and more capabilities for the Azure Active Directory MyApps portal give users a simplified experience with all apps in one place.
The new features, now in preview, include a mobile-first launching experience for all enterprise apps, workspaces for administrator-curated apps, and a unified app launching exp.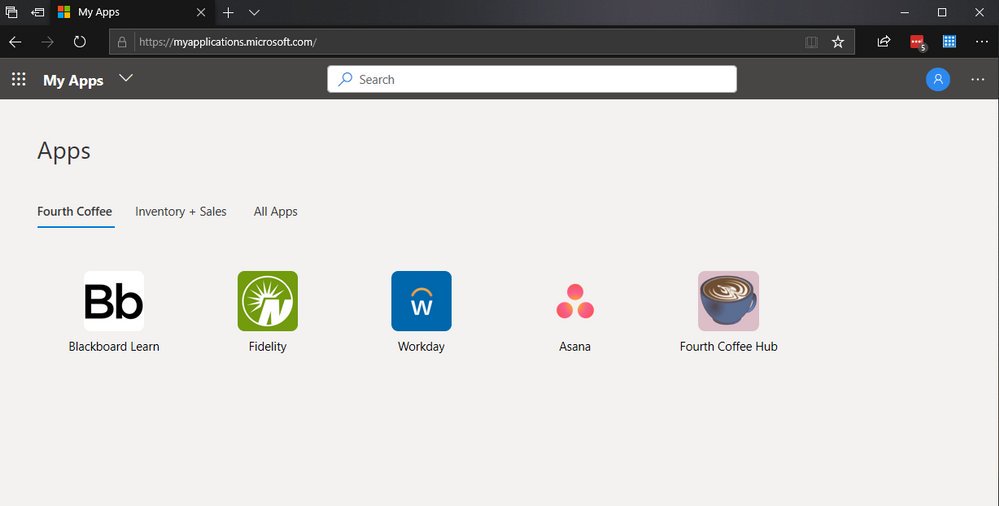 MyApps WorkSpaces?
Workspace is grouping of Apps published in MyApps portal (https://Myapps.microsoft.com) and office.com (https://www.office.com/apps?auth=2) portal.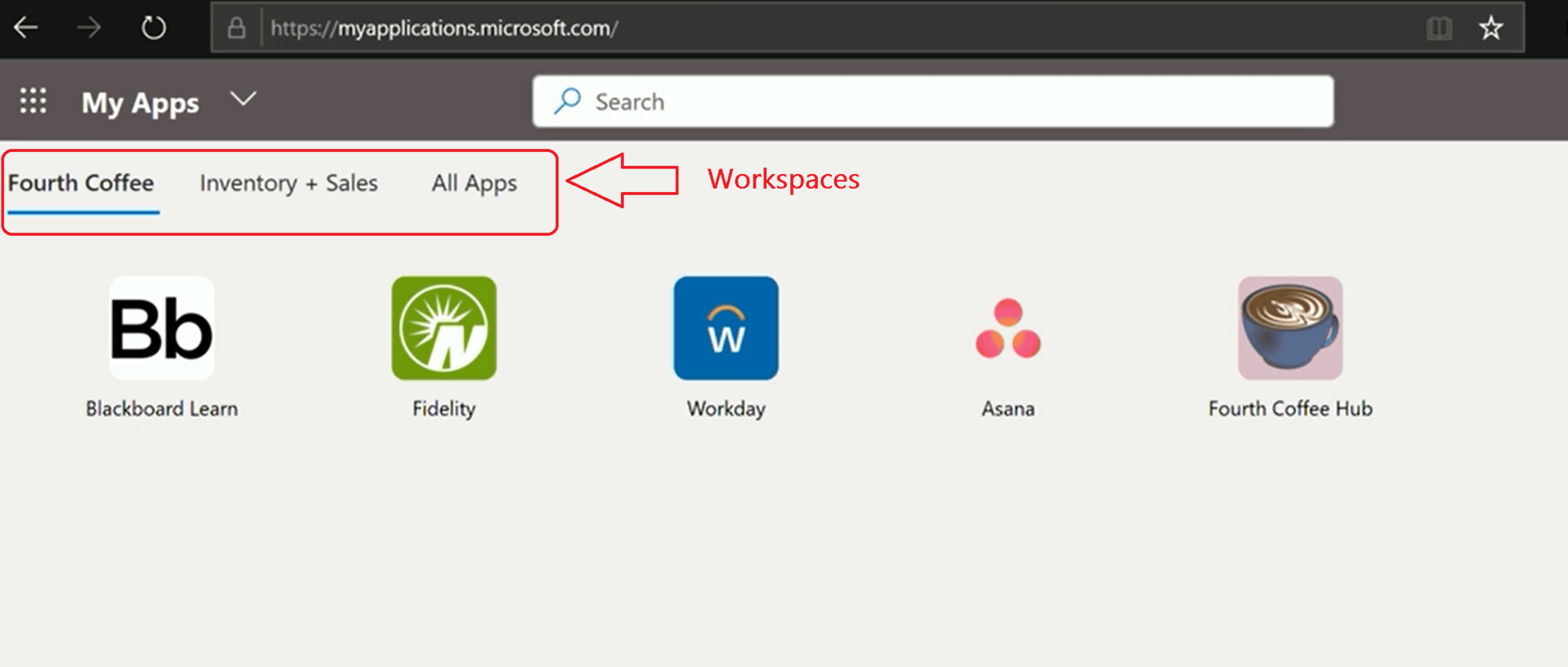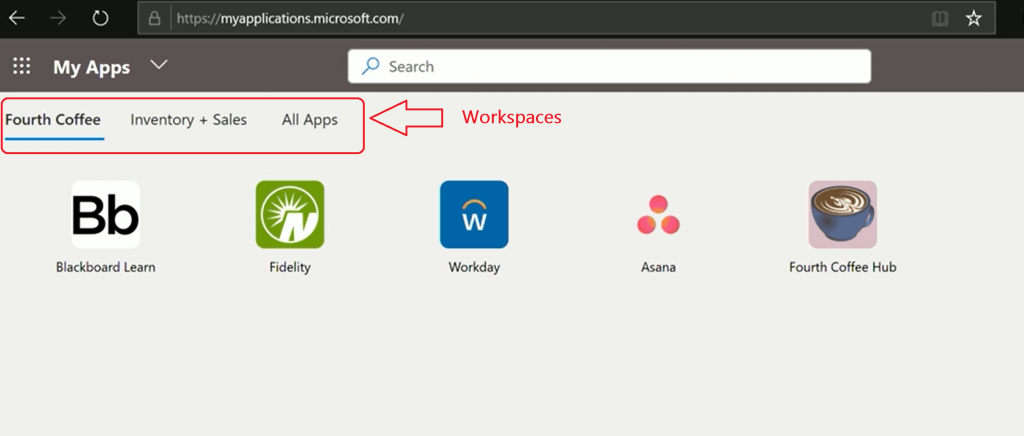 Azure AD My Account My Signins
https://myprofile.microsoft.com/ portal is one stop place for all the following activities related to user identity profile.
Security info

Keep your verification methods and security info up to date.
Set up self-service password reset
Additional security verification

Devices

Disable a lost device and review your connected devices.
Manage devices

Password

Make your password stronger, or change it if someone else knows it.
Change password

Organizations

See all the organizations that you're a part of.
Manage Organizations

Privacy

See how your organization and services are handling your data.
Review privacy

My sign-ins (preview) https://mysignins.microsoft.com/

See when and where you've signed in and check if anything looks unusual.
Review recent activity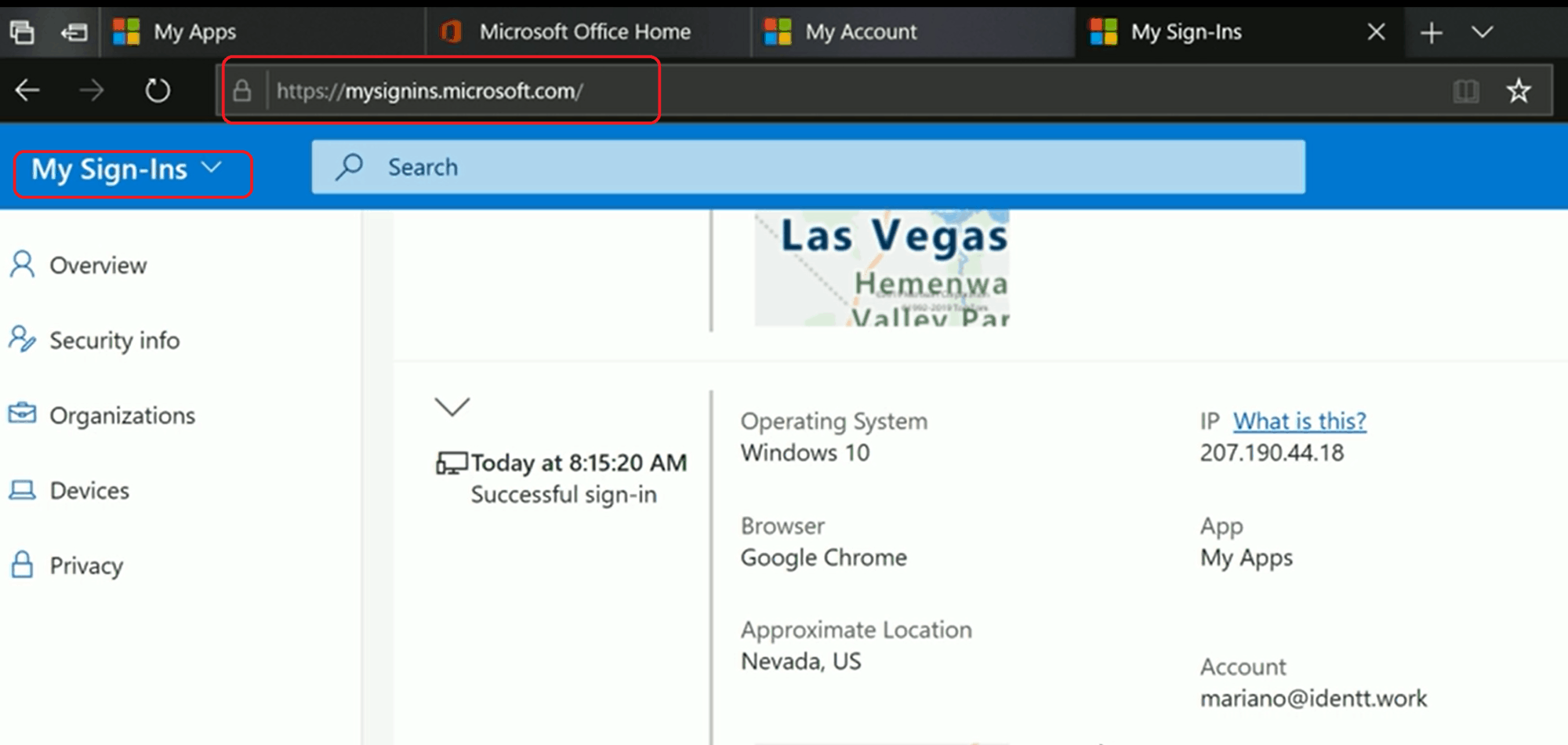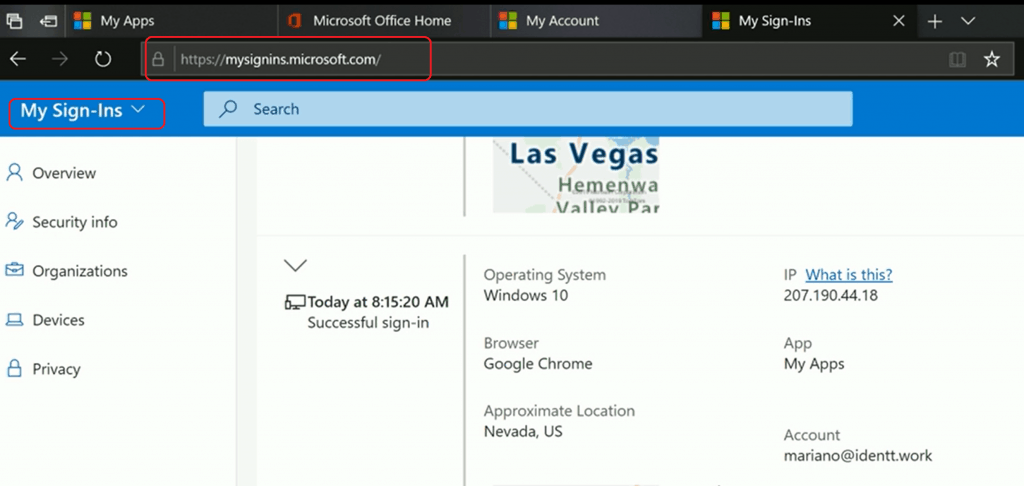 My Access Packages?
Have you seen My Access Package Portal ?? This is interesting !! https://myaccess.microsoft.com/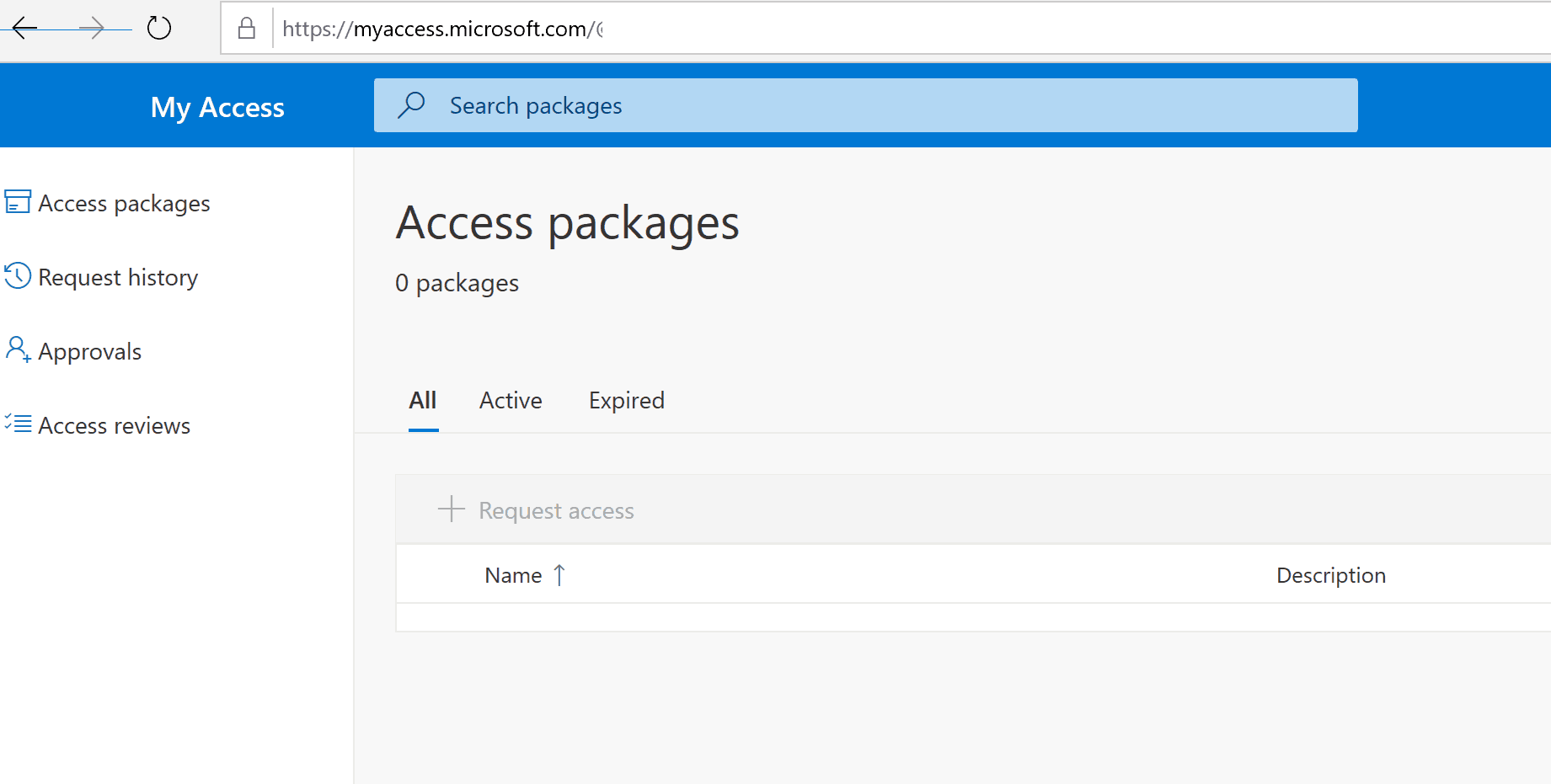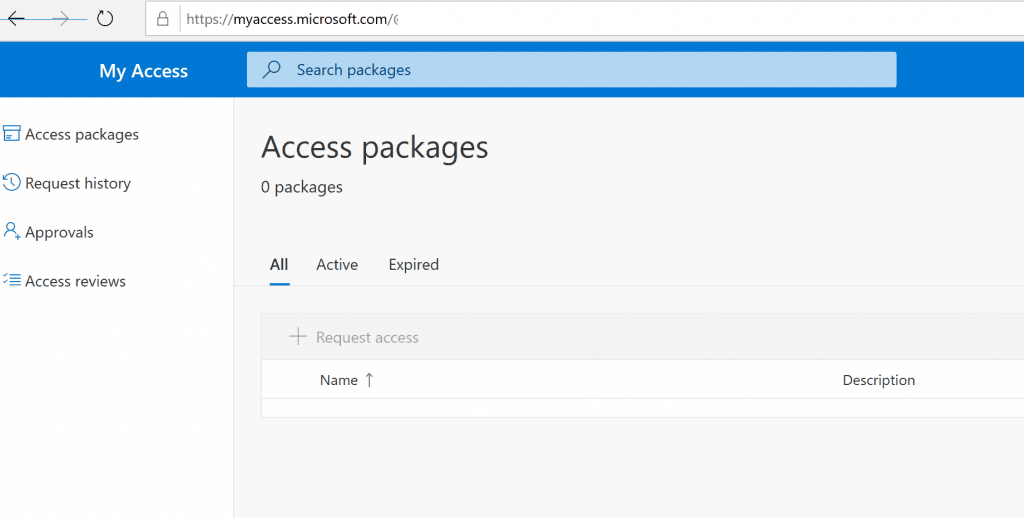 Azure AD Easier Sign-in
SMS sign-in that allows workers to sign in with their phone number and an SMS code for authentication. This will help firstline workers to eliminate the need for passwords.
Global sign-out is rolling out later this year for Android devices, that enables workers to sign out of all apps. This global sign-out will help firstline workers from their apps with just one click and help ensure that nobody else can use the same devices under their account.
Granularity in Delegating user management that will enable scale and reduce stress on IT support by allowing firstline managers to manage users and credentials.
Passwordless Authentication with No Charges
Microsoft Authenticator App – As per Microsoft from Nov. 1, 2019, there will be no charges for using multifactor authentication or passwordless authentication.
NOTE! – The passwordless authentication methods feature in Azure Active Directory launched in public preview last year; general availability is expected in 2020.
Azure AD – Secure Hybrid Access
Simplify on-prem ADFS infrastructure
Compliment to Azure AD App Proxy
Azure AD secure hybrid access with partners like F5, Citrix, Akamai, and Zscaler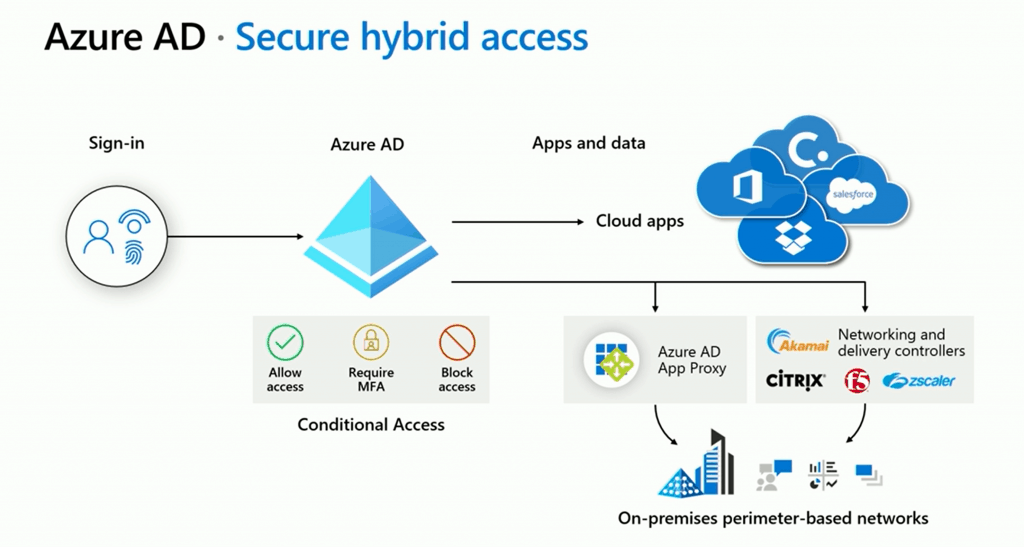 Azure AD – Managing All Your Apps from one location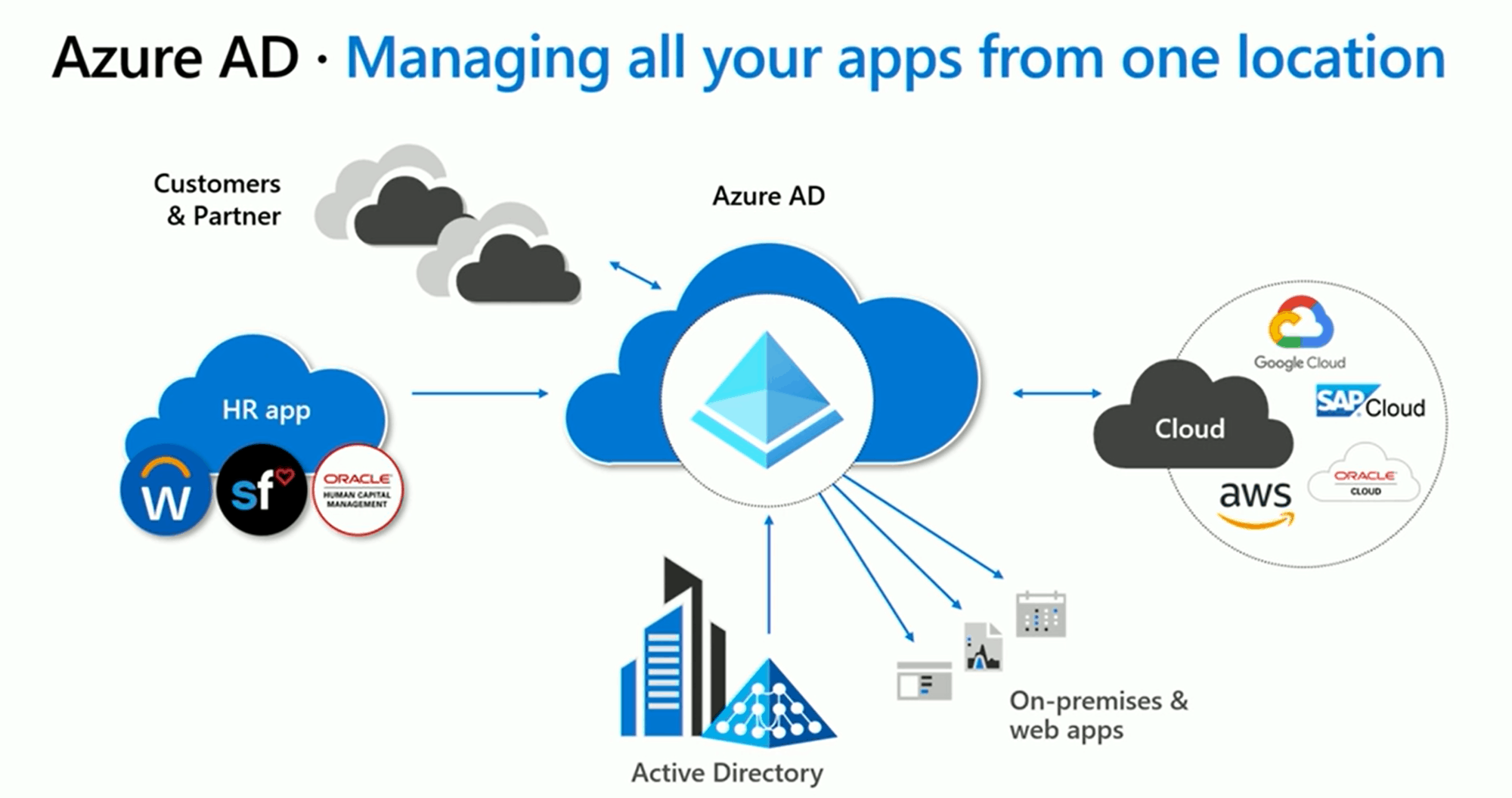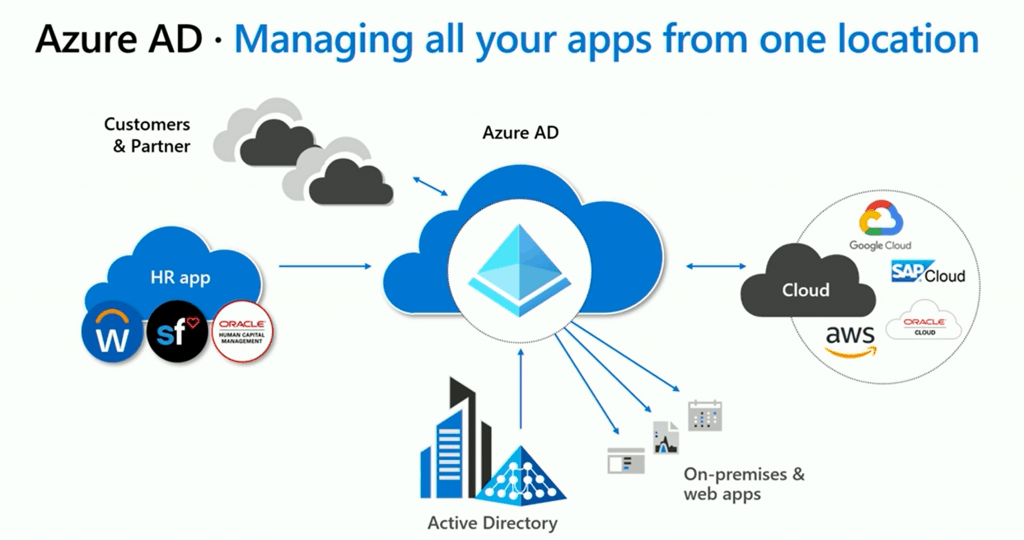 Azure AD Infrastructure – High Availability Redundancy
30 billion Authetications a day
300000 CPU COres
Azure AD deployed across 30 Azure Regions
Continual program investment and hardening
Within each data center your data is replicated minimum of 9 times
Your authetication traffic is served by not one but atleast 4 and some cases upto 13 data centers in fully active active configuration
DNS, Traffic Management, and CDN – Full active active multi provider support
11 petabytes telemetry data Azure AD been analyzed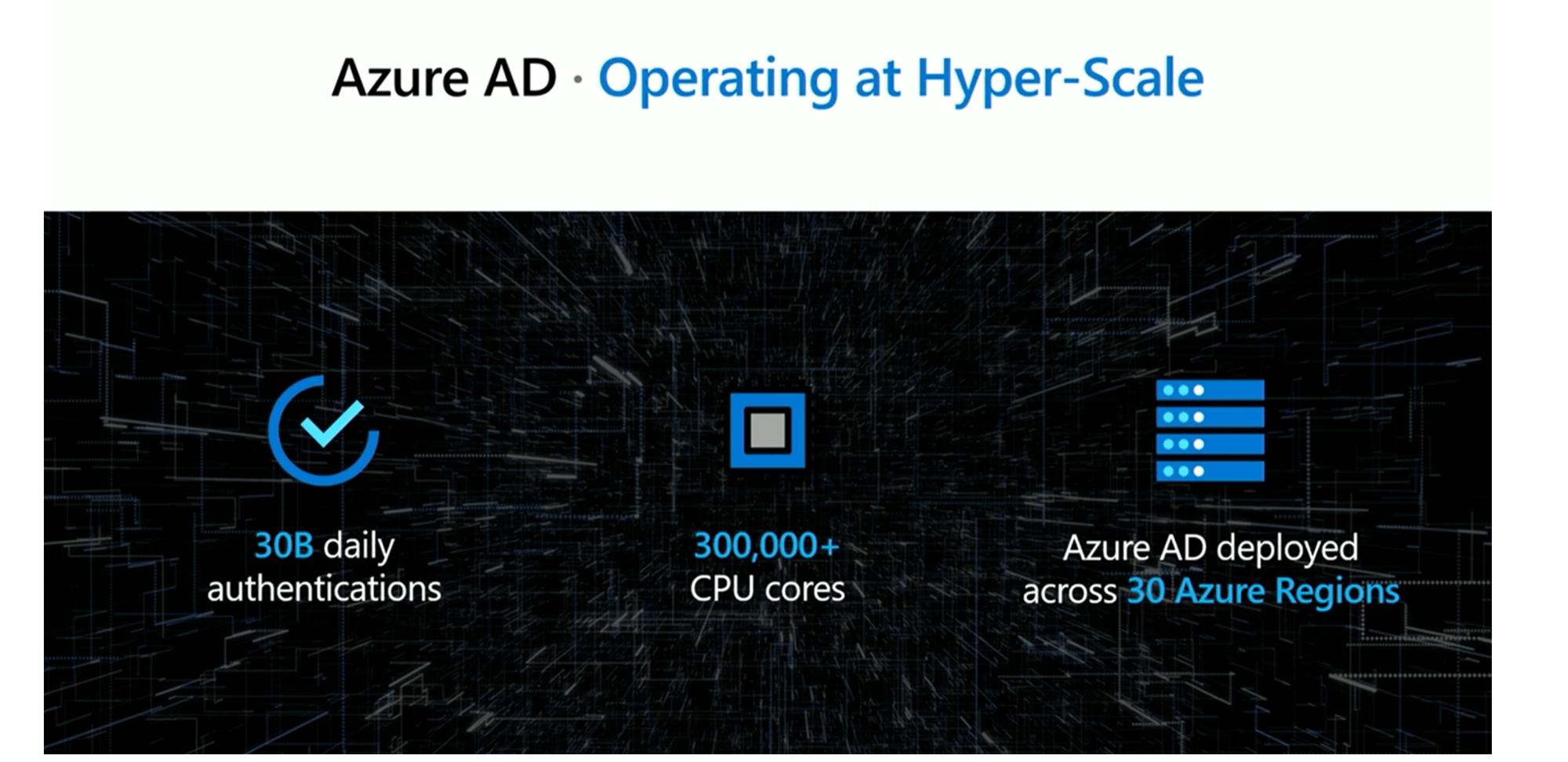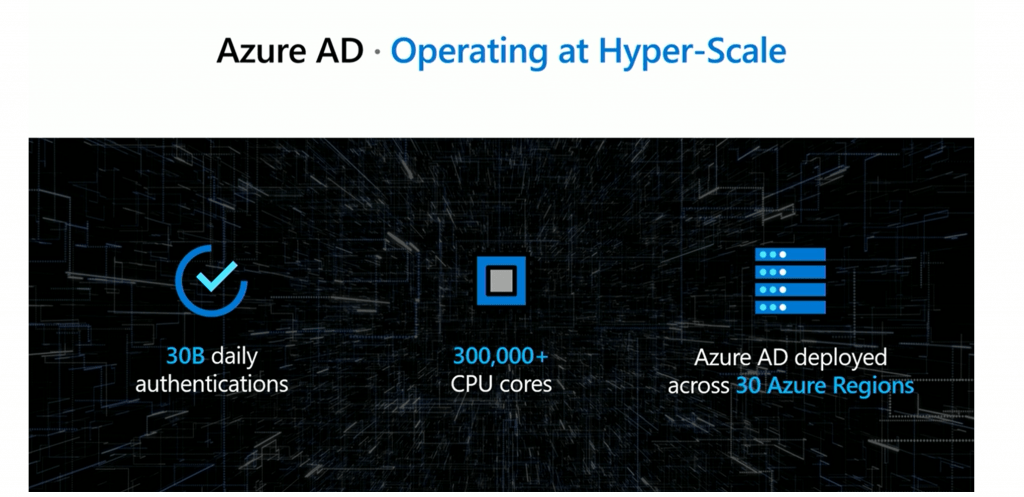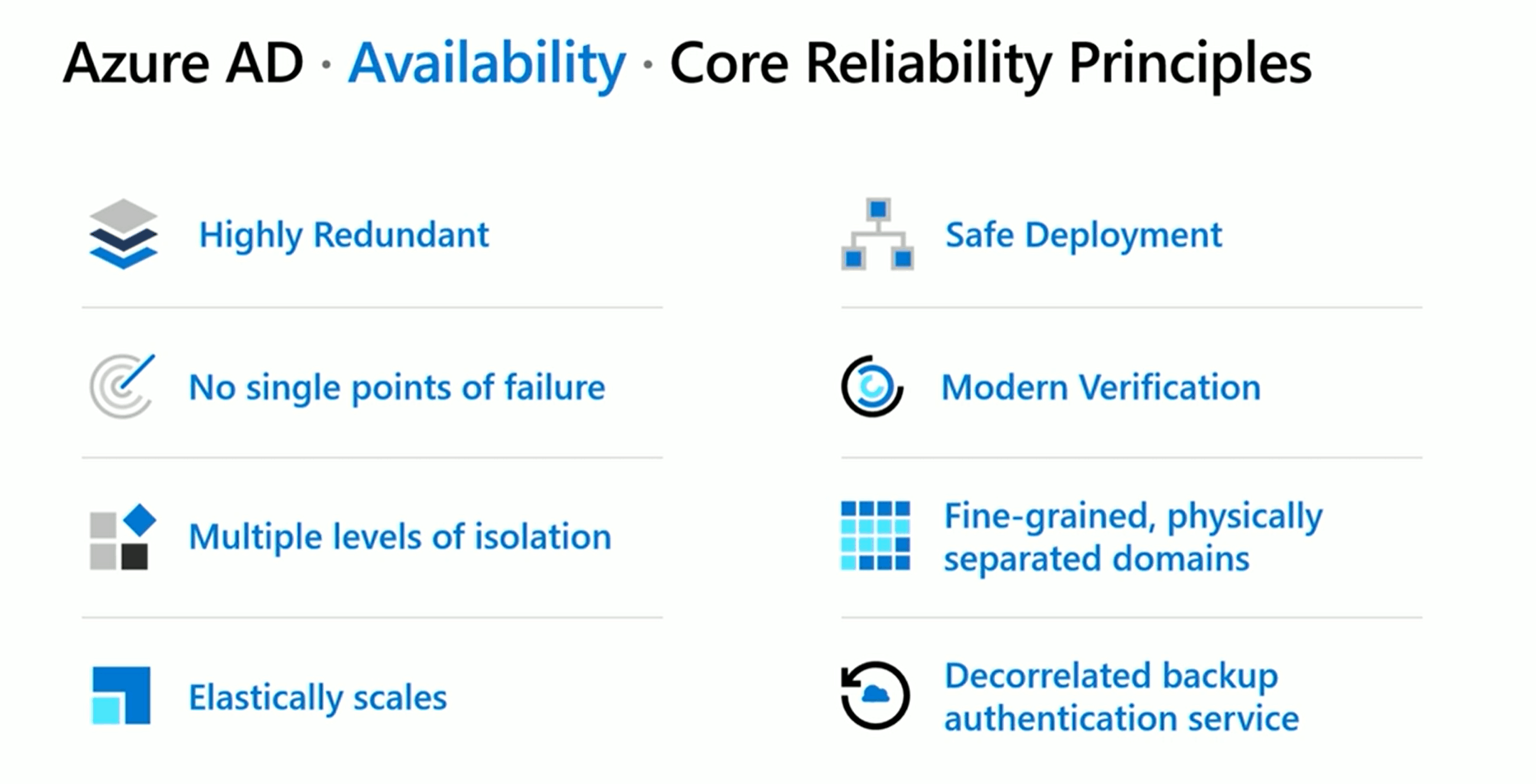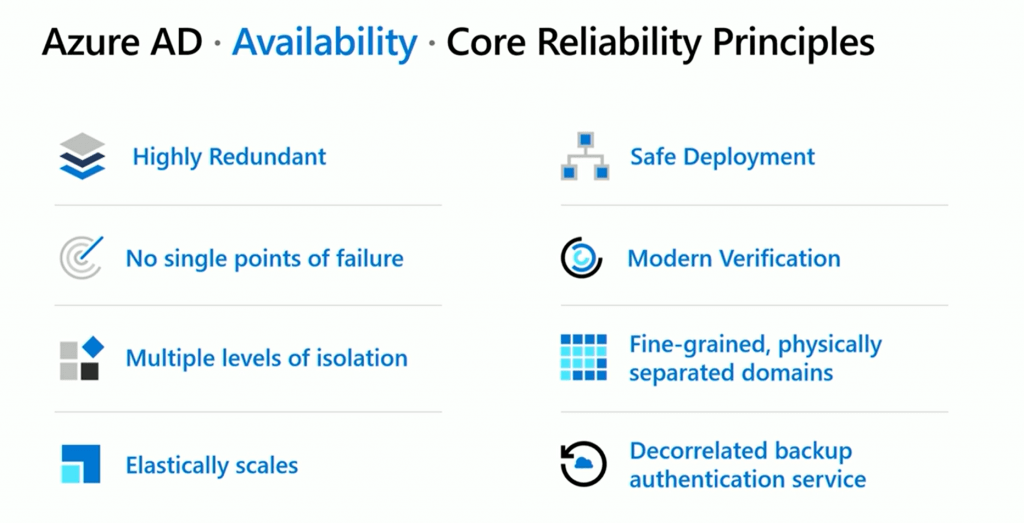 Fido – Hybrid Deployments – Timeline 2020 Q1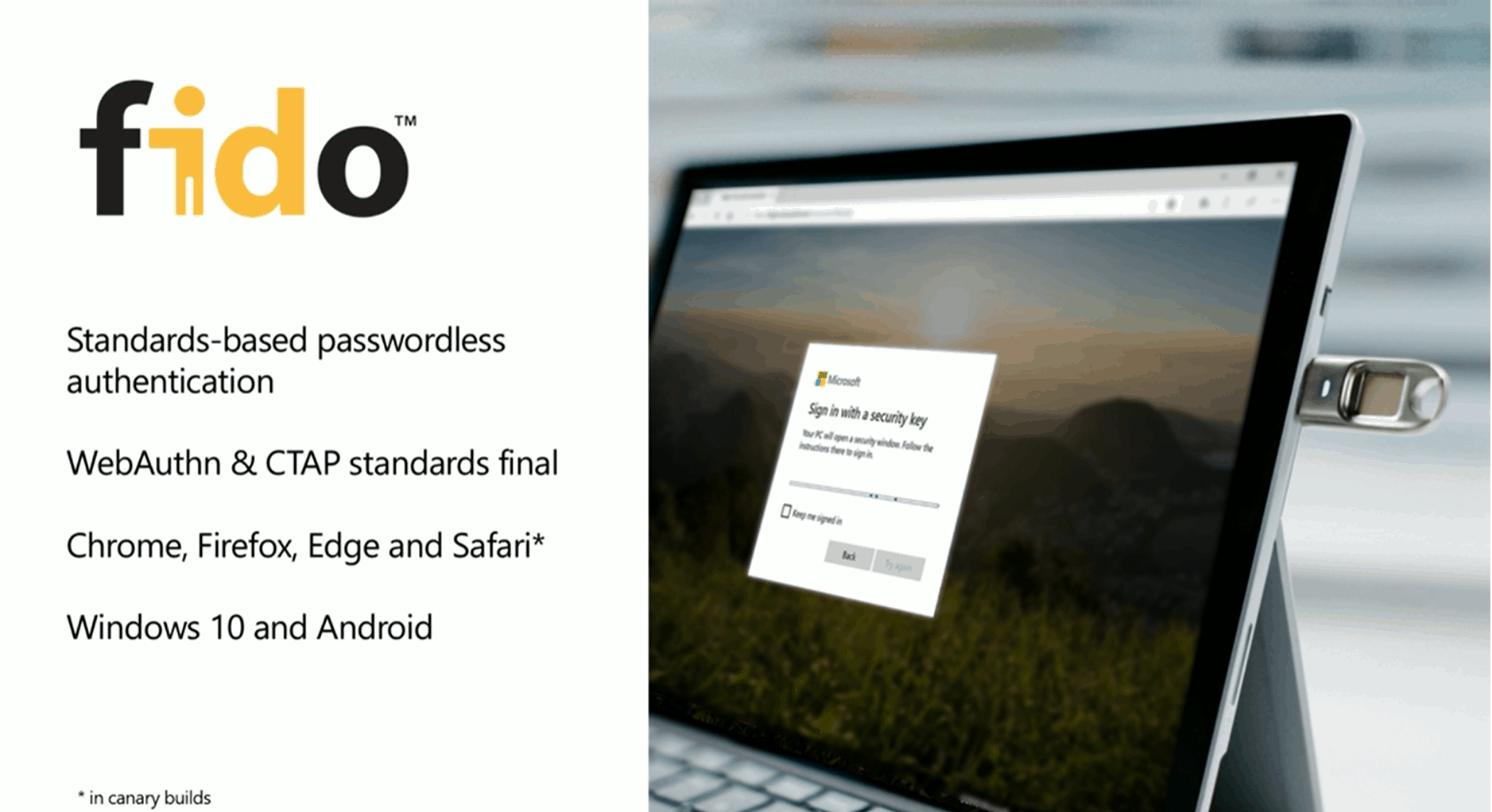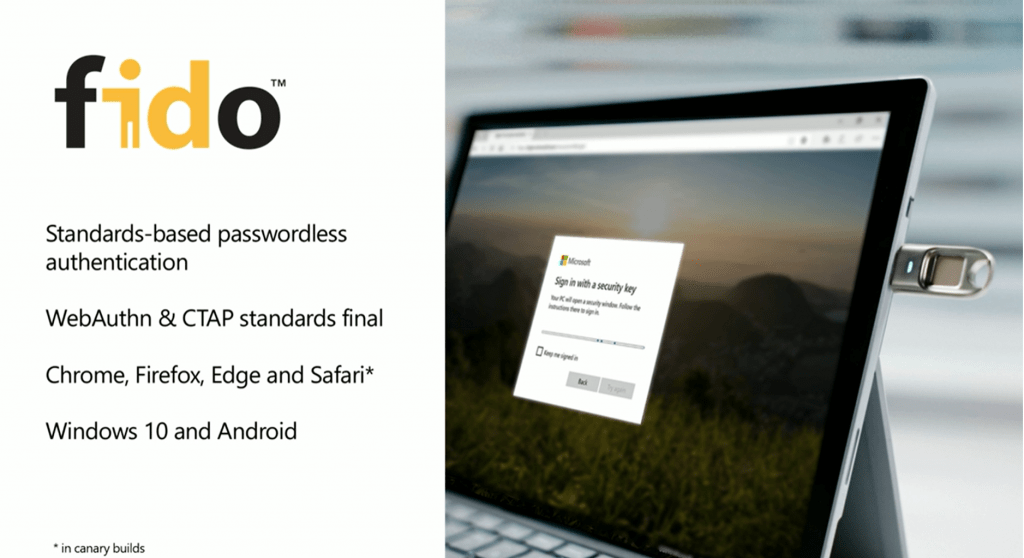 Session
https://myignite.techcommunity.microsoft.com/sessions/81713?source=schedule
Resources
Azure AD Secure Hybrid Access