This post is not related to IT and IT related stuff. If you are not interested to read more about this, please feel free to ignore. My home town is in Kerala. Thousands of people in the southern Indian state of Kerala were still awaiting rescue from the worst flooding in nearly 100 years. This is because of heavy rain since last week or so. More details here.
Donate – https://donation.cmdrf.kerala.gov.in/
The people of Kerala need more help from others. I'm doing my small bit to support the people of Kerala via this post. Please support if you feel so! I'm doing my small bit from #Bangalore for Kerala Flood Relief #JustDoForKerala I have collected help from colleagues and close friends in Bangalore. I thought it would be great if the IT community can help us as well.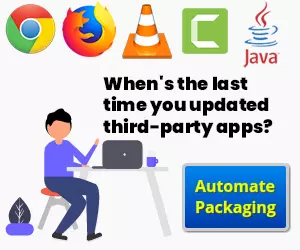 Lets contribute something from IT Community towards the relief of the struggling people. If you have any plans to help, feel free to reach out to me via Facebook, Twitter, and LinkedIn.