Microsoft SCCM team released SCCM 1804 TP (Technical Preview). 1804 is the baseline version of SCCM technical preview. You can download SCCM 1804 from evaluation portal. Once 1802 baseline build is downloaded, then you can build new SCCM infra with 1802.
SCCM 1804 – Feature Highlights
Move Content library for the site server (site server in passive mode improvements?)
Submit feedback from the SCCM console
New Log Reading Tool via Support Center
Uninstall application on approval revocation (Are you using uninstall collections?)
Exclude AD containers from discovery
Specify the visibility of the Application Catalog website link in Software Center
Filter ADR by software update architecture
What is SCCM CB Technical Preview Version
If you have not installed SCCM preview version in the lab then, I would recommend to download and install the latest preview baseline version SCCM 1804. The above download link should be used ONLY when want to test the Preview version in your LAB environment.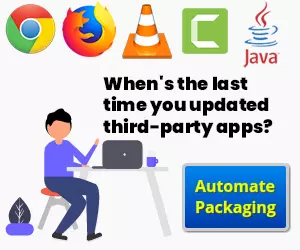 The SCCM CB Preview version is valid only for 90 days or 3 months. This version should NOT be installed in the production environment. The SCCM preview version supports maximum TEN(10) clients.
How to Move Content Library from Site Server?
SCCM 1804 version introduced a new feature called "Manage content library". To free up hard drive space on the SCCM primary site server, relocate its content library to another storage location. We can move the content library to another drive on the site server, a separate server, or fault-tolerant disks in a storage area network (SAN).
In many earlier versions of SCCM TP, we used to have a known issue with the site server passive mode. Update to a new preview version fails when you have a site server in passive mode. This known issue has been removed since 1803 version documentation. This feature is helpful for achieving site server HA (High Availability).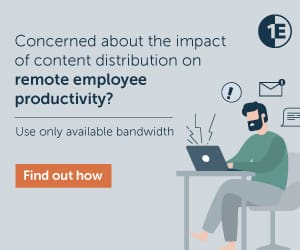 Uninstall Application on Approval Revocation (collections?)
I have seen a tweet from Mark Silvey. Using uninstall collections? Not needed any more! Checkout #ConfigMgr 1804 TP and give us feedback. Very excited about this feature! This is the feature Mark was mentioning in his tweet.
The behaviour has changed when you revoke approval for an application. Now when you deny the request for the application, the client uninstalls the application from the user's device.
Details about More Features SCCM 1804