SCCM team released new hotfix KB 4042345 for SCCM 1706. SCCM 1706 hotfix KB4042345 is a server-side fix and only applicable for CAS + Primary servers. This hotfix is to resolve the issue SCCM CB 1706 Clients cannot download peer cache content.
This hotfix is available for installation on the Updates and Servicing node of the SCCM CB console. This post will give more details about "SCCM CB 1706 KB4042345 Server Side Fix for Peer Cache".
Is there any SCCM 1706 Client side update for KB 4042345?
KB4042345 update is not required for SCCM 1706 clients. We don't need to update the clients. This SCCM CB hotfix is only applicable for SCCM primary and CAS servers.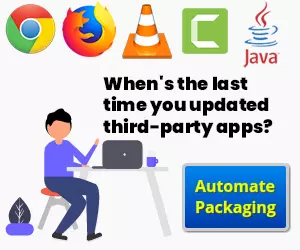 This update does not apply to installations of SCCM CB, version 1706, that were downloaded after September 13, 2017.
The issue statement :- SCCM CB clients cannot download content from peer cache sources. An error that resembles the following is recorded in the Contenttransfermanager.log file:
CContentTokenMgr::EncryptToken - Failed Base64Decode cert context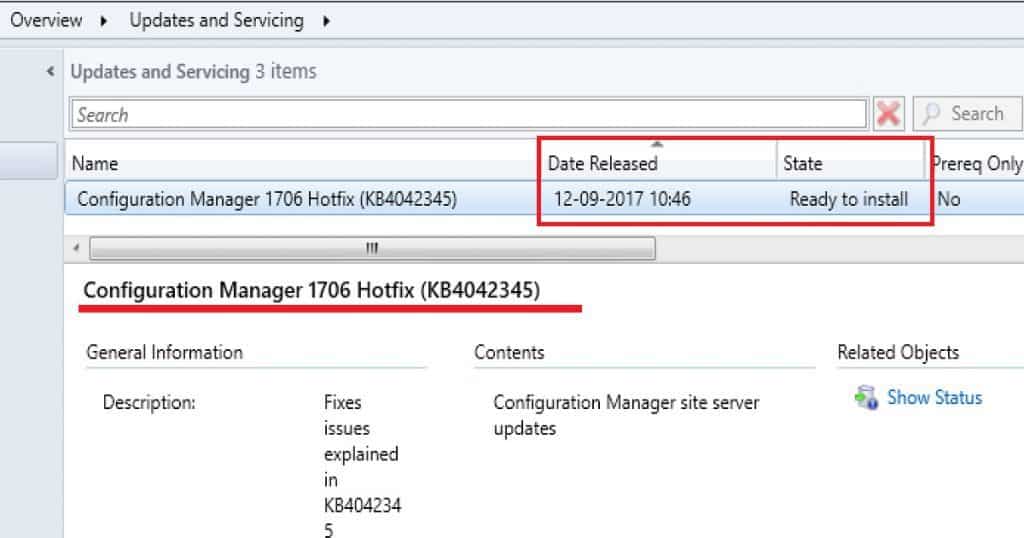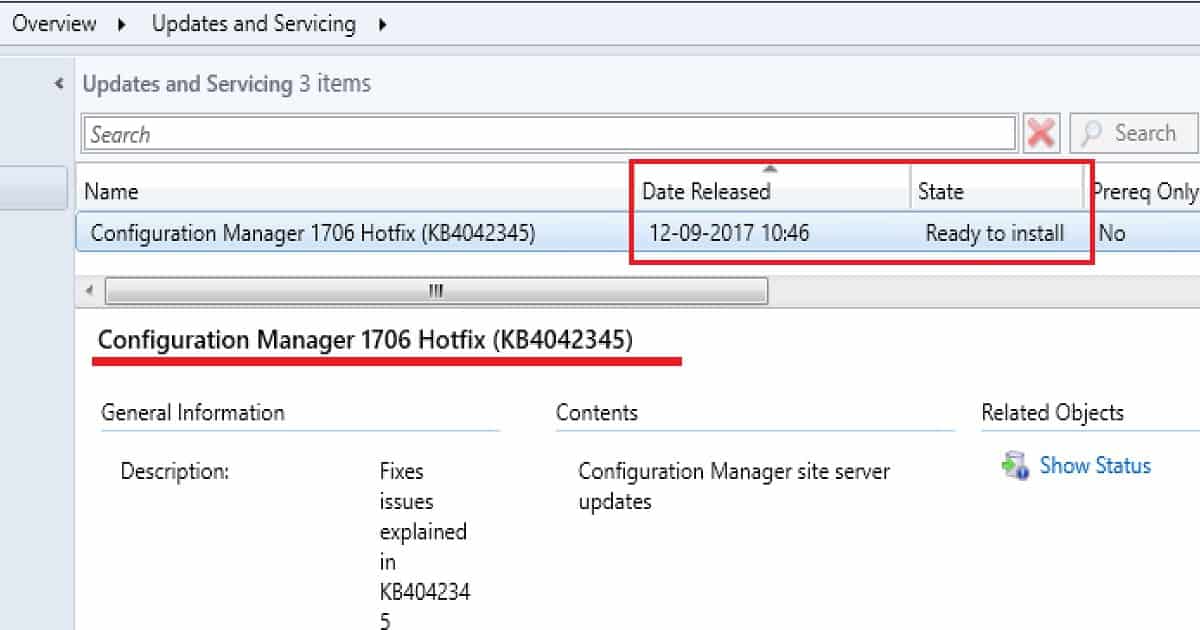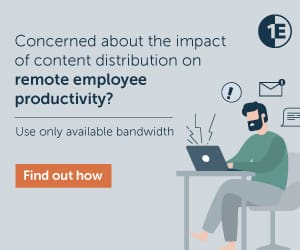 This issue occurs when the SCCM CB 1702 client uses the peer source's NetBIOS name instead of its fully qualified domain name (FQDN) to get additional information about the connection. The hotfix KB 4042345 fixes the issue where peer to peer required AD Discovery syncing the FQDN.
SCCM CB client peer cache issue will get resolved once you download and install the KB 4042345 on primary or/and CAS server(s).
Is there any Secondary Server update required for KB4042345 ?
As I mentioned above, this hotfix is ONLY applicable for CAS and primary servers. The KB 4042345 is NOT required for SCCM CB secondary servers. You don't have to install the hotfix KB4042345 on SCCM CB secondary servers.
When a hotfix applies to SCCM secondary sites then, Microsoft will add some manual instructions to the KB article. Those instructions will help to get the hotfix installed on the secondary site. These details have been updated in the following blog post "HOTFIX: Clients cannot download peer cache content in Configuration Manager version 1706".
Do we need to install KB4042345 on your SCCM CB infra?
Yes, if you are using SCCM peer cache feature. If you are NOT using Peer to Peer cache feature of SCCM CB in your environment then, you can wait for next rollup update of SCCM CB 1706 and install the rollup update whenever it's available.
References:-
Clients cannot download peer cache content in Configuration Manager version 1706 – here
Djam's Twitter Feeds – here