SCCM Intune Facebook Community Growing Strong Microsoft Endpoint Manager Facebook? We've created SCCM and Intune pages/groups to share the knowledge between SCCM and Intune professionals. I have created a video as you can see above, to get a glance of activities within each FB Group and page.
Within SCCM Intune FB Community, we share information about personal experience, the latest updates, tricks, solutions, Hotfixes, and tips from community experts and Microsoft.
Related Post – Stay Connected – HTMD Blog #2 (howtomanagedevices.com)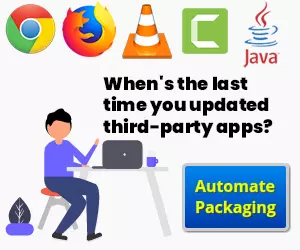 More than just sharing the information, it became a most efficient place of DISCUSSIONS of SCCM and Intune-related topic. This page and groups have been very helpful to me personally because I don't want to go and look at my RSS feed now and then to get updates from the IT world.
SCCM Intune Facebook Community is always fun, very interactive and moreover, this type of community gives a personal touch. The real persons are interacting each other with loads of authenticity.
SCCM Intune Facebook Community groups are the virtual community group for SCCM/ConfigMgr/Intune professionals.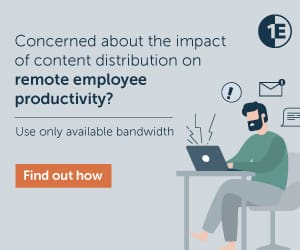 Intern these are the groups where we announce the "SCCM Intune User Group Event" and get feedback from the community.
Facebook groups are very interactive, and the design of the FB groups is very well suited for the IT Pro community. I'm a big fan of CLOSED groups as your posts in the closed group will be visible only to the members of that group.