Hi folks, let's discuss in this post about SQL Query for SCCM Configuration Baselines Results. I have already written one blog post to create Configuration Items and Configuration Baselines. I'll share my ideas here on viewing reports for Configuration Baseline in ConfigMgr console and SQL.
A configuration item is a container in ConfigMgr that stores specific information. You can read more details about Configuration Item and Configuration Baseline creation process from the previous blog post. How to Create SCCM Configuration Items Configuration Baselines | ConfigMgr.
Configuration Baselines report using ConfigMgr Console
You know how to create the Configuration Items. Now let's see how to create SQL reports to find out more details about Configuration Items and Baseline deployments.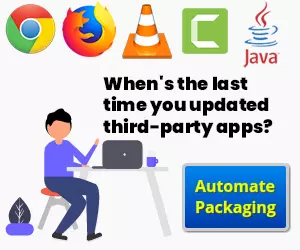 Open the Configuration Manager console. Go to Monitoring -> Deployments.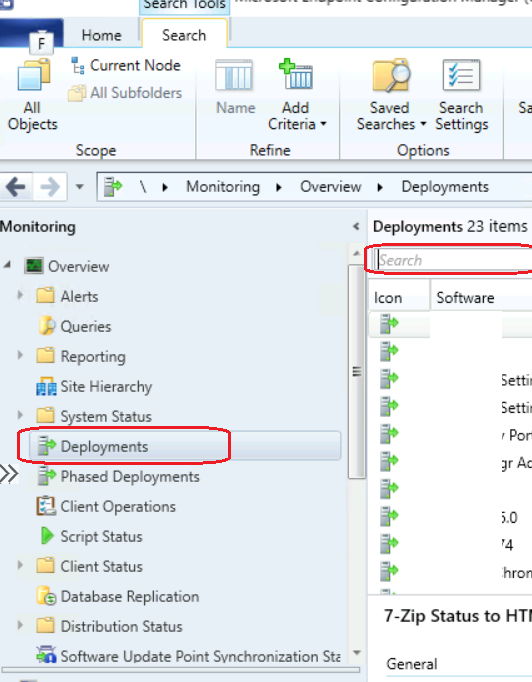 Search the baselines you deployed to the collection.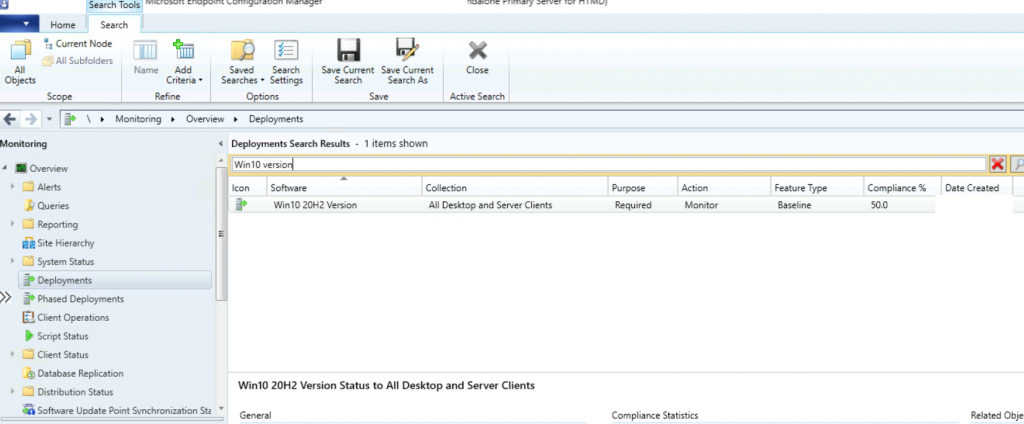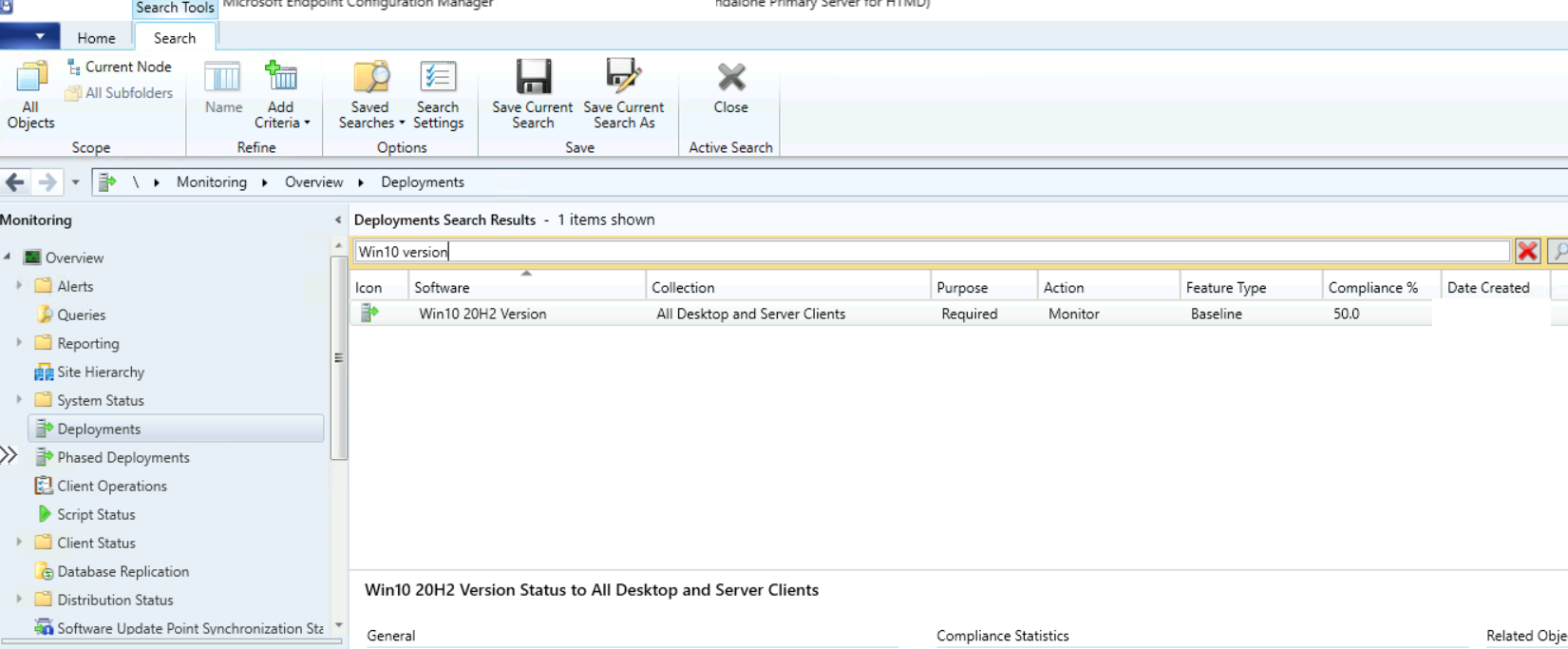 Double click on the deployment and see the results how many machines are compliant and non compliant.


Configuration Baselines report using SQL Query
Let's find out the SQL query to get configuration baselines report.


select distinct VRS.Netbios_Name0, CI.ComplianceStateName from v_R_System VRS
right join v_FullCollectionMembership_Valid FM on VRS.ResourceID=FM.ResourceID
right join fn_ListCI_ComplianceState(1033) CI on VRS.ResourceID=CI.ResourceID
where CI.CI_ID='xxx508' --Specify CI ID
and FM.CollectionID='xxx003' --Specify Collection ID
How to find CI ID
Go to Assets and Compliance -> Compliance Settings -> Configuration Baselines. To view CI ID follow the below snapshot.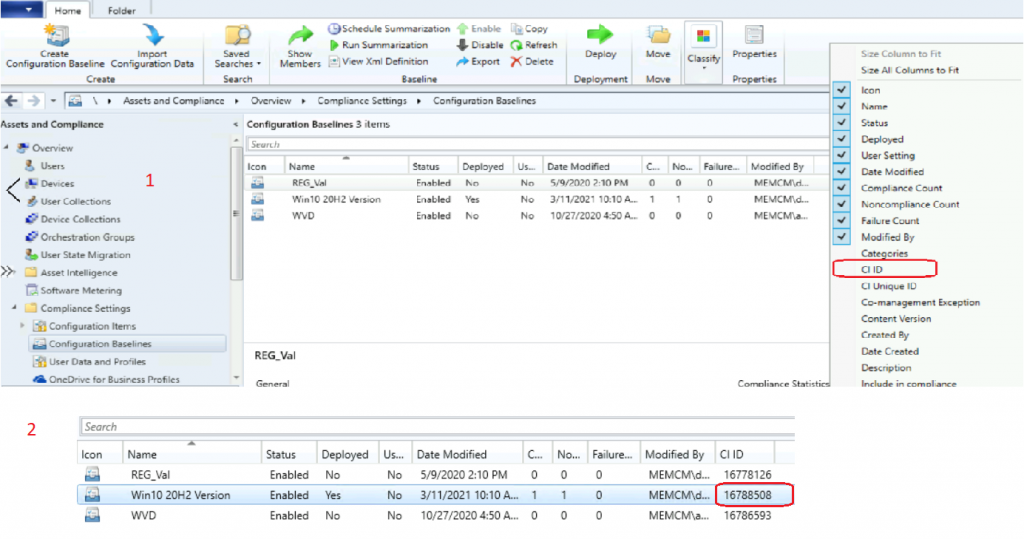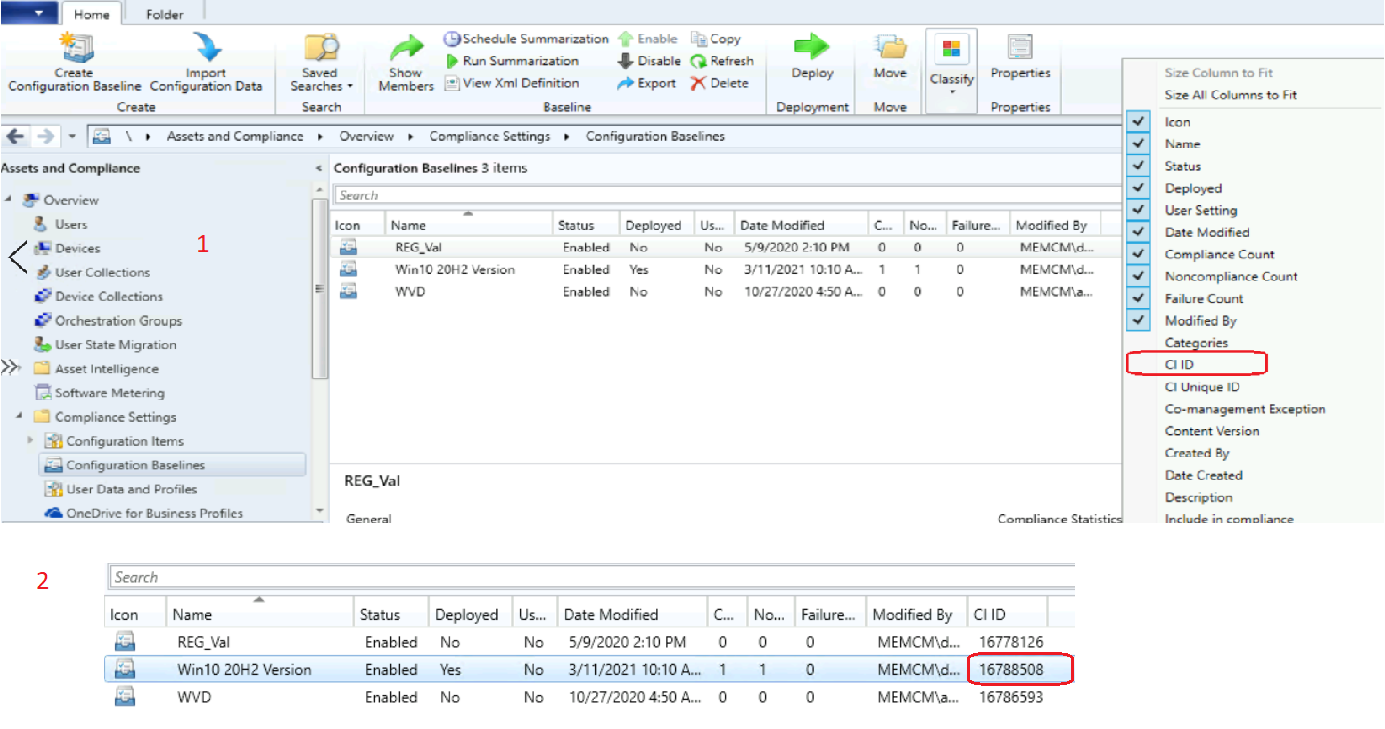 Resources