Fix SCCM ConfigMgr Software updates ReDownload Issue Hotfix. ConfigMgr administrators are struggling with patch re-download issue since end of October 2012.
There are loads of posts which covers all these issues. The latest one from System Center Configuration Manager Team blog is "Hotfix Available for Invalid Software Updates"
Fix SCCM ConfigMgr Software updates ReDownload Issue Hotfix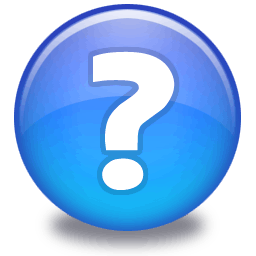 Do we need to install the hotfix KB 2783466? Is it a Temporary fix?
Yes, you need to install the Hotfix. It's not a Temporary fix as per Microsoft it's more of a damage control fix

(more details below)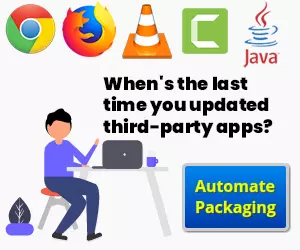 After you apply this hotfix, an update that has a change only to metadata and not to file contents will not cause the update to be displayed as invalid. How can you explain this?
There are two types of changes initiated by Microsoft as part of the process explained HERE.
Scenarios – Fix SCCM ConfigMgr Software updates ReDownload Issue Hotfix
1) An update that contain only Metadata change.
2) An update that contains Metadata and File Content change.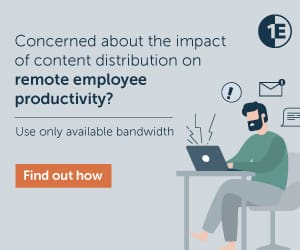 Before Applying the hotfix KB 2783466, in either Scenario 1 or 2, the update will termed/shown as "Invalid" and you need to redownload the content (redistribute the package to DPs).
After applying the hotfixKB 2783466, if an update contains only metadata change (scenario 1) then it won't be marked as "invalid" update and you don't need to ReDownload the content again. However, if there is any change in content file/s (Scenario 2) then you need to redownload and redistribute it to all DPs.
Another important point mentioned in the KB article is :-
This hotfix will not update the state of updates that were previously marked as invalid.
How to Validate the Hotfix is installed or not?
The log file will be created in %temp% folder of the server and that will offer you the details about the installation. Also, "Updmgr.dll" file will get replaced after applying this hotfix. The new file version should be "4.0.6487.2220".