Update on 17th Nov 2021 – Microsoft announced that Microsoft removed the semi-annual channel update for Windows 10 on Nov 16, 2021. There will only be one feature update per year for Windows 10.
Windows 10 Semi-Annual Channels CBB Ready for Broad Deployment. Microsoft is all set to release Windows 10 1709 CBB (Semi-Annual Channel – SAC) version to start broad deployment.
Can we now start downloading Windows 10 1710 CBB (Semi-Annual Channel) version? No, Windows 10 1710 CBB (Semi-Annual Channel) version won't be available in MSDN or VLSC until 22nd Jan 2018.
"Refreshed media will be published to Windows Update, Windows Update for Business, WSUS, and VLSC starting the week of January 22, 2018"

Two Related posts on Windows 10 Servicing Topic
Download Windows 10 1709 CBB Version starting from 22nd Jan
As per Microsoft, Windows 10 1709 is ready for broader deployment within your organization. But Microsoft released Windows 10 Semi-Annual Channel Targeted (SAC-T or CB) on 17th October 2017.
Since October 17th, the clock started ticking from Windows 10 servicing perspective, and it's 18 months.
Updated on 13th Jan 2018
Semi-Annual Channel (Targeted) – SAC-T is nothing but Current Branch (CB)
Semi-Annual Channel – SAC is nothing but a Current Branch for Business (CBB)
No Extended Support for Windows 10
Microsoft announced supplementary support to enterprise and education customers for Windows 1511 version. But supplementary support for Windows 10 is not equal to extended support. This is explained in Michael Niehaus's post.

Six months extended support announced for Windows 10 versions – Read Microsoft post "Changes to Office and Windows servicing and support".
"To help some early enterprise adopters that are still finishing their transition to Windows as a service, we will be providing a supplemental servicing package for Windows 10, version 1511 for an additional six months, until April 2018, providing updates to address critical and important security issues that arise during that time."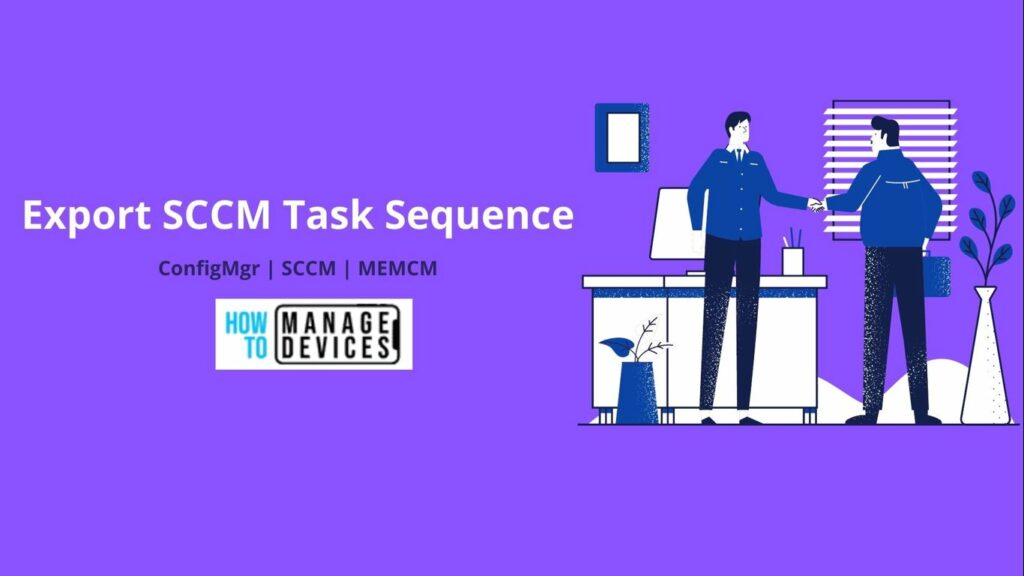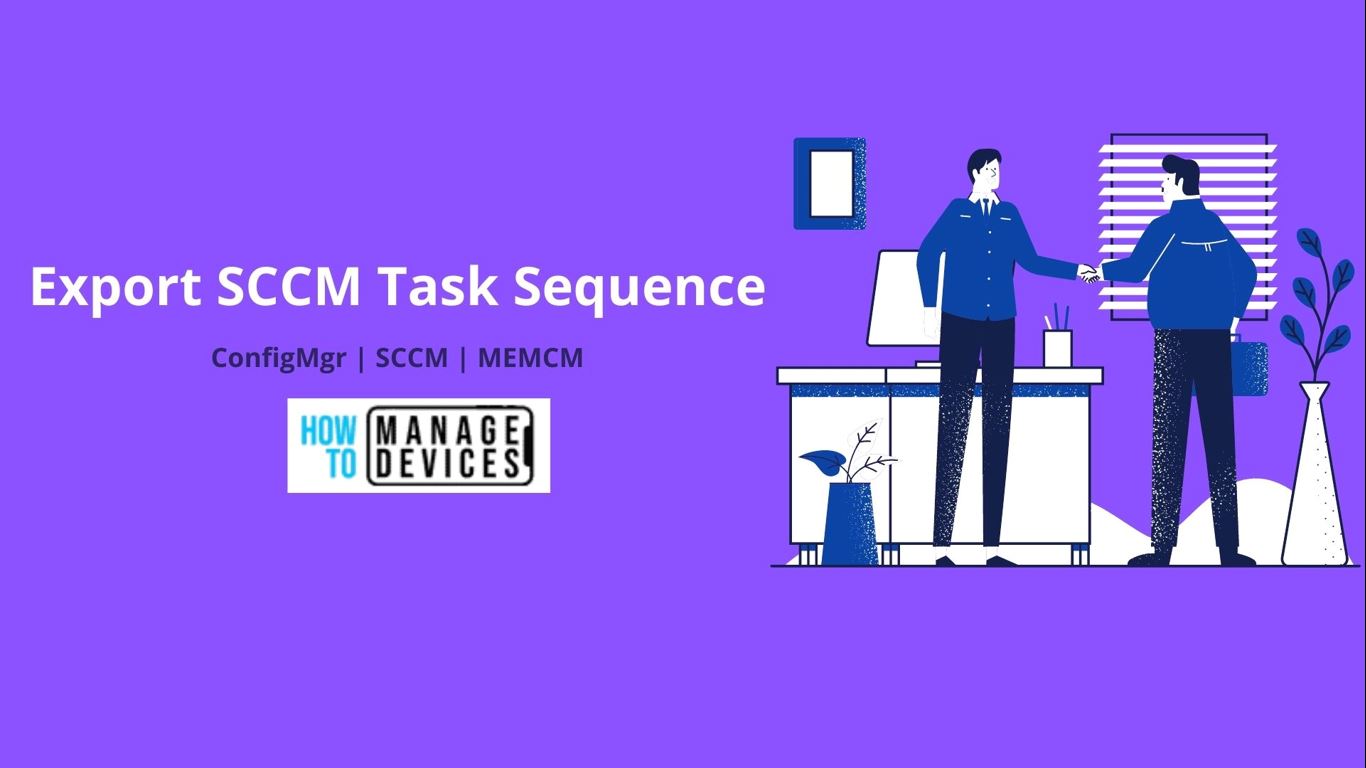 Windows 10 Release Information
One of the critical points is that Microsoft Microsoft supports two CBB (SA) releases. With Microsoft's latest announcement here, Windows 10 1709 Semi-Annual CBB is ready and will be available to download only after the 22nd of Jan 2018.
Until the 22nd of Jan 1607 and 1703 are in the Semi-Annual Channel (SAC = CBB)
After the 22nd of Jan 1703 and 1709 will be in the Semi-Annual Channel (SAC = CBB)
Author
Anoop is Microsoft MVP! He is a Solution Architect in enterprise client management with more than 20 years of experience (calculation done in 2021) in IT. He is Blogger, Speaker, and Local User Group HTMD Community leader. His main focus is on Device Management technologies like SCCM 2012, Current Branch, and Intune. He writes about ConfigMgr, Windows 11, Windows 10, Azure AD, Microsoft Intune, Windows 365, AVD, etc……………