Happy to announce #INWVDUG Indian Windows Virtual Desktop User Group. Welcome Windows Virtual Desktop (WVD) enthusiasts around the world.
We're an online and in-person tech-enthusiast group hosting live speaking events on a range of tech topics related to Windows Virtual Desktop. You can join us at one of our Teams online meetings. Look out for our online events and other networking events.
Connect with #INWVDUG
There are several options to connect with us online. The following are some of the options: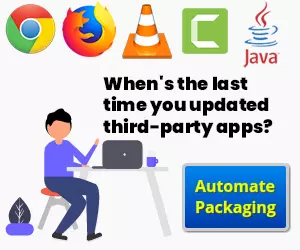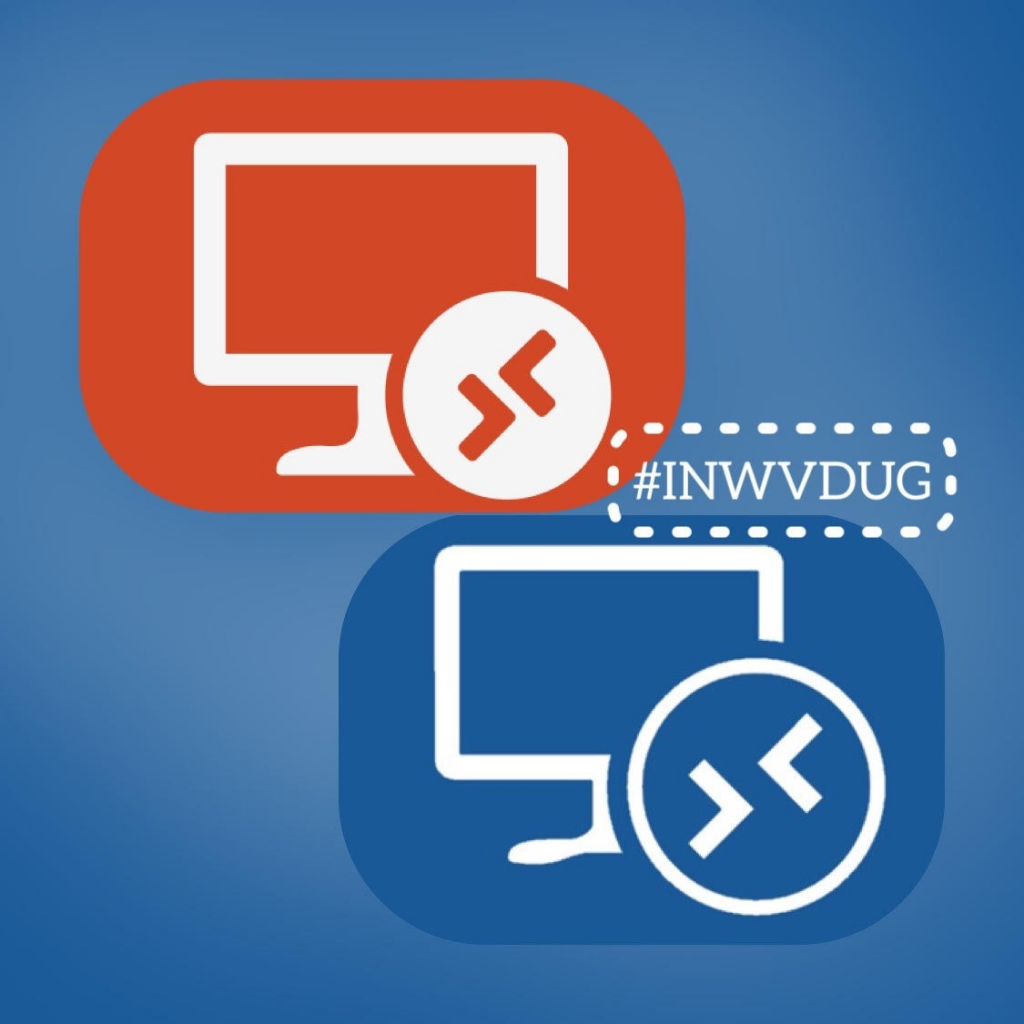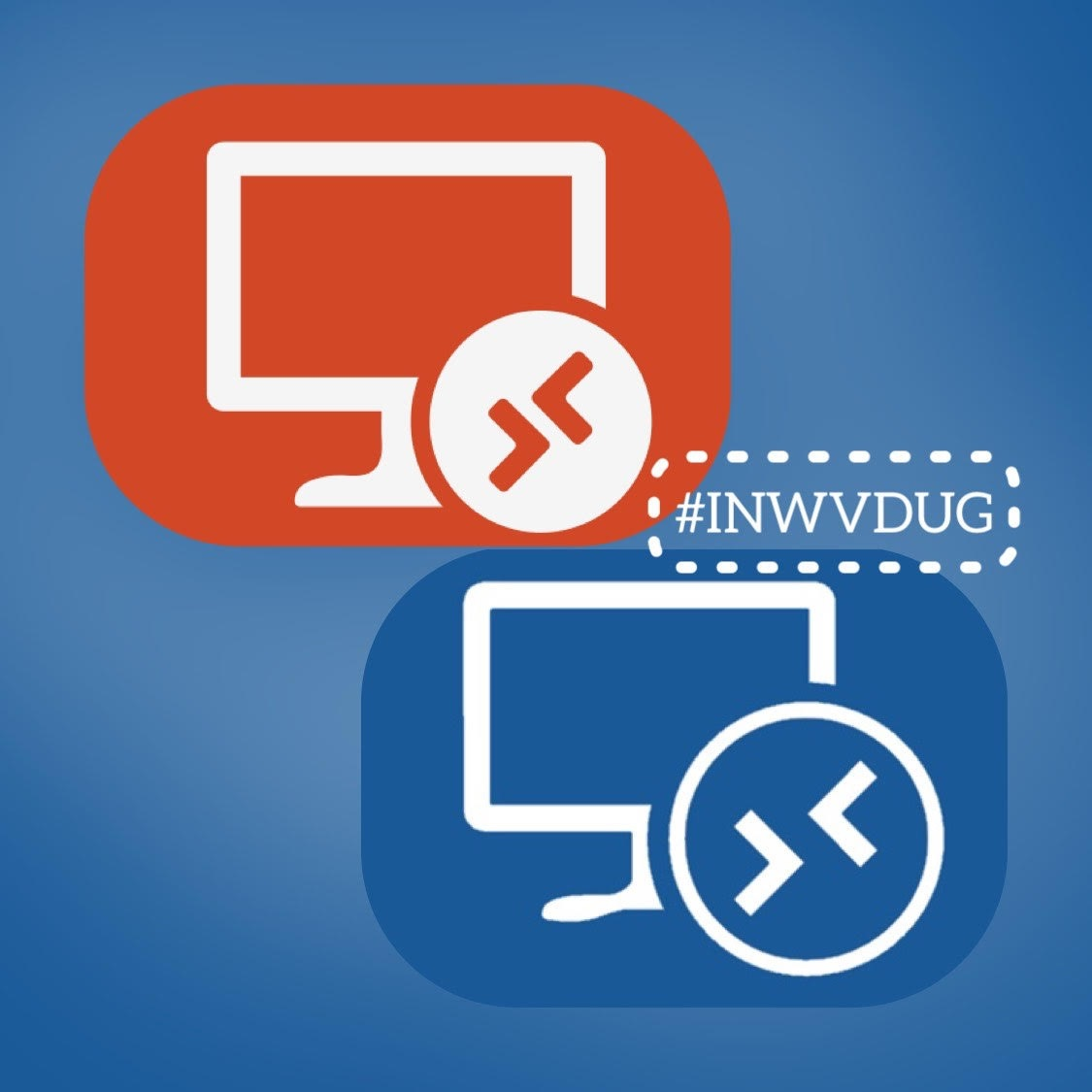 Global WVD Community
You can check the global WVD community from the following website https://wvdcommunity. Global User Group Details are available in the following link.
Link https://wvdcommunity.com/user-groups/
Resources